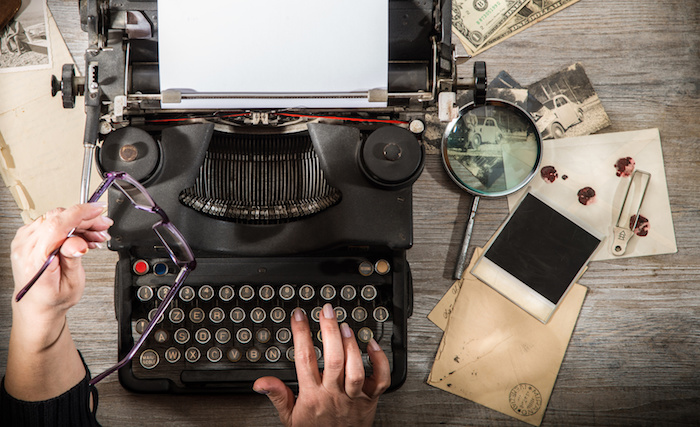 If your goal is to grow your business and multiply your income even on a tight budget, you cannot ignore to write for business blogs or setup your own company blog.
According to Kapost, by 2020 customers will manage 85% of their relationships without talking to anyone. What it means is that they will learn all their need to know about your business through articles on your company blog or guest posts you published on other business blogs.
The truth is, writing for business blogs, especially those in your niche is easy, guaranteed and very cost-effective. Often times, the only thing it will take is your TIME.
You will be setting a lid on your company's growth if you continue to ignore the opportunities that flow with guest posting for entrepreneur and business blogs.
But if you are ready to jumpstart your business, generate consistent leads and create the startup of your dream by simply putting up articles here and there where your ideal clients congregate, we are here to give you more reasons you should start acting immediately with facts to back them up.
All-Important Reasons You Should Write For Business Blogs
#1. Write For Business Blogs To Generate More Leads
Top marketing blog, Hubspot reports that B2B marketers that blog generate 67% more leads than those that do not blog. Of course, you know that they can't do this alone without guest posting on other entrepreneur and business blogs for backlink in return.
It is for this reason and more that marketers consider guest blogging as the best inbound marketing strategy.
In order to actually generate qualified leads when you write for other entrepreneur and business blogs, it's important that you focus on guest posting on business blogs in your niche or write relevant articles with the end in mind.
#2. Write For Business Blogs To Create Awareness For Your Brand
A business who greater percentage of their target audience are online will do well in getting more people to know about their brand when they guest post on multiple relevant business blogs with sizeable traffic.
Neil Patel of Kissmetrics, Phil Libin of Evernote, and Megan Berry of Klout are good examples of individuals who grew their personal and company brand awareness via guest posting. They were intentional about who they write for, what they write and how they write them to suit all business blogs their guest posts were published.
Guest posting on relevant business blogs is a sneaky way to create brand awareness without paying for it. If you know how to manage exposure, you will win at marketing.
#3. Establish Your Influence In Your Niche By Writing For Business Blogs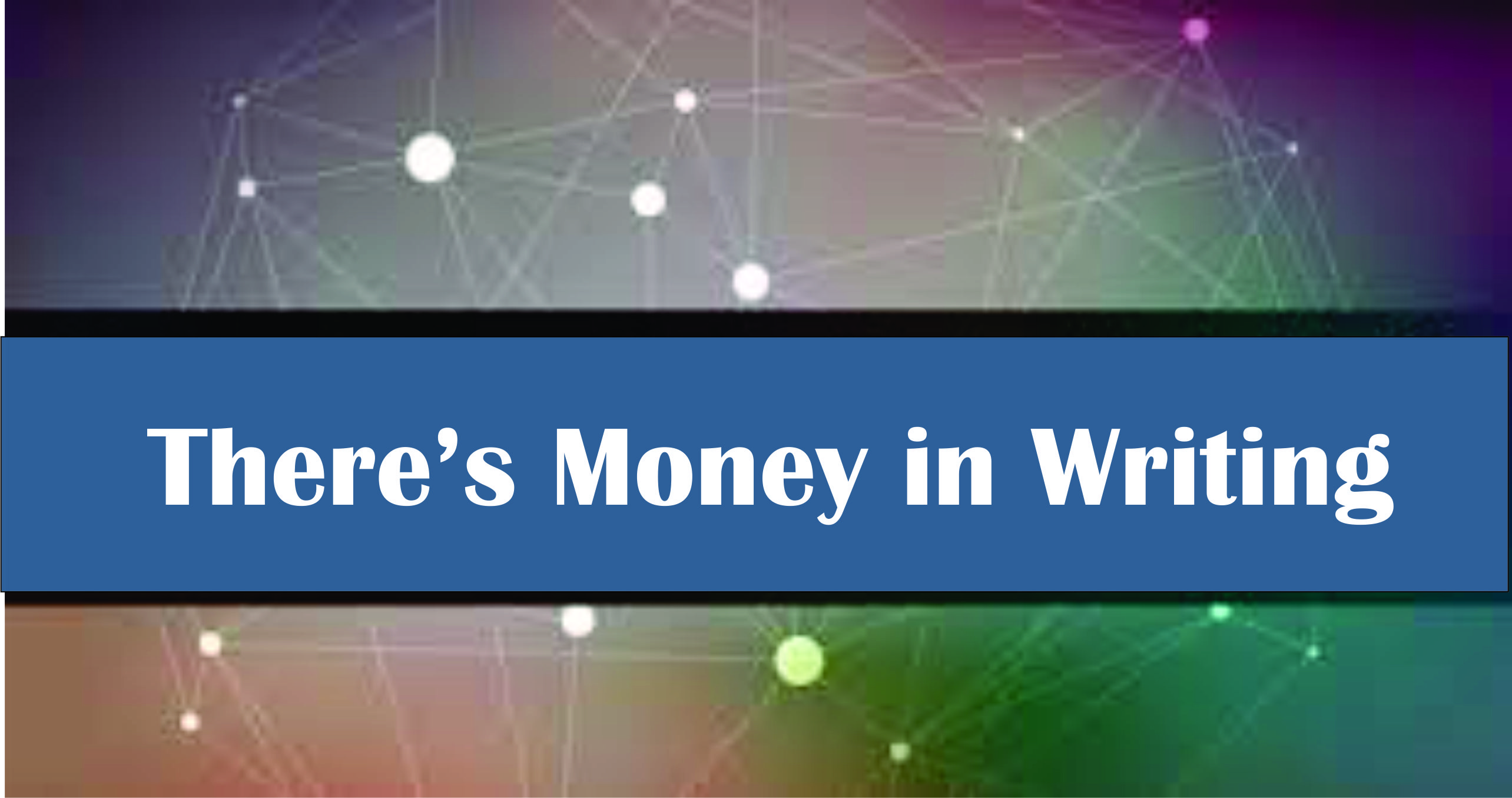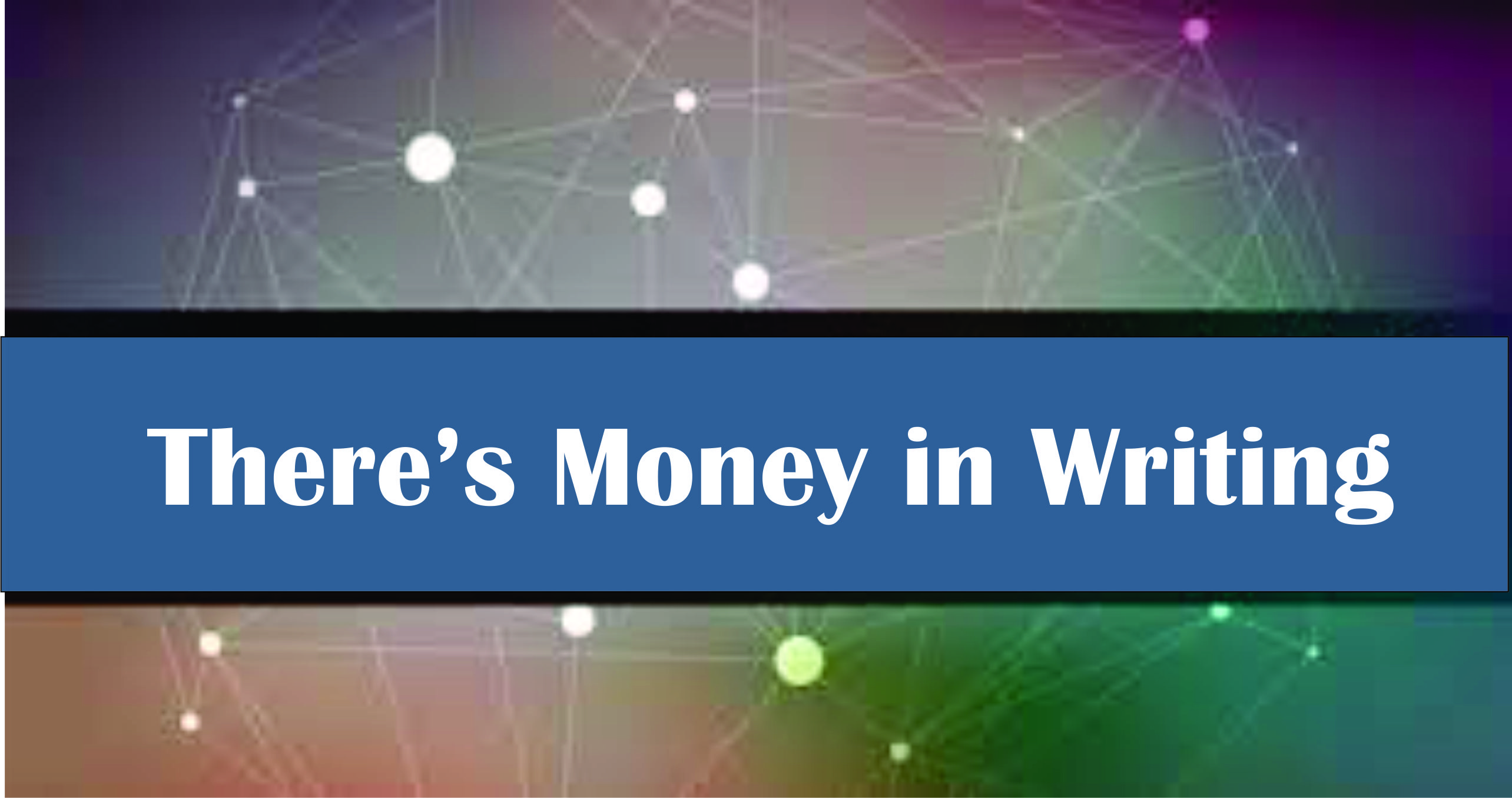 Have you seen people pride themselves as having been featured in Forbes, Financial Times, Business Insider, TechCrunch, Entrepreneur, Huffington Post or even our own blog, Entrepreneur Business Blog?
Of course, yes!
The influence they are constantly establishing across different platforms may not have been possible if they didn't step out to guest post for those business and tech blogs. What it takes to get published on these authority blogs has made a lot of people back out from trying. So the few that succeed add it up to help boost their writing and marketing portfolio.
To a large extent, you can start monetizing these experiences by teaching others how to get on these large platforms without spending a dime except their time. As your influence grows, you might be invited to speak at industry events.
Conclusion
To get a chance to write for business blogs or any blog in your niche, read our Write For Us page for a guide. If you are trying to research blogs in different niches you can write for, get on Google and search for the following: "Write for us business blog," "Write for us entrepreneur blog," Write for us tech blogs," "Write for us marketing blogs," "Write for us finance blogs," "Write for us health blog," etc.
Let's know what you think in the comments section below about writing for entrepreneur blogs.