Author: Joanna Lewis
Working Monday to Friday in the office is not for everybody. If you are looking for the ultimate remote job, consider working on a yacht.
Working as a yacht crew offers the ultimate remote job for a number of reasons, with worldwide travel and impressive tax-free salaries among them. So, if you fancy travelling to some of the world's most spectacular destinations aboard a luxurious superyacht, then keep on reading. Here we highlight some of the key benefits of a yacht job and share how you can secure the ultimate remote job so that you can say goodbye to the 9 to 5 grind.
Reasons Why Working on a Yacht is the Ultimate Remote Job
1. International travel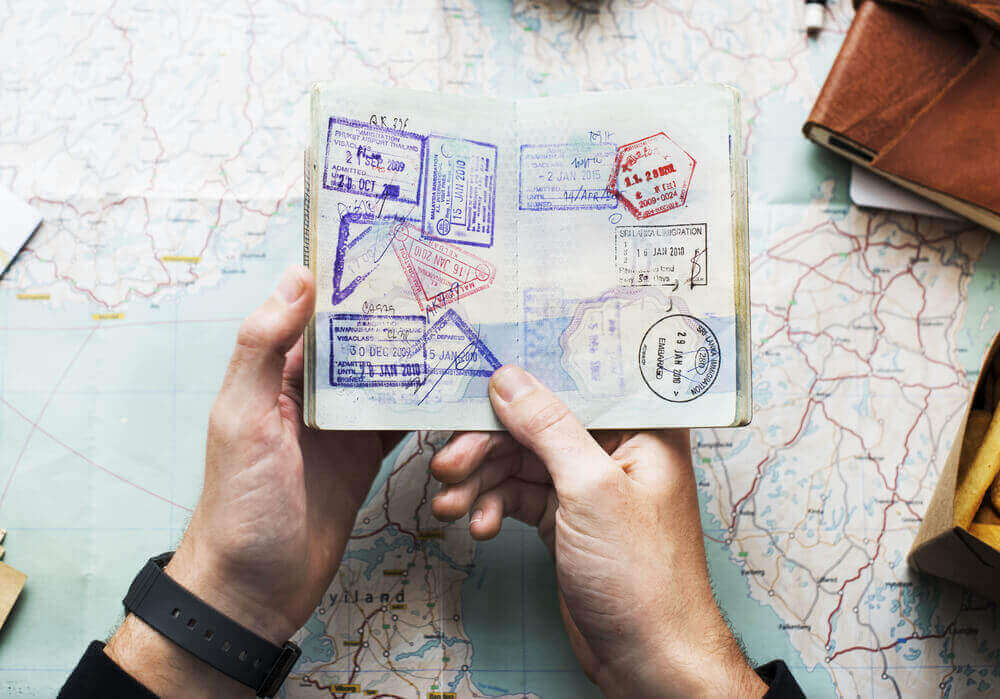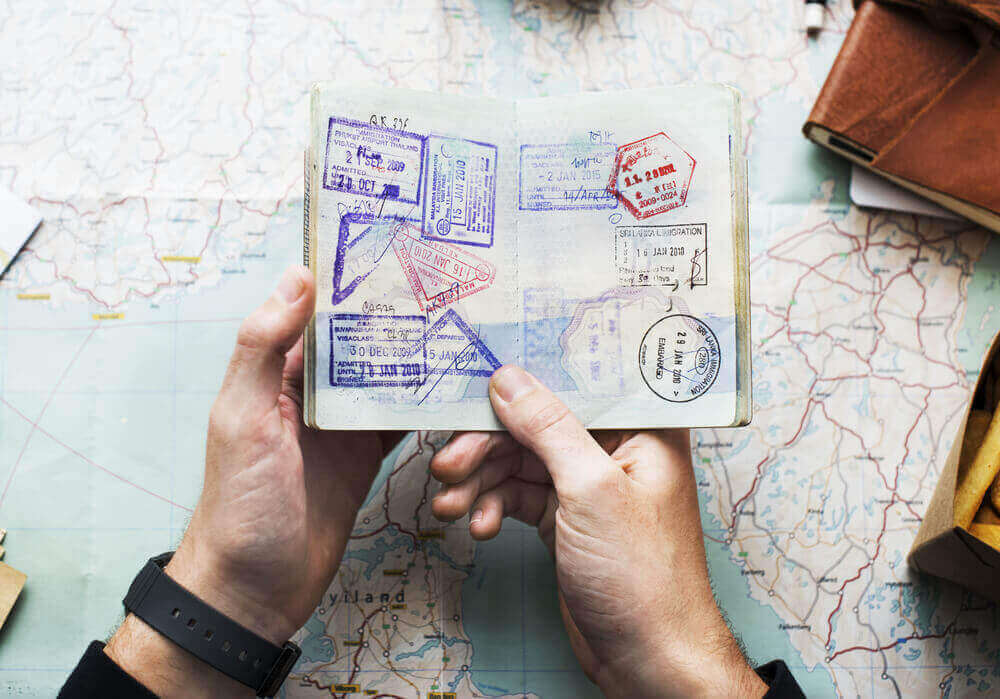 Yacht crew's passports are filled with stamps from some of the world's most lust-worthy destinations. Whether you work on a charter yacht or private yacht, expect to travel the world, from the traditional blue water havens of the Caribbean and the Mediterranean to off-the-beaten-track locales such as Antarctica and the Galapagos. There is no question that working as a yacht crew is the ultimate non-office-based remote job.
ALSO READ:
2. Impressive salary in a remote job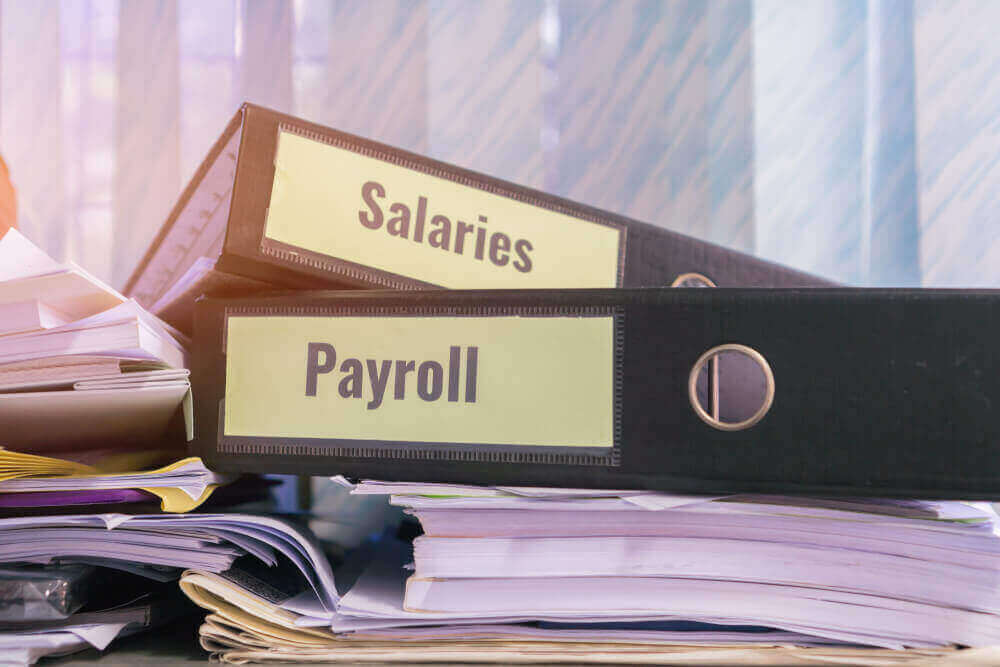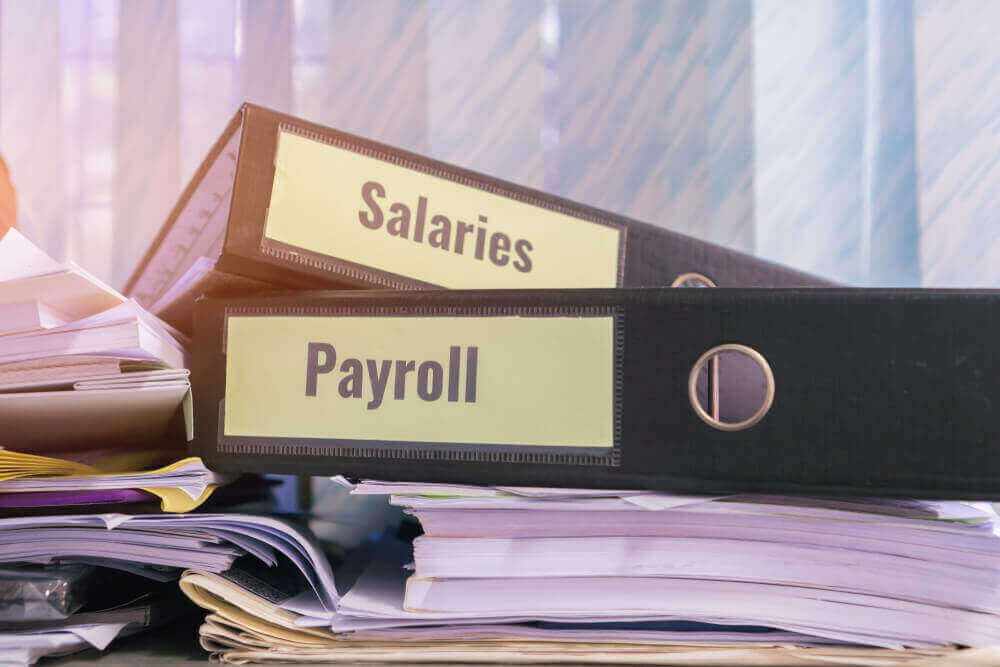 Yacht crew is well-paid, with even entry-level jobs attracting a salary of around 2,500 to 3,000 Euros per month. Additionally, most yacht crews are exempt from paying tax, representing a great way to save. Those that work on a commercial charter yacht can also plump up their salaries with tips, while some private boats will pay an annual bonus. By working hard and continuing to enhance their yacht skills, the crew can work their way up the ranks, with senior crew members, such as chief engineers, officers, and captains able to earn up to 10,000 Euros and more per month.
3. No bills and reduced living expenses
Not only do yacht crew earn excellent salaries, but they also don't have any bills to pay. With lodging, food, and even a uniform all provided. All of this makes it easy to save, giving you more money to enjoy those spectacular remote job locations when you get a day off on dry land.
4. Not a 9 to 5
Aboard a yacht, no two days are the same. A yacht job offers the ultimate remote job for those tired of the daily 9 to 5 grind. Whether it's helping to prepare for a spectacular party, driving tenders, managing service, or running errands for yacht owners and their guests, you can rest assured that a yacht job offers anything but the norm.
5. An opportunity to build a remote job career
Working as a yacht crew offers a superb opportunity to build a career, with many yachts covering education and training expenses for their crew members. The yacht industry is thriving and growing, with a plethora of training courses now being offered to yacht crew who want to expand and build their knowledge. Even better, many of these skills are transferable to on-land roles, meaning you won't be short of job offers when you decide to return to terra firma and say goodbye to remote working.
ALSO READ:
So, how do I get a yacht job?
Your best route to finding a yacht crew job is to register with a yacht crew recruitment agency. The expert recruitment agents will be able to assess your skills and experience and advise what yacht roles would be most suitable so you can live out your dreams working in the ultimate remote job.