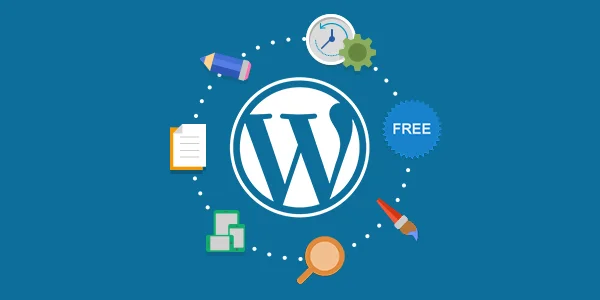 Sponsored Post
There's a reason why WordPress that was launched in 2003 is now the most popular blog publishing platform online today. It's used by millions of people across the planet every day. Basically, there are about 75 million websites today that is powered by WordPress.
What started as a simple blogging platform has grown to much more than that. It's now one of the most effective and easy-to-use publishing platforms online today.
You probably interact with loads of different WordPress websites every day without even realising it – that's how ubiquitous it is with online publishing. If you need to get started with blogging basics 101, WordPress should be for you.
If you're looking for a few simple reasons why WordPress is right for you, then look no further. In this article, we're going to spell it out for you. Here they are:
1. WordPress is Easy to Install and Use
If you've got a regular hosting package from Siteground, you should be able to install WordPress with a few simple clicks, it really is that easy.
Unlike other ways of publishing content online, you don't really need any design or HTML knowledge to get started with WordPress. It's easy to set up quickly and start publishing content.
Everything is taken care of for you. Instead of learning to code HTML just to make a basic website, you don't need to with WordPress.
Even tech novices can create and publish attractive pages within a few minutes. That's why more and more people are choosing WordPress every day.
2. WordPress is Great for SEO
Aside from being really easy to install and write content with, WordPress is great for SEO. If you install some of the great free plugins available like Yoast SEO, it'll help you make sure all your on-page SEO is top-notch.
That means it'll make sure you've got the right keyword density and the right META tag descriptions.
While a lot of important SEO is off-page, the right "on-page" SEO is still a big factor in growing your website and getting more visitors, and WordPress is great for that.
3. There Are Loads of Great Plugins
There are so many plugins to help you produce the sort of site you want, and many of them are also free.
You can add widgets and improve conversion rates by always making sure opt-in buttons are clear and above the fold.
There are plugins for almost anything on WordPress, be it a plugin that tells you the read time, a plugin to shows you how to check your views on WordPress, a plugin that helps you track activities on your Facebook ads, plugins that help you shorten a link with your unique website URL or a plugin that helps you optimise your Google AdSense and increase earning potential.
4. WordPress is free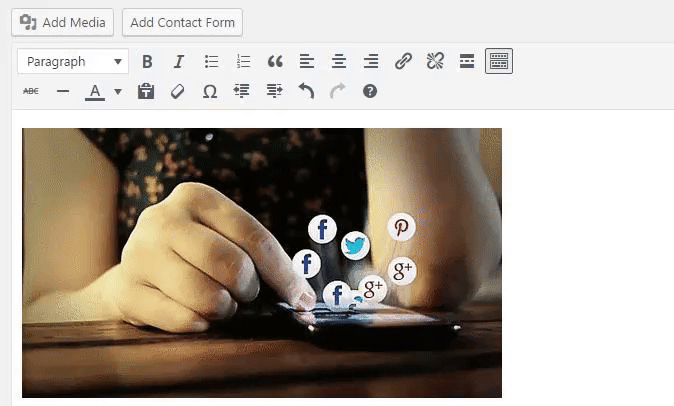 This is one of the biggest reasons why WordPress is as popular as ever. Unlike some other publishing platforms, WordPress is completely free and open source.
You can start making a commercially viable website within minutes without paying for anything more than your hosting.
All you need to do is to log in to Namecheap to buy your domain name, get on Siteground to secure an affordable hosting plan for you, integrate it and install WordPress, and your blog is ready.
5. WordPress is Open Source and Has Millions of People Working on It
That means there are new ideas and solutions being created every day. WordPress started small, but now it's one of the biggest things on the internet. That means you can build so many different types of sites and use the knowledge of millions of open-source developers that have gone before you.
Important Facts to Know about WordPress
WordPress was founded by: Matt Mullenweg and Mike Little.
First version of WordPress was released in May 2003.
WordPress headquarters is in San Francisco, California, USA.
WordPress have about 54,775 plugins.
Akismet has blocked over 100 billion spams.
WordPress visitor tracking is possible using a tool like JetPack.
Top Websites Built with WordPress
TechCrunch
The New Yorker
BBC America
Bloomberg Professional
MTV News
Beyonce
Variety
Microsoft News Center
Sony Music
Conclusion
WordPress currently takes a large chunk of the CMS marketshare because of some of these amazing benefits we explained above. If you aren't using WordPress yet, I encourage you to start doing so immediately. The rate at which it can help you to master search engine optimisation is second to none.