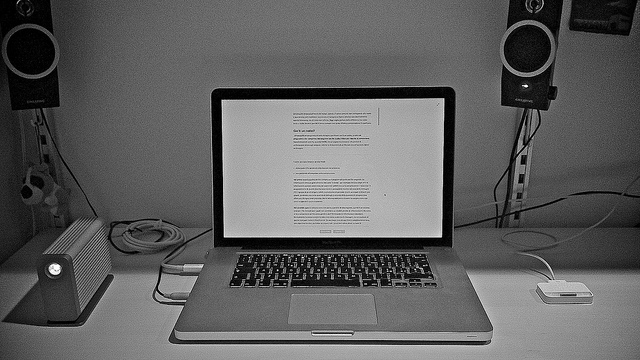 Why is blogging supposed to be a key growth strategy in your business?
It's a question you'll have heard many people ask. More come as; Is blogging really worth the time and effort it takes to research and writes a great post? Will anybody actually read the content on my blog? Couldn't you be doing something better with your time?
Once you gather all the information, you'll soon see that even asking this question could be considered naive.
When it boils down to it, blogging is actually one of the most important online activities for driving people to your business and converting them into customers.
I didn't say that to convince you but to tell you the factual truth. I have generated tens of thousands of dollars for our digital marketing business by merely creating similar content like the one you are reading now.
Blogging is essential in attracting prospects in the first place and demonstrating that you know what you're talking about, and why they should buy from you and only you. It's for this reason that you see some of the savviest online businesses ploughing so much resource into their blog.
Here we'll take a look at the key reasons why blog posting really can help you to drive measurable business sales.
1. Blogging Drives Traffic to Your Website
At the heart of it, the more people who visit your website, the bigger the opportunity you have of increasing sales.
Although your content obviously needs to be engaging and relevant to your target audience, a small number of people gives you a small chance, and a large number of people a much bigger chance.
However exactly does blogging help to drive more targeted traffic to your ecommerce store for example?
It's pretty simple!
Blog posting gives people a reason to keep coming back to your site.
If all you have are static pages, there's nothing new for people to see. They'll look around and never come back. But if you're posting interesting content regularly on your blog, they'll keep coming back. And once there, they may just visit another page and get in touch or buy something.
They also give you something to share on social media to ensure your audience stays engaged and regularly come to your website.
Another way to bring people to your site is guest blogging.
RELATED: 5 Guest Posting Myths with Which You Can Identify an Amateur Blogger
You don't have to post everything you write on your own website. To reach new audiences, it's a good idea to guest-post for other sites that attract a similar (but different) group of people.
To help increase demand, you can combine this with link-building services to identify suitable sites and increase the effectiveness of your efforts even further.
2. Blogging Helps to Cement You as an Authority
Your blog is the best way to cement yourself as the go-to company in your chosen field.
Consider it this way. If you're a gardening company that specialises in roses, you can use your blog to get this across.
While you may only be able to realistically post one main page on roses on the core pages of your site, you can then post an infinite number of blogs on rose varieties, rose care, rose colours, rose smells – the list is endless.
Here's what happens when you target such keywords and eventually win the SEO game…
When users see and read all your posts, they will quickly identify you and know what you're talking about.
And so, as a result of this…
3. It Converts Visits into Leads
By using your blog to show off your knowledge and expertise, you're demonstrating to potential customers that they're in safe hands.
If they can see you really know your stuff, they're much more likely to feel safe in the knowledge that you can be trusted with their hard-earned cash.
This is why I'm able to generate cash on demand anytime because people that have followed me for a long time and have learnt something can easily give me their money in exchange for knowledge.
A great way to convert more web visitors into paying customers is to demonstrate the success of previous projects. If you can, include pictures, testimonials and real results from previous clients. This will be far more persuasive than just saying you can do something.
Make sure you include a call to action on all your posts to encourage your reader to get in touch or move on to the next post.
Including offers and free trials will be even more tantalising.
4. Blogging Drives Long-term Results
There's potentially no limit to the length of time a blog post can keep driving traffic and leads.
When a blog post is published, it usually receives an initial traffic boost that dies away after a few days. However, some of your posts will do the opposite and pick up steam, driving more and more traffic to your sites over time.
Why did that happen and what is the blogging strategy behind it? I will tell you.
Such posts that pick up steam, driving more and more traffic to your ecommerce website are known as 'compounding' or 'evergreen' posts that touch a nerve with searchers and just keep ongoing.
There's no way to guarantee this type of success. Marketing automation specialist Hubspot suggests the only way is to keep on trying, claiming that 1 in 10 posts end up being compounding blog posts.
Conclusion
These are some of the many reasons to get started with your blog today. And we can help you if and only if you can act fast to join our Blogging Business Masterclass now at a discount.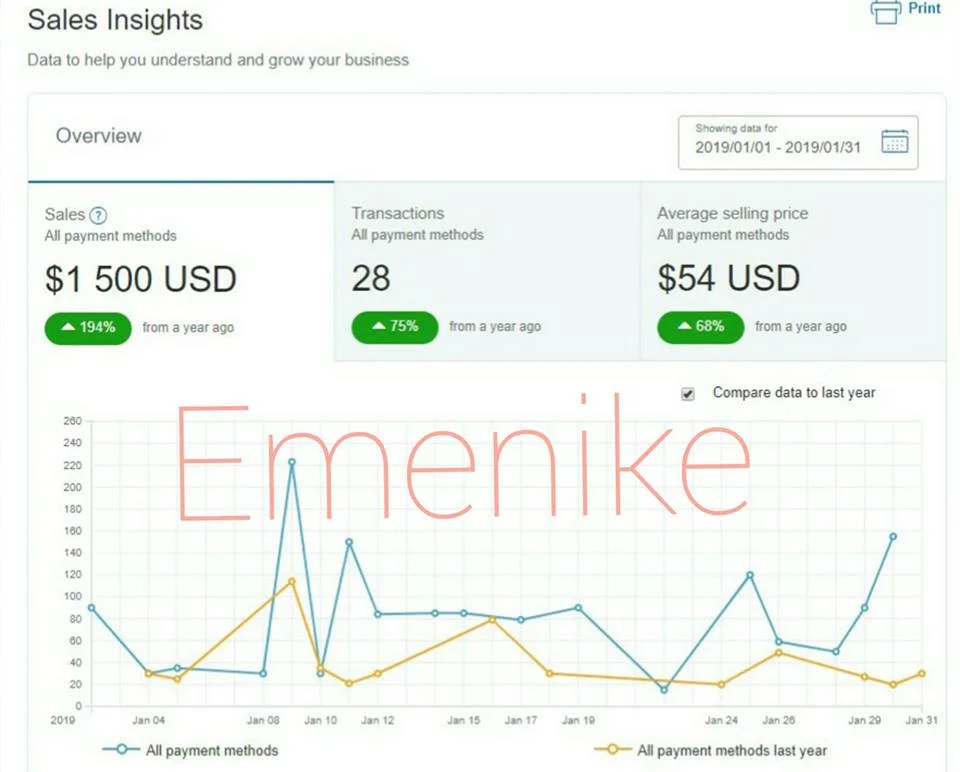 I Will Teach You How I Make Money Blogging
There are other ways you can use your blog: company announcements, generating money through affiliate links or even testing out the popularity of new ventures. It's important to stay at it and keep going even if you don't see instant results, as many of the benefits will only reveal themselves in the long term.