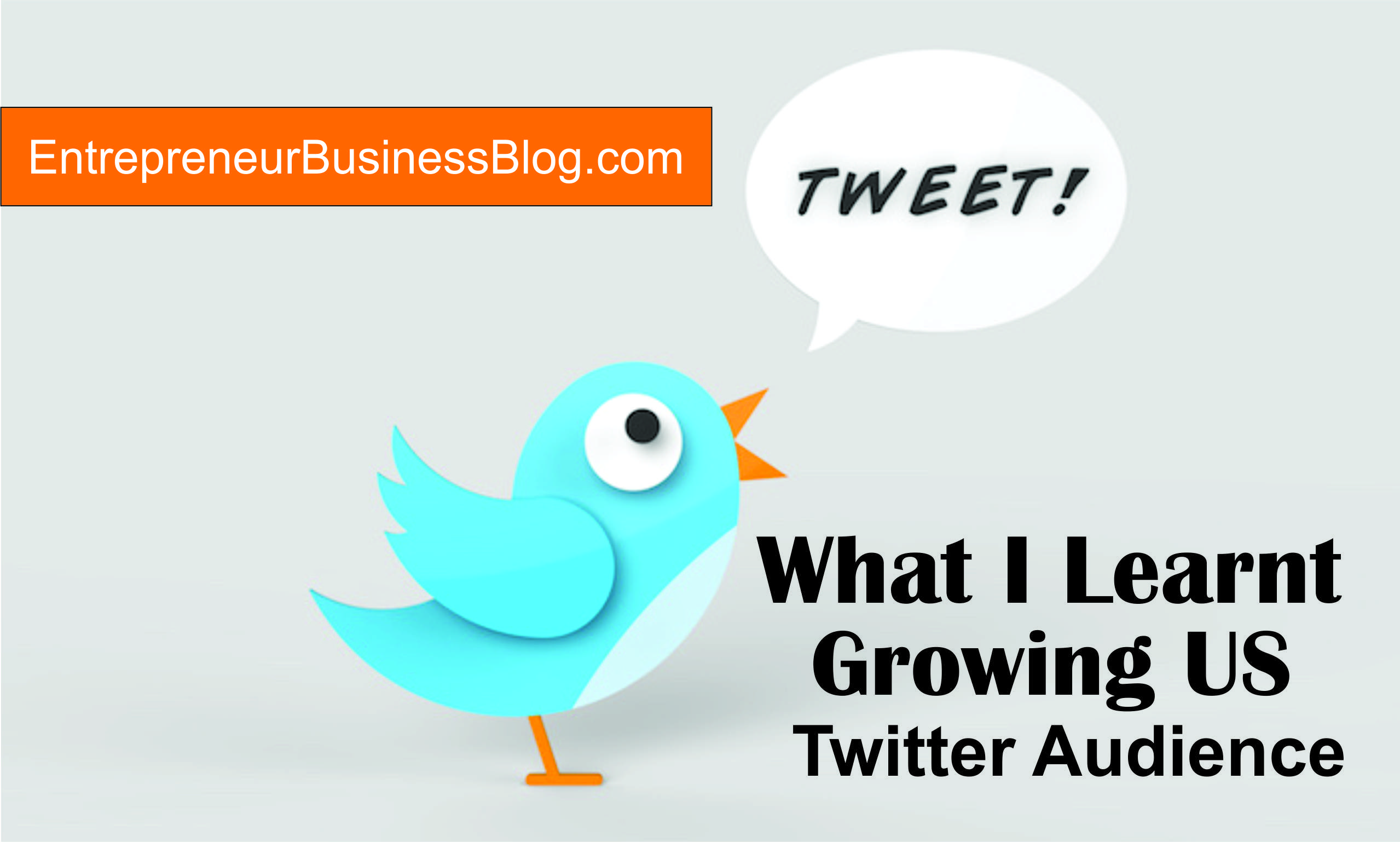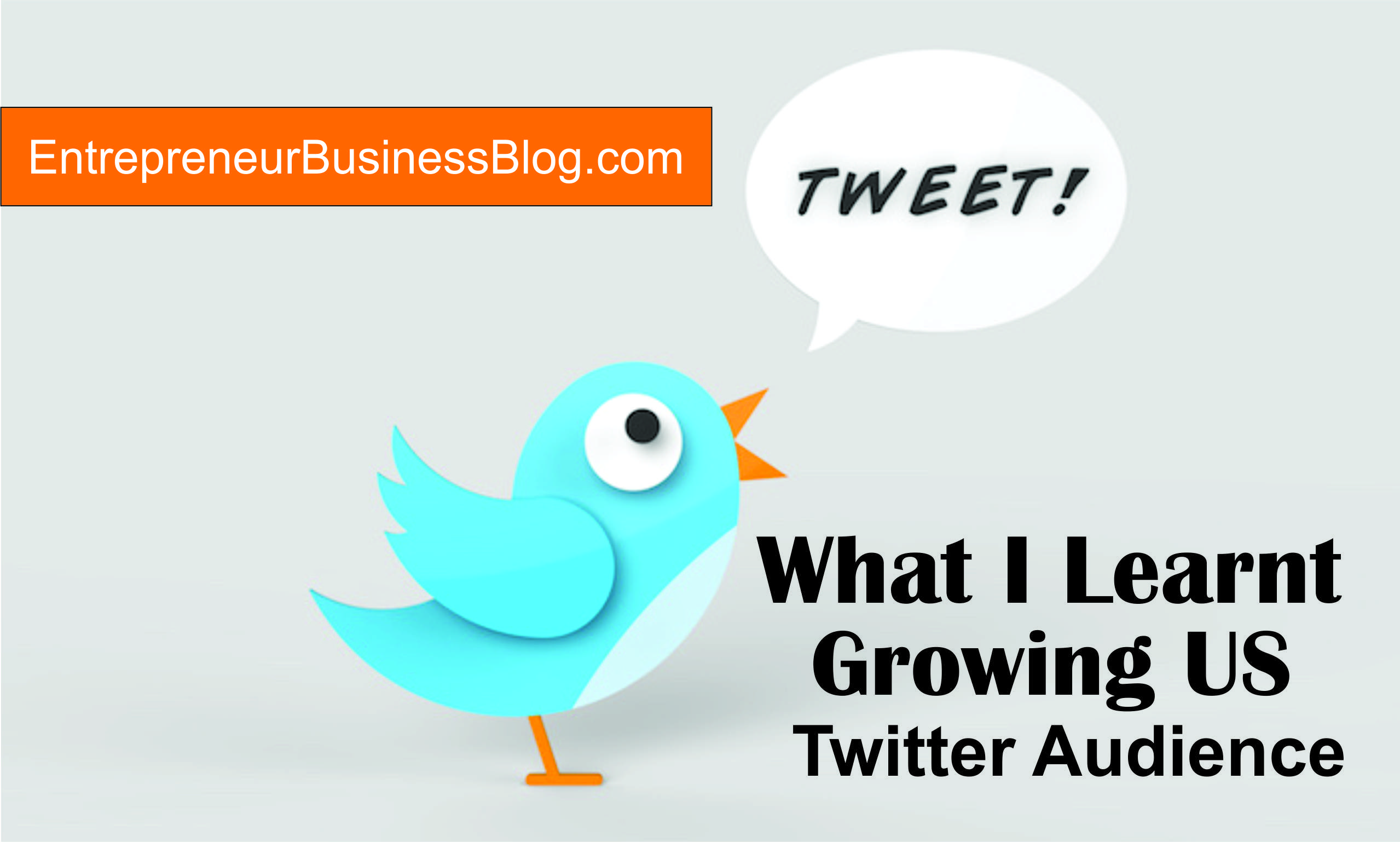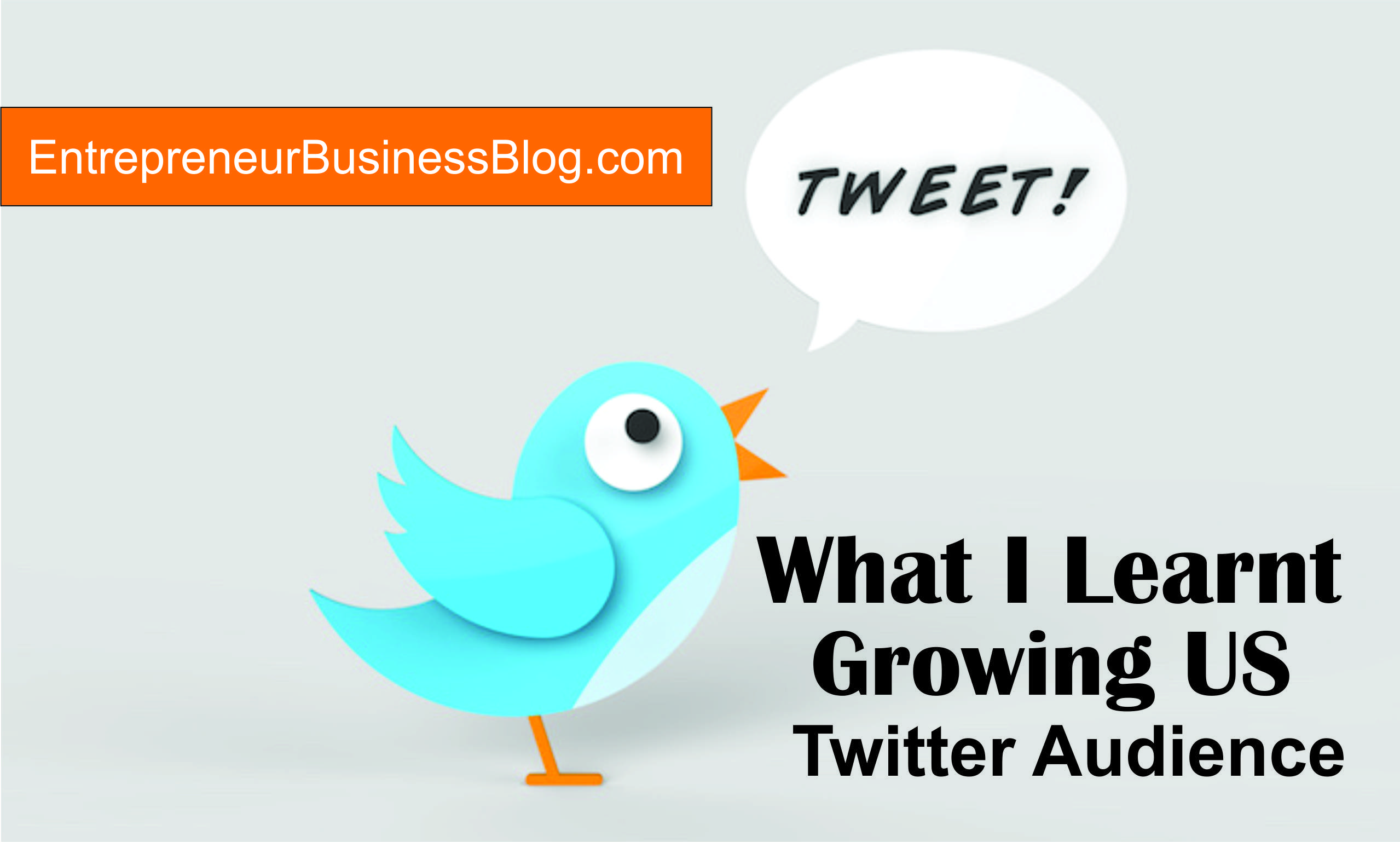 According to a survey conducted by Edison Research in the US where 1,753 people responded, about 87% have heard of Twitter.
I'm always passionate when it comes to using social media to test how things work. Not because it's more reliable like most email marketing gurus wouldn't want us to believe but because of the ease with which an entrepreneur can use it to connect with the audience that matter to their business.
There's no doubt that customers have higher propensity to connect with brands on Twitter than they would on any other social media, Facebook included.
It's true I don't own the social media but if I can still move the traffic I generate from it to the place (my self-hosted blog) I own, then who cares about the true owners?
We are all in it because therein is the digital market square where business owners can get to interact with their customers, groom prospects to customers and receive complains.
See eh, blog traffic from the US, UAE and UK don't have the same rating like blog traffic from Nigeria and other parts of Africa. So the earlier you start thinking of getting Americans and most importantly people from the United Arab Emirate to groove on your blog, the better for your blogging career – if your intention is to serve to entire world.
In order to get a chunk of this "better" traffic effortlessly without having to pay for targeted ads, I built a Twitter account for this business blog that has over 95% of her audience from the west.
Since I did this, I have witnessed a drastic increased engagement on this blog. Also, my freelance writing career took a new dimension. It made it easier for me to attract international clients who were ready to pay me a fee 3x and sometimes 5x what I earned serving only Nigerians last year.
You May Also Like to Read:
How to Make Internet Influencers to Promote Your Blog for Free
Though the eMarketer's report about the growth potential of Twitter in 2017 and in US is not a favourable one, I still don't see any reason why an internet marketer desiring to serve US audience shouldn't tap from that population.
16.1% (53.2 million in 2017) of the US population on Twitter is not a bad one if a blogger gets 0.5% of them to visit their blog (preferably land on their sales page). To do that effectively, you use education based marketing.
What Do You Want to Achieve with US Twitter Audience
In your social media marketing plan, you need to know exactly what you want to achieve using any of the social media platforms you desire to be active on.
Don't get in there just because your coach said you should do so. Or because you heard a story of someone who landed an international contract from the comfort of their home using only social media. If you do so, I bet you, you will find it extremely difficult to measure your result.
Most people do it for social proof, some do it before they want to sell to them while others do it before they want to run ad campaign for US companies on their Twitter page.
But the ultimate thing here is, let your "Why" always guide you because that's all you need to keep at it. Nothing more, nothing less.
You May Also Like to Read:
Step-by-Step Guide for Selling ANY Product on Social Media
Social media still rocks. You can create unlimited wealth for yourself with "Nothing Down" if you will pay attention to learn how it works.
The success story of the 19 years old boy, Marc Guberti who built a Twitter following of 300k in 3 years is enough to motivate you. Today, he has gotten so many opportunities ordinarily he would have been unqualified to have.
How to Grow a US – Based Twitter Audience
If it's your desire to grow a US Twitter audience then you must take what I'm about showing you very serious.
It could be simple but if you miss it, you will have yourself to blame. Trust me, you might need to start all over again if you don't implement this immediately.
Do this one thing…
Start treating your Twitter page like a micro-blog – for that's exactly what it is.
What it means is that you should choose a niche and focus on it. If you want to talk about business or entrepreneurship stick to it. Don't try to talk about everything there's in the world and expect magical growth. That won't happen except you are a celebrity.
You May Also Like to Read:
How to Advertise Your Business on Facebook in 2017
When you do that, tweet and only tweet contents that are accepted globally (with higher acceptability in the US).
Mention more of Americans in your tweets.
Don't push sales.
In case you don't know, let me remind you that Google favours traffic from the US, UAE, Canada, Australia and UK more than traffic from other parts of the world that are non-English speaking countries or have search engines competing with them.
Google will also pay more to bloggers (without reference to niche) who most of their readers access the web with desktops and laptops as compared to those using mobile phones. This is a disadvantage to Africans but we can beat that.
How do you go about it?
Build strong relationships online with writers, marketers and influencers from those countries with high CPC, get them to guest post on your blog and also guest post on theirs.
Become more careful of what your blog post titles are in order to get them hooked on your site (or micro-blog).