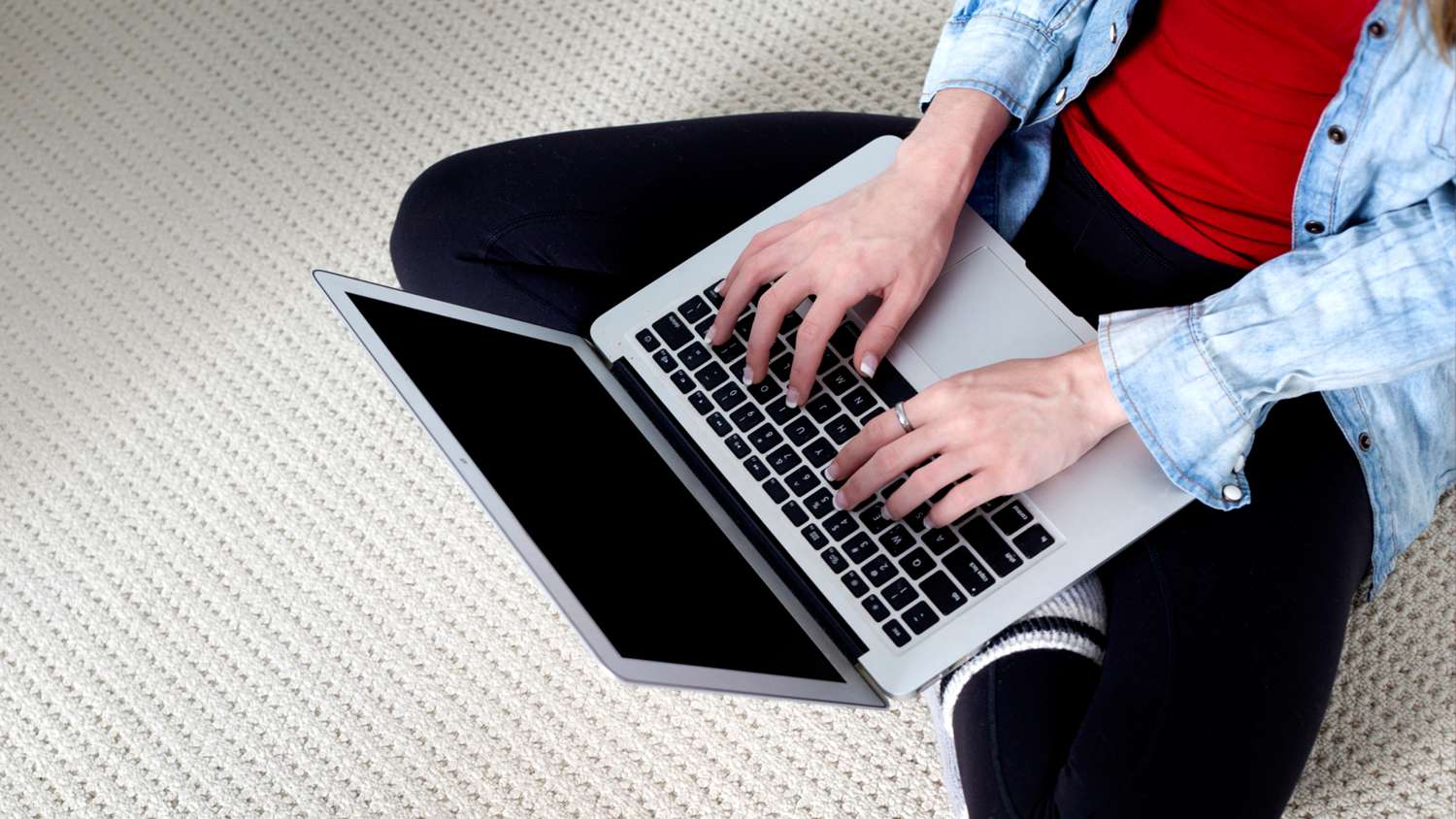 Have you been thinking of learning how to make money online as a writer? Or you have been making money online writing but not to the level you wanted?
If your answer is yes, then this is your opportunity to make money writing.
Writing is not just something you do impromptu. It is time you stopped believing all that tale of "writing for fun." The world has since moved on from that and you seem to be the only one left behind. It is time you start looking at writing from another perspective, and that is how to make money online as a writer.
Is It Possible to Make Money Online as a Writer?
If you have been in the wonderland for long trying to figure out how to generate income as a writer, we are here to rescue you. In this article, you will discover five ways to make money online as a writer even if you are not an expert.
And note the keyword – "online." You aren't going out there to beg some company to hire your services. Everything will be online.
Are you ready to make money online as a writer? Follow the steps below:
1. Look Beyond Writing
This might sound awkward but is true. You don't just have to be a writer to make money online. Currently, the average individual that makes a living via the Internet has two or more skills.
We are living in an era where your writing skills will help you pay your bills. If all you have been doing is to write and hope to have your name on the Forbes' list with that, you have to think again.
It is time you look beyond writing and acquaint yourself with another skill. For example, you can look at other skills that have a closer affinity with freelance writing.
You want to consider the following:
Graphics design (with a tool like Canva, you can make great graphic designs)
Social media manager (you will help other individuals and companies to manage their social media profiles)
Editor
2. Create Your Digital Product
At this time of the Coronavirus pandemic, many people around the world are looking for how to survive the pandemic. They don't want to go out and get infected. They would rather make online purchases.
This is where you will come in with another money-making avenue as a freelance writer. All you need to do here is to create your product. Of course, this has to be a digital product, such as:
A podcast
An Electronic Book (e-book)
These digital products are basically your thoughts and perspectives on issues that you are confident will help the target audience.
You can make your first $500 as a writer by writing and creating a digital product. If you are not sure of the step to take, we invite you to seize the mouthwatering offering of creating your first digital product in seven days.
Get the details here and start making money from the digital product you created.
3. Start Your Blog
It is now news that you don't own any of your social media profiles. You are simply a tenant. As has been the fate of some tenants, you may wake up one day to discover that you have been banned from Facebook or any of your other social media handles. And yes: you can't do anything about that because they are not your platform.
If you are considering how to make money online as a writer, we advise that you consider starting your blog. While this may take some time for you to start making money from your blog, it is worth the investment.
You will then have your platform. That, in extension, will further position you as an authority in the freelance writing industry.
4. Write a Book
The fallacy that "people don't read" shouldn't take the centre stage in your mind. People still read provided they have a good pair of eyes and a sharp memory to retain what they read.
You can make more money as a writer by writing a book. While this may demand additional costs for the book publication and may take some time before you make huge sales, it is still important.
Having a book published in your name is one of the legacies you will leave behind for your generation and the ones coming after you.
Not everyone may have the time to surf the internet. But many people will make out time to read a book and that is where you will position yourself for passive income by writing and selling your books.
5. Become a Writing Coach
It is one thing to be good at something (writing in this case). It is another thing to teach others what you know.
Do you think you can mentor upcoming writers? If so, you just found yourself another way to make money as a writer.
You can become a writing coach to these upcoming freelance writers. You will not only be helping them get better at what they do – writing. You will also be making some money by the side in addition to the accolades that come with what you are teaching.
You Can Make Money as a Writer
Gone are the days when writers are regarded as "wretched." The table has since been turned and writers are at the top.
You can make more money than you imagined when you start applying these income models for writers we just discussed.
Are they other income models you are exploring as a writer? Share with us in the comments section.