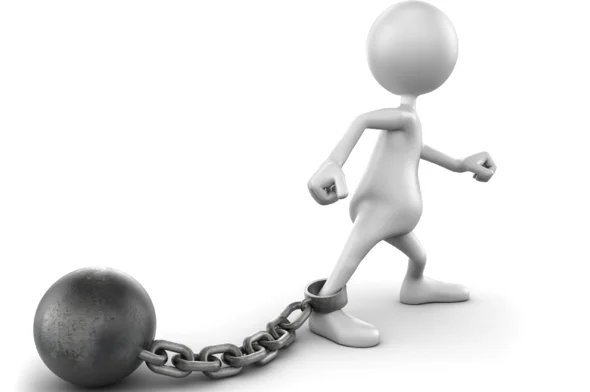 What are your business weaknesses, strengths, opportunities, and threats? This is what business experts call the SWOT Analysis.
Knowing your business's Strengths and Weaknesses is very important and highly crucial task for surviving in this competitive market.
What is Business Weakness?
Business weakness is also known as a company weakness. A company weakness is any resource or process that your business lacks but needs in order for it to succeed in the marketplace. What weaknesses do is to limit your company's ability to reach its full potential.
Any entrepreneur that is ready to get it right must master how to overcome their business weakness even if they are completely new in the field.
Strengths, Weaknesses, Opportunities and Threats (SWOT analysis) is an important tool used by small businesses in the USA, the UK, Australia and the rest of the world to identify their strong and weak areas along with the risks and new opportunities that might occur in the coming future.
ALSO READ:
Today we are going to discuss the weaknesses, i.e. the areas requiring improvement so that you are able to spot them easily and get started on the betterment process. While your strength and weakness are internal factors, your threats and opportuntiies are external factors that all contribute to the growth of an organization. In order to understand and identify your business' weaknesses, here are 6 factors to consider:
1. Questions to Ask to Identify Your Business Weaknesses
To find your weaknesses you need to look at your business as a customer.
What as a customer are your expectations and needs?
Does your company fulfill them or not?
How your products and services could be improved?
Compare yourself with your competitors. Why your customers are turning to your competitors? Also, compare yourself with the companies you dream of becoming like. While answering these questions you need to be honest with yourself.
2. Messed Up Documents and Procedures
Not storing all the business information in a proper system like sales, marketing, employee and shipping information can have serious repercussions in the future.
Make a routine on how to manage all the information, and how you can store them effectively to save your money and time.
Like if any discrepancy occurs in the final sales calculation. You should have all the bills and sales information stored or written to recheck from there.
3. Incorrect Finance Management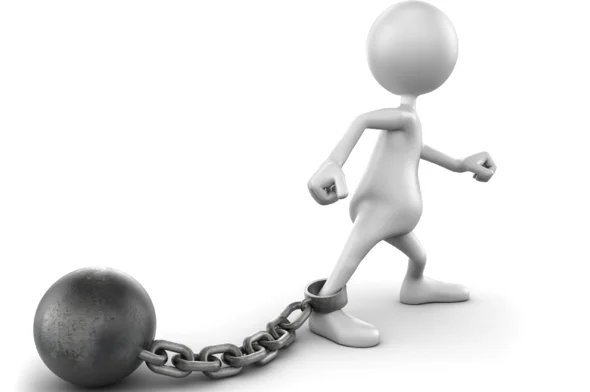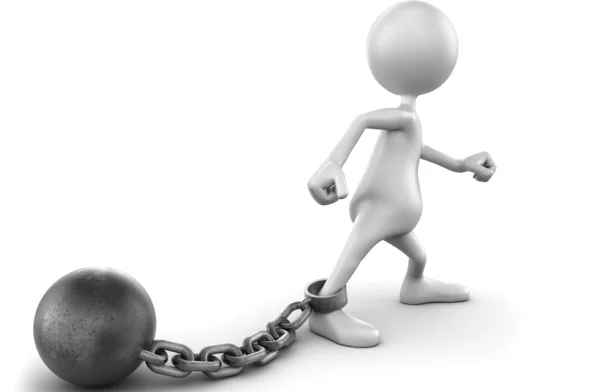 Behind every successful business, there is a strong financial business plan to back it up. All the documents related to financial statements related to profit, income, expenses, and cash flow should be stored properly.
Lack of cash is a common issue for startups. To avoid it
Sell only products that you can make a profit from.
Make a pricing strategy to generate profit and not just sales.
Handle your labor, shipping, and other expenses properly.
4. Setting Impractical Sales Projections
It is good to be optimistic but not over-optimistic! Setting unachievable sale projections with respect to your business is something very common among entrepreneurs.
For example, the total market cost is $160,000 USD. For a 5 percent market share, the company needs to invest $8,000 USD. Using this setting $8,000 USD as your sales projection is very irrational. You have to consider your market value, how many loyal customers you have, and how many new customers you can acquire. Have rational sales goals.
Compare your actual sales with the sales forecast. You will know how much more accuracy you need and where you are going wrong. Improper sales forecast can lead to wastage of products which will affect the profit level.
ALSO READ:
5. Depending on a Single Person
Relying on a single owner or a customer is the biggest mistake. People who own small businesses usually do this. First of all, they think that others cannot manage or work like them. And secondly, it takes a lot of time and energy to train new members.
To solve this, you should have good tutorials prepared to make the learning process easy and effective. When you divide work among other people you have time to focus on other valuable tasks.
Depending on one or two big customers makes your business more prone to failures. If that one big customer leaves your business for some reason you will face a major setback. So don't let this happen. Keep your small or big customers happy but also try to gain new customers.
6. Choosing the Wrong People to Work with
How successful your business turns out not just depends on you but also on the team of people you work with.
For productive management, hire people with good expertise in the areas your company requires assistance. Work with punctual and good suppliers and vendors. Again, don't just settle for the same ones. Keep looking and investing in new people so that you can find the best people to work with.
Lastly, I would like to tell you, that little improvements will add up to Big changes.
Ask your employees to make a list of weak points. Employees who come in contact with customers every day will know the weaknesses from the customer's point of view. Taking advice from your employees is essential.
Be open-minded. It can happen that an employee brings up a weakness you disagree with, don't get offended.
Also, be critical of your mistakes. Now is not the time to overlook.
But be positive at the same time. Every business has weaknesses.
Make a list of your weaknesses. Only writing it down won't help. Analyze and improve.
Once you work on them every weakness will turn into your strength.
Please share in the comment section below if you have faced any other kind of weakness so that others can also learn from it.
About the Author
Raviraj is a Growth Hacker and content Strategist at EMERGE App – a multi-channel inventory & order management system for wholesalers. Connect with Raviraj via @ravirajlh
Would you like us to handle your online marketing or you would like to learn how you can sell more of your products online? Send an email to [email protected]