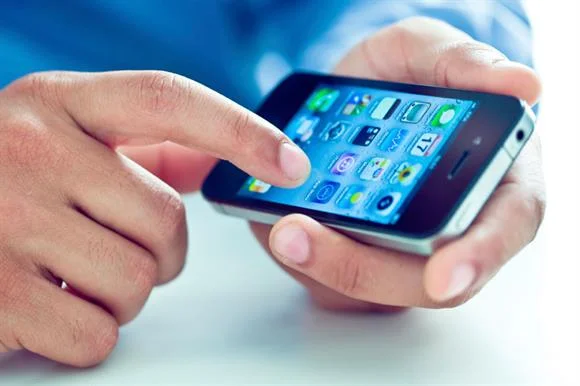 Creating valuable content that delivers result is the foundation of every online marketing campaign. When you're developing content that's about to be published online, quantity should not be your main focus. Yes; publishing as much content as possible is important for increasing the awareness for the brand you're promoting. But without value, however, that quantity will do you more harm than good.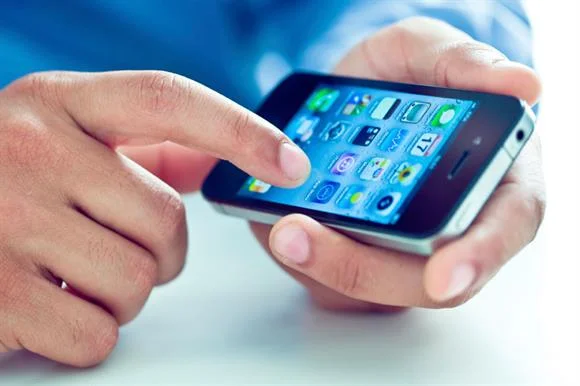 Google's recommendations are clear: if you want to rank high in the search results, your content must contain plenty of rich information with relevant keywords that indicate the subject matter of your content and are used appropriately throughout.
So yes, keywords are still important. They tell the search engine what your content is talking about. However, authenticity and value matter, too.
How do we start providing authentic and valuable content? We have the perfect guide for you.
Brainstorm Before Doing Research
When a writer doesn't have a clear idea of a unique topic, they tend to start with the research. They have a general idea of what they want to write about, so they type in a keyword and browse through Google's results to see what competitors are offering. Then, they try to come up with that unique twist to an old topic.
They start with the research even when they have a clear topic. They want to gather as much information as possible before they start.
But guess what? This is a mistake. When you fill your mind with so much information, you're not giving enough space to your own ideas to shine.
Instead, try this method: first brainstorm; then research.
Use Mindmeister or another mind mapping app to catch your initial ideas.
Write down all ideas, knowledge, and opinions you have on a general topic. This should help you narrow it down and find your unique twist.
Then, do the research. Find information that supports your opinions and ideas. Think how you'll use it in the content.
It's time to get back to that mind mapping software. Create an outline that combines your ideas with the info from authority sources.
When you have an outline based on your creativity, it will be easy to compose content that delivers unique value to your readers. You may one want pick our brain on how to do a thorough market research by taking this course.
Always, Always, Always Write for Your Audience
Have their needs, interests, and issues on your mind before you start thinking of a topic. Their issues are your topics.
For instance, we decided to write about this topic because we have been receiving series of requests from people that want to learn how to write unique and valuable content that will get their readers hooked to their blog.
Online marketing is not successful when you make it all about you and your brand. It's successful when you make it all about your audience. That's what value is in the first place. When you give the right solution, they will consider using your products or services. The whole point of engaging in an online marketing campaign is to speak the language of your audience by creating valuable content that answers to their needs.
Make the Headline Catchy and Self-Explanatory
No clickbaits, please! You do want people to click the links that lead to your content. You don't want to trick them to do that.
The headline should be short and punchy. It should catch the whole meaning of your piece and promise a clear solution to a clear problem.
The headline to this article, for example, is pretty simple – Ultimate Guide to Creating Valuable Content. It addresses a defined target audience: those who want to start writing better content. It also tells you what exactly you're going to get if you read the piece.
Keep the title simple, attention-grabbing, and self-explanatory. You may like to read a detailed guide on how to write headlines that get readers hooked on your site such that they will move from one post to another. In the process, your bounce rate is reduced and Google will rank your site higher.
Link to High-Quality Resources that Are Not Easy to Find
Dig into Google Scholar. It's not easy to find research that's completely relevant to your topic, so you'll spend a bit more time looking for the right resources. However, your readers will be grateful for that effort. People want to see scholarly references, so they know they are not wasting their time reading useless content.
In-depth resources that provide smart, detailed data and add tons of value to your content are very important if you want to have more repeat visitors than you ever had before. One of the mistakes many amateur bloggers make is quoting stats without referencing to their source of information, thereby insulting the intelligence of their readers.
Make Your Articles Easy to Digest
When you look through those research reports you find through Google Scholar, you'll notice they are not easy for a layman to understand. Scholars use advanced terminology, but let's leave it to them, shall we? Writers who produce content for the online audience should strive to simplify even the most complex data.
Write in a way people can understand. When people use Google to find the information they need, they usually look for a specific answer to a clear question. Give those specifics to them. Offer clear tips, answers, and solutions.
To make sure you're keeping things clear, use Hemingway App during the editing process. It warns you about complex sentence structures and words that have simpler alternatives. And if you are creating a post with the purpose of selling a product or service in the process, study this content marketing guide.
Include Visual Elements
You often get this tip when reading online guides for creating content, or don't you? Images, infographics, and videos are important because your reader wants to rest their eyes in between the sections of your content.
Is it all about making things look pretty? No. Visual elements also add value to your piece. Brain Rules published the results of research that showed people remembered 10% of the information they heard three days ago, but they remember 65% of the information they saw three days ago.
Vision is a big deal. When you include graphics or infographics that present your information in a visual way, you're helping your audience to remember it. Take a quick look at this video made by our Ryan Biddulph in the last interview we had with him to see how it added flavor to the entire content. That's the power of a visual element.
Quantity Is Important, Too
Remember when we told you to focus on the quality instead of the quantity?
Well, quality should be your main focus, but that doesn't mean you'll make a marketing campaign successful by posting one high-quality piece per month. It's still important to produce more content, so you'll make your website more valuable than those of competitors.
How do you achieve quantity when you have to pay attention to so many things for a single piece of content?
One of the solutions is to outsource. You can create a content schedule, plan the topics, and hire professional writers to do the rest. You can check reviews of writing services to find the best writers for your needs. You may not always afford to handle everything yourself.
Conclusion
It's time to boost your content marketing strategy to its full potential. Don't wait till tomorrow. Here's a rundown of what you MUST have to do now to start creating valuable content that will wow your audience and move them into handing their money over to you.
Brainstorm before doing research
Write with your audience on mind
Pick good headlines
Link to high-quality sources
Include valuable visual elements
Produce more of this content
Those are the elements that guide you to the ultimate marketing strategy. Are you ready to start producing valuable content?