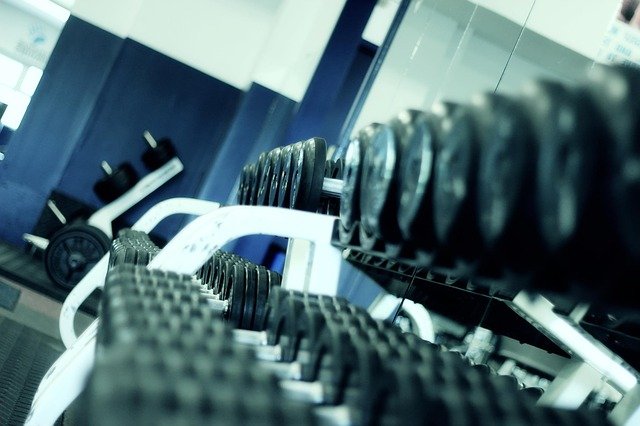 What are the tips for selecting the best gym management software needed to make bookings easier?
Owning and managing a gym can be an uphill task, especially if it is your first time running such an establishment. The whole idea of working all the utilities by yourself and at the same time registering new members is already tiring, and not many people are up for it. That is where gym management software comes into play.
The management software will be like a personal assistant. It will help you in many areas.
Here are some functions of gym management software:
Make and keep track of payments

Administer session bookings

Renew and manage memberships

Gather information



Besides, if you are looking to acquire this type of software, there are some factors you need to consider before making any decisions.
Below are factors to consider before purchasing any gym booking software:
1. Management of membership
Gyms run on membership fees and other charges they levy on their clients. All gyms strive to bring onboard new members while at the same time retaining their current ones. One way to bring on new clients is by having an efficient membership management system. 
The system will be able to track if the clients have paid for their monthly subscription. If they have not, it will issue them with reminders or notices to that effect.
ALSO READ:
Through the system, members can also have access to their history, payments they have made, and booked sessions.
2. Simple but detailed gym management software dashboard
The dashboard is the selling point of any enterprise or establishment. It contains all the services you offer and the fees you charge. Hence, it is a significant part of the management software.
It goes without saying; it should be easy to use as a contract lifecycle management software. That means, the interface should be user-friendly. Additionally, it should be simple. There should not be any unnecessary information displayed on the dashboard.
Lastly, the dashboard will be the central point of access. Meaning it is from here that you will see everything including profiles of your members
3. Insights and analysis
Analysis and insights are two crucial aspects of the decision-making process. They are critical if the decisions touch on your business. A good gym management software system will have an analysis feature that will tell you which clients are fully engaged and which ones are lagging in their training sessions.
You can use this information to reach out and assess what the problem might be. It will also help in the retention of members.
ALSO READ:
The insights will also tell you what areas you need to improve on to improve client satisfaction. However, free fitness management software may not 
4. Social media integration with your gym software management software
Social media has impacted our daily lives. Most people are on these platforms, mainly for entertainment reasons, but you can use this opportunity to market your business.
If the software is correctly integrated with the social media platforms, then your business will grow. 
Social media platforms also provide an avenue for communication. Through the messaging feature, you can communicate and interact with clients. Additionally, people wishing to join your gym can send a request, and you will provide the full details.

5. A mobile application
A mobile application can be fantastic for your business. Through the app, you can stay connected with your clients and drive bookings from new members. If the app is completely integrated with your gym management software, then your clients can easily access all your services from there.
ALSO READ:
Additionally, you can issue reminders or offer notices to your clients if their payment has not yet been received through push notifications.
6. Automated payment processing for your gym management software
Sometimes manually keeping track of payments can be a hard thing to do. When it comes to processing payments, you need an automated system to do all the heavy lifting for you. A good gym management software will have a friendly payment processing system that is easy to understand and transparent. 
The system should also handle international payment modes like debit cards, PayPal or even credit cards.
Wrapping up
A good gym management software will save you the trouble of doing everything on your own. Therefore, if you are looking for personal training booking software, look no further. Gymcatch has all the solutions you are looking for. They are a software development company that specializes in fitness class booking systems for gyms. Additionally, their charges are relatively fair in comparison to other developers. Check them out today!