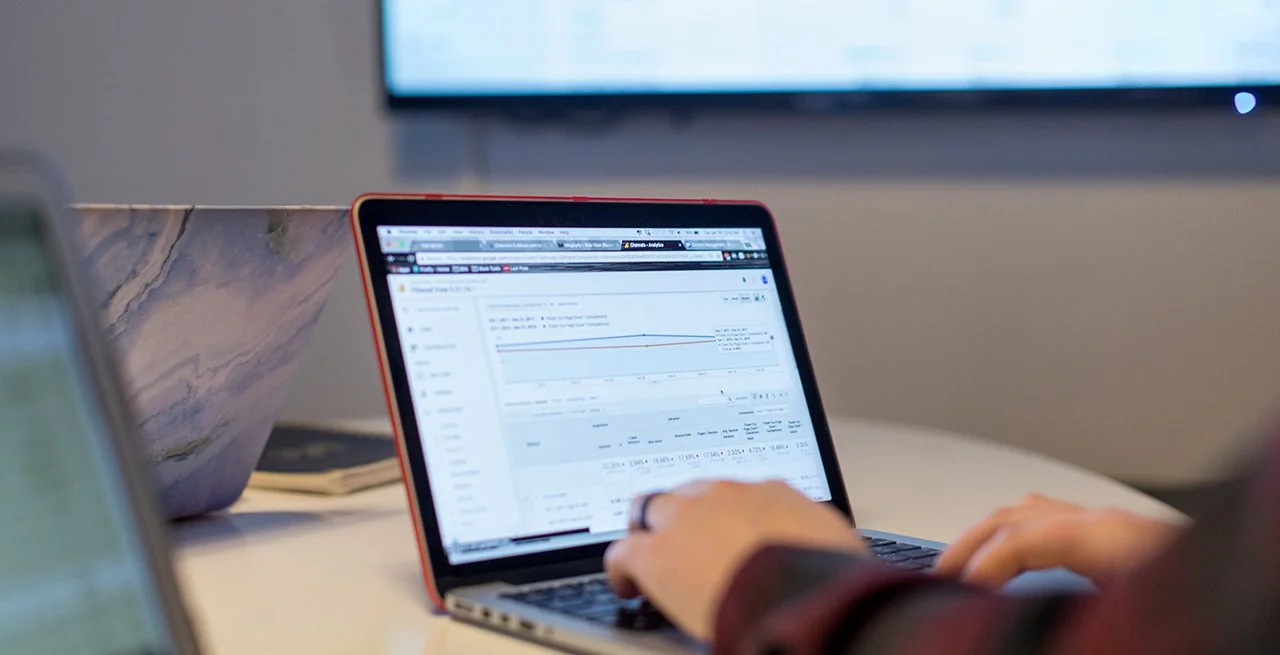 Many Pay-Per-Click market experts have high expectancies from this year, given that new technologies are being integrated into the Pay-Per-Click (PPC) field. From paid search to paid social to remarketing, and beyond, the PPC industry will continue to evolve, which is why we must discuss a few pay-per-click trends to watch in 2023. Let's dive in!   
Automation is poised to continue to dominate the industry in 2023. Almost all PPC marketers have it in mind, so expectations are for greater integration of technology. According to Julie Friedman Bacchini, the President and Founder of Neptune Moon, automation and machine learning will continue picking up speed in 2023.
Ed Leake, Managing Director at Midas Media, had a similar point of view, suggesting that machines and artificial intelligence (AI) can produce analysis and perform some routine basic tasks much faster than humans do. Taking that into consideration, this year, we should see PPC as a clean working environment for "robotic overlords."
Related: How Does Artificial Intelligence Work in Email Marketing?
PPC Trend #2: Better Audience Targeting
Speaking to an audience the right way at the right time would be challenging in 2023. As a result, online marketers, businesses, and brands will try to strategically speak to their target audiences at specific touchpoints, making better audience targeting one of the key trends this year. This isn't a new PPC advertising strategy, but it's one where there's still room for improvement.
Targeting the right audience will be even more important since it is pushing for more and more audience signals and rolling out Affinity Audiences for Search and Seasonal Event targeting, according to Nikki Kuhlman.
PPC Trend #3: Using Alternative Platforms
Although the dominance of Facebook and Google continues, the year 2023 had shown a few interesting things. People have started spending more time on platforms such as Pinterest, TikTok, or Snapchat. As a result, the revenue of those companies had been growing, showing that businesses had started to develop advertising strategies specifically designed for those platforms.
Most marketing experts expect the migration from popular platforms to continue, as people search for other interesting and relatively new social media platforms. The advertising budget should be more dispersed than ever, and at the same time, businesses are going to need to acquire a better understanding of where their customers spend their time online.
Related: 3 Digital Marketing Trends You Cannot Ignore in 2023 and Beyond
According to Akville DeFazio, the President of AKvertise, e-commerce businesses should begin strategizing for Instagram Checkout, even though this is currently only available in organic posts. It will be only a matter of time before this new format will be available as an ad, according to his claims.
Final Words on the PPC Trends
Do you own an online business of some kind? Losing precious time and money handling long disputes with unsatisfied customers? Now there's a better and more efficient way to handle all those issues. To learn how it works, read here our Purchase Guard platform review.