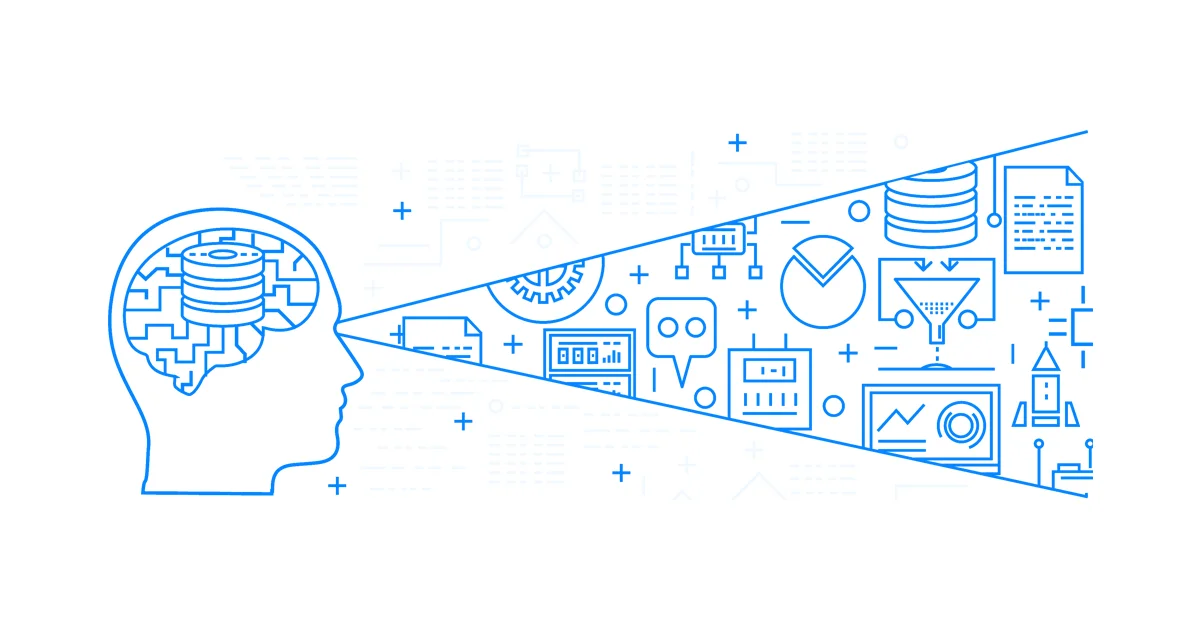 In the last few months since the widespread of the coronavirus in the UK and globally, a quarter of UK businesses have been shut down with hundreds of thousands of people losing their jobs.
If you're not already thinking about ways to streamline and improve your business to adapt to the 'new normal' after Covid-19 is conquered, it's high time that you did so.
You will naturally want to make savings, but you will also need to think of retaining as many key staff as possible to ensure that you can deliver goods and services to the same standards that your loyal customers expect. 
This has been a testing time for practically every type of business and more considerable challenges lie ahead.
Related: E-Commerce: A Lifeboat for Small Businesses to Survive Amid the Coronavirus Pandemic?
With that in mind, here are three diverse ways to futureproof your business post-pandemic. 
1. Cultural transformation
How's that working culture holding up now that you've had a few months working remotely, perhaps with a skeleton staff and several key members furloughed long-term? 
Has working from home highlighted pre-existing problems with workplace culture and led to higher rates of presenteeism and absenteeism? 
If you don't want to lose key staff permanently, it's time to take a cultural temperature check and create a plan to change things for the better – US gurus Barrett Values Centre can help you check your workplace cultural entropy score so you can see where you're starting from.
Related: 5 Helpful Hints for Creating a Happy Workforce
2. 4-day week
UK business groups are currently touting a 4-day week as one of the flexible working solutions which might retain more jobs while offering employees the flexibility they need.
But New Zealand estate management firm Perpetual Guardian was way ahead of the curve when it introduced reduced hours for the same pay a couple of years ago. The experiment was such a success that the firm adopted the new working practice permanently and staff are happier with a better life-work balance, plus metrics like productivity have increased.
If you're an old school, authoritative businessperson, offering this type of flexibility might feel counterintuitive, but provided you trust your staff to deliver, it's a move that might well save your business.
Related: 6 Characteristics of Businesses That Will Survive the COVID-19 Pandemic
3. Digital marketing
If you've traditionally invested in mainstream marketing in newspapers, on billboards, or even on radio and TV, a recent downturn in business might have blown a hole in your ad budget. 
But digital marketing techniques like SEO, PPC and content marketing can still help you build your brand and maintain a presence online, all for a more reasonable budget than you might expect.
Talk to someone like Leeds digital marketing agency Maratopia and they will advise you on an integrated campaign that boosts you to the top of Google search results so that you remain the main name at your customers' fingertips.
Apply effective digital marketing strategies can go a long way to save your business money both now and in the future. This is because anything that helps to make purchasing products and services easier for end-users will always yield results. 
Now imagine what will happen if your business is the one that shows up at the top of search engine result pages each time services or products you offer are searched for. That's massive leads and sales, (for free) right?
Related: How to Start Your Own Digital Marketing Agency
Conclusion
These three ways to futureproof your business post-pandemic could allow you to survive the worst of the economic storm to come and even thrive when you reach the other side – it won't be plain sailing. but by adapting in the most agile ways possible, the future can still be bright.
How are you adapting your business to these uncertain times? Share your thoughts in the comments section!