How can you know if you have found the best personal injury lawyer for your case so that you don't bother seeking a second opinion? And how do you know it's high time you got a second opinion?
Everyone has the right to get a second opinion for his or her personal injury case. More and more personal injury attorneys these days don't charge an additional fee for providing a second opinion.
A second opinion on your impending case might lend peace of mind and ensure that your case is expertly handled.
That said, below are a few warning signs that your current personal injury lawyer isn't prepared to handle your case to the best of his or her ability.
When It's Okay To Get Second Opinion About Your Personal Injury Case
Poor Communication
Poor communication is the most noted complaint among clients dealing with incompetent personal injury lawyers.
Clients should realize that personal injury lawyers have an ethical mandate to routinely communicate with their clients in an open and thorough fashion.
A personal injury lawyer who refuses to respond to your phone calls and emails, or does so in a brusque manner, might not be the best personal injury lawyer for your important case.
Poor communication tells you that a particular personal injury lawyer is too overbooked to completely focus his or her attention on your case or might not be invested enough.
Related: 7 Ways Business Leaders Can Drive Strong Sales Performance Through Communication
Whether your personal injury lawyer is unable or unwilling to participate fully, poor communication is a surefire sign that you need a second opinion.
When you find yourself in a situation like this, we recommend you reach out to a reliable personal injury lawyer like Nadim Ahmed who not only understands the ins and outs of personal injury law but also understands people.
Furthermore, it is also important to try to work with a lawyer who works on cases in your local area. For instance, a personal injury law expert based in Denver in Colorado would be a good choice for someone living locally.
Comparatively, someone living in Houston in Texas would probably be better off hiring a lawyer that has experience working in their local courts. Above all, working with a lawyer who has worked on similar personal injury cases to your own in your local area can be hugely beneficial.
Your Lawyer is Low on Resources
Personal injury law is fairly unique in that lawyers in this field of law have to be willing and able to hire many different kinds of experts to attest to your personal injury.
Expert witnesses and various consultants may be contacted, ideally, in order to make the strongest possible case against the defendant.
Some personal injury attorneys don't have the resources to hire all of these experts and present the strongest case on your behalf.
Expert witnesses aren't necessarily optional in cases of medical malpractice or cases of defective products and product liability. These usually require presenting expert witnesses so that the judge and jury can make an assessment about, say, negligence against the defendant.
Related: How a Personal Injury Lawyer Can Help You Get Your Car Insurance Claim in California
One tell-tale sign that you need a second opinion about a personal injury case is a personal injury lawyer who says that s/he doesn't have the in-house resources to devote to commissioning expert witnesses to speak on your behalf.
There are more capable personal injury lawyers out there who can provide better legal counsel and marshal the resources necessary to win your personal injury case.
Your Lawyer is Being Secretive
One huge sign that it's time for a second opinion is when you have a personal injury lawyer who is being evasive or belligerent about the potential settlement in your case.
In essence, a lack of transparency from a personal injury lawyer might well mean that you would be better served by seeking out a second opinion from another personal injury lawyer steadfastly devoted to transparency.
That said, the ultimate settlement isn't always known until the details of the case are fleshed out.
At some point, however, the best personal injury lawyer should be able to provide you with a range of settlement amount for your case.
Related: What You Can Be Doing in Law School to Get Ready to Start Your Own Law Firm
If the personal injury lawyer near you is unable or unwilling to provide this kind of range far into the preliminary stages of your personal injury case, then it might be time to find a lawyer more dedicated to transparency.
Making the Switch with Personal Injury Lawyers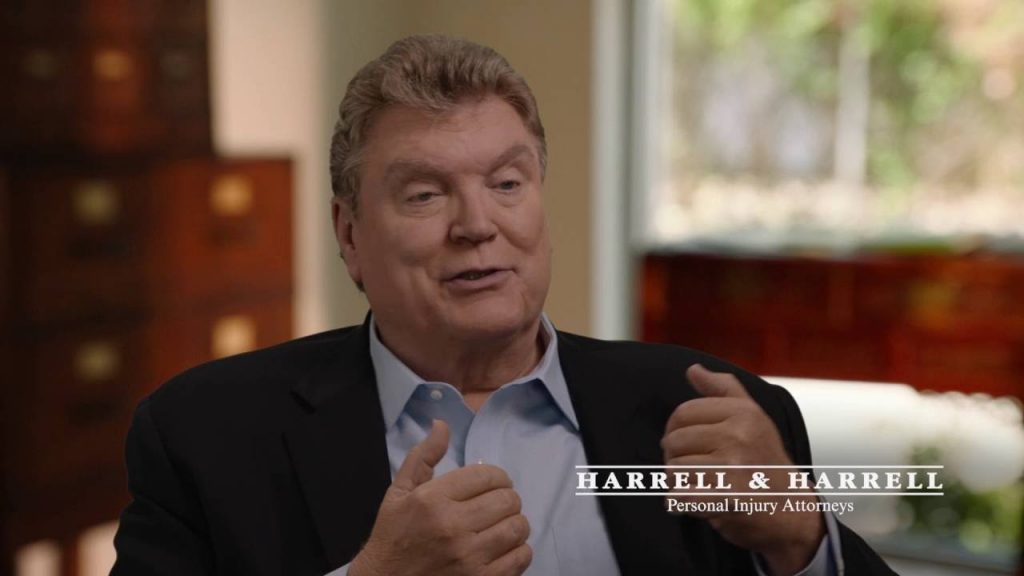 The trouble with switching to another personal injury lawyer is that, if your case is especially promising, the second personal injury lawyer may want to take over the case entirely.
In certain circumstances, ironing out any differences with your current lawyer may prove more fruitful if the issues above aren't egregious. But when it doesn't work out, search around for the best accident attorneys in Jacksonville Florida.
Various areas mostly covered by personal injury lawyers are; dog bites, car accidents, motorcycle accidents, pedestrian accidents, premises liability, commercial vehicle accidents and bad faith litigation.