Two huge questions every business owner, especially those just starting out, must ask themselves are: "Why do employees decide to resign from their job? And are there traits to predict and identify employees who are most likely to resign from their job long before it happens?"
Well, if you are asking similar questions, we've got help for you.
But first, can you imagine a company, a work office, a workplace without employees? Is that even possible?
Employees are EXTREMELY important. I don't know how to reiterate much more on that, but they REALLY REALLY REALLY ARE.
A manager cannot be a manager without employees, right? They form the company's body – its wholeness and its totality. There will be no power, no progress, no productivity, no work without the workers.
Sadly, some things just don't stay. In this case, some people don't. Employees also leave the companies they work in and for. They also experience a change of heart. They also have their reasons.
One of the rarest reasons why employees resign from their job would be health-related issues that leave both the employee and the employer with no choice because simply that's negotiable health. Aside from that unusual cause, there are other reasons as to why employees decide to file a resignation letter and quit their job.
Here are 5 main reasons why employees ditch their job
Reason #1: Distance from Home to Work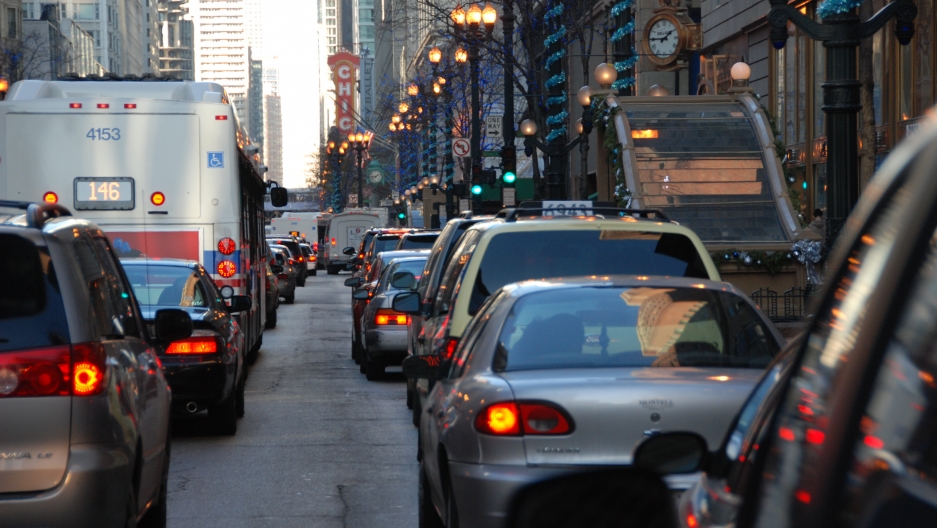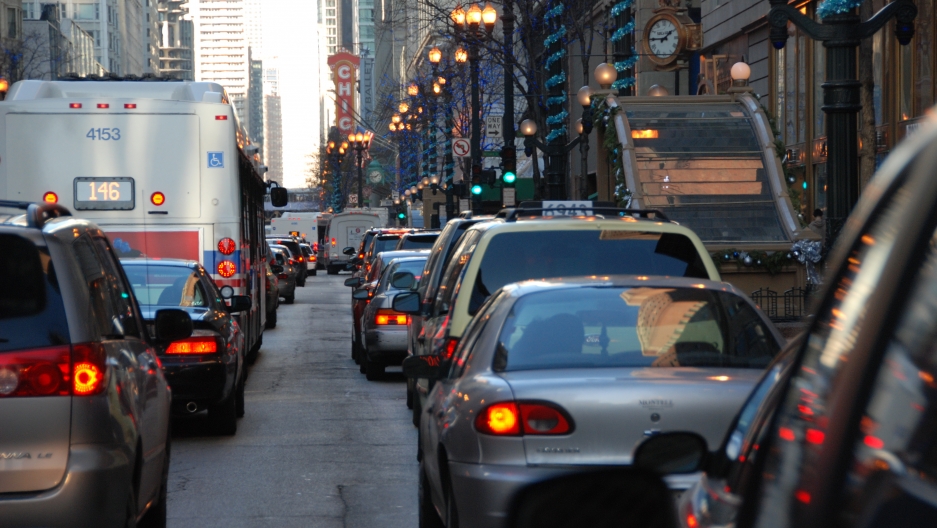 Location is one of the main considerations when selecting a company to work in. It determines travel time.
Distance from home to work is a usual concern of many employees. This is more common for commuters, but those with private vehicles are not exempted because they consider the travel time, parking areas and rates too.
The location of the workplace is highly relevant since daily, it's where they go to and fro. It's literally their "second home" because obviously, they spend more hours in the office or on the field than at home.
Some don't find it practical to rent a room or a house near the workplace, especially if they think the distance and travel are still bearable for them. They would prefer commuting than paying for a place they just sleep in at night.
Late remarks are usually caused by travel time issues. Sometimes, the location is not so far, but the travel time, public vehicle daily happenings and the road just don't cooperate at all even when one adjusts his/her departure from their house.
Recommended For You:
Employees who live too far from work decide to resign from their job because the travel is more tiring than their job. Travel already exhausts them, so as they reach work, they're officially stressed!
Distance and travel consume a lot of their time. Instead of just resting and sleeping at home, they're spending so much time stuck in immovable traffic. Some get ill. If they always get late, some just decide to look for a job nearer their area. It's a hassle, and no one can blame them because as much as work is important, convenience and health also are.
Reason #2: Salary Dissatisfaction
Indeed, there's no much better reward than being able to do what you love, but for some who love their job so much, it's not enough to settle with that motto eternally.
Money is very important to survive daily needs, bills, wants and unexpected payables. Another important question regarding this principle: do all your employees love what they do?
Let's face it; not all employees are passionate about their work. Some are half-hearted. Some are redirected. Some are still learning. Passion is a bit hard to spot. Financial need is so easy to find even when you're not looking for it!
Employees decide to resign from their job if they see that the salary is already too low for their needs and for the additional expenses and responsibilities that come to them.
Sometimes, even if they love the company, they are left with no choice but to look for another company to apply for, or they grab the chance when another company offers a higher salary. Also, if they notice that the wage they receive isn't what their efforts deserve and they can do nothing about it, they simply resign from their job.
Reason # 3: Toxic Workplace and Workmates
No company or office has only one employee inside it, I assume.
There are a number of employees who work for your company, and they work and live together inside the workplace. It's like a house — a home — except that they do some serious, paid work together.
Everyday, they interact with each other, probably eat together, greet each other, share stories and problems and many more.
Employees quit their job almost immediately if the workplace is no longer healthy for them, not only physically, but most especially emotionally, mentally and socially.
Different kinds of people (several backgrounds, attitudes and personalities) work together, and it's not surprising if there will be some misunderstandings or disagreements.
Some just don't like others; they're simply annoyed by others' presence. Some are just not made to be friends, even outside of work. There are bad workmates who threaten, bully, discriminate, make up stories about and pull down others due to jealousy or unreasonable hate, and those people cause others to resign because they can't take them anymore.
People have different levels of patience and tolerance for abusive people, and you can't blame employees who give this reason to quit their job they once loved so much.
Recommended For You:
Reason #4: Unfavorable Management
The employers have a lot to do with employees' decision to resign or stay, and it's about the way they manage. Let's take this from two perspectives.
First. Management that's too loose, too kind, too relaxed… to the point that it doesn't feel like achieving work to employees.
Some don't want bosses who don't communicate with them, don't respond and give feedback to them. It's unproductive and stagnant. They yearn for training, mentoring and coaching, but the employers do none of these things, thus, growth and development have no room.
Ineffective management for some employees is one that demands a lot from the employees but doesn't give enough guidance and acknowledgements to them.
Second. Strict and inconsiderate management is a very stressful kind.
Employees tend to quit their job if they can't balance work and life well because of the highly firm demands of work.
Employees resign from their job when they feel like they are robots and slaves, when their managers don't care about them besides work matters. Employees hate unreasonably strict "bosses" but need and love fair and friendly "leaders".
Reason #5: The Desire for Greater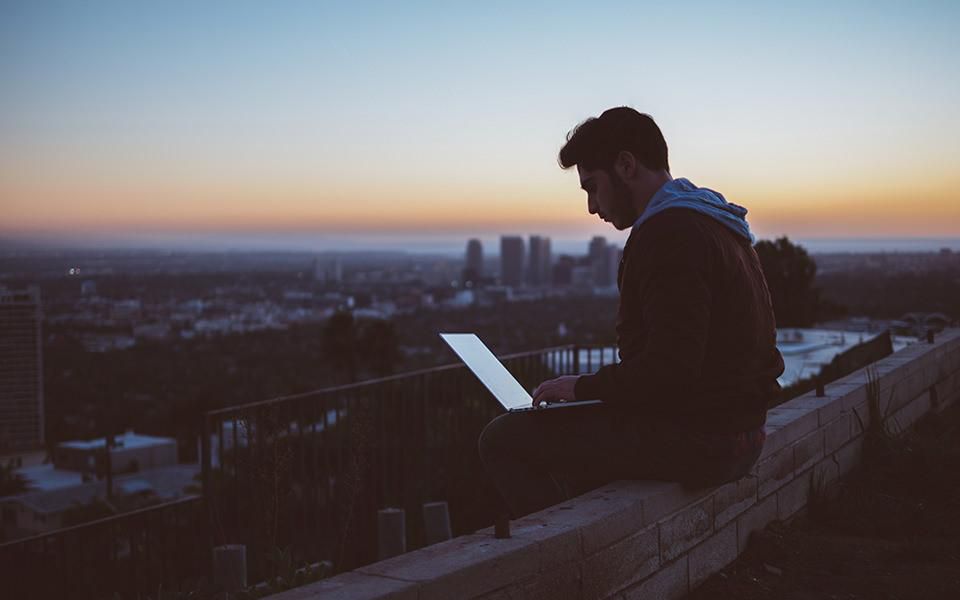 Last but definitely not the least reason, employees crave for something GREATER — greater opportunities, greater recognition of their efforts, greater workload (YES), greater chances of getting promoted, greater skill upgrade, greater connections, greater challenges!!!
These are things that just really comes into one's heart that turns it around without a doubt.
When employees feel that they don't just want to be what and who they are in their company, they seek for something greater. It's one reason why some accept job offers and opportunities from other companies and leave their current work.
This is a truth not everyone might consider. It's not the salary or the people they love that completely makes someone stay or leave. It's the feeling of contentment and fulfillment. This is usual most especially for young employees who still have a lot to explore about themselves.
Some employees want to try other jobs and fields that's why they transfer from here to there. Some want to pursue their real dreams!
"Bored" is not the word; "hungry" is. They are hungry for greater versions of themselves. If they don't see that the path they're taking in your company is the way to the GREATER, they won't stay; they will search for it somewhere else — somewhere greater.
Conclusion
Now, if you're an employer wondering why employees resign, or if you're an employee searching in your heart the reason why you feel like quitting your current job, I hope this article has helped you understand this matter more clearly and to do something.
When job seekers apply and become hired employees, it's not their duty to stay loyal forever and ever to that same company they are in.
Why? Because inevitably, there will be factors that will make them want and need to resign from their current job and transfer to others. They can't be blamed because challenges, needs and desires are present in the world of work.
Reasons for employee resignation are actually reasonable, and the final decision is always theirs, even if employers love them so much and vice versa.