Are you an individual looking forward to learn how you can be hired as a professional virtual receptionist irrespective of where you live in the world?
Or you own a company or work in the HR department of your firm and you want to know the key qualities you should be looking for when hiring a receptionist, this article was written for you.
If your business requires a full-time receptionist, it will be a waste of limited resources if you make any attempt to cut cost in that area.
As you probably know, the receptionist is an integral part of presenting a professional image and with that in mind, here are some of the qualities every receptionist should have.
Qualities of a Professional Receptionist
Qualities of a Professional Receptionist #1: Pleasant and Outgoing Personality
This is a must have for any person who will greet your customer, either in person or on the phone.
A professional receptionist should be able to smile at all times, no matter how they feel, and when interviewing, this should be the first box you tick. If you would like to find a cost-effective solution to telephone answering, check out https://www.receptionhq.com/answering-service-pricing and you might be surprised at just how affordable the service is.
When a person calls your office number, the call is answered by the virtual receptionist who is remotely located, yet the caller would assume she is sitting at your front desk. If you want all calls to be forwarded to your mobile number, you can always stay informed and any messages can be instantly relayed to the relevant parties.
Qualities of a Professional Receptionist #2: Reliability
This comes with the territory and whatever their personal commitments, you want a receptionist who never lets you down.
The best way to ensure that your incoming calls are always handled promptly and professionally is to enlist the services of an excellent virtual receptionist.
This is a cost-effective way to ensure that all incoming calls are dealt with promptly and you can rely on this service 100%.
Some companies use a reliable virtual receptionist to cover for times when their regular receptionist is unavailable, and this service can be activated with a single call to the provider.
Qualities of a Professional Receptionist #3: The Ability to Think Outside the Box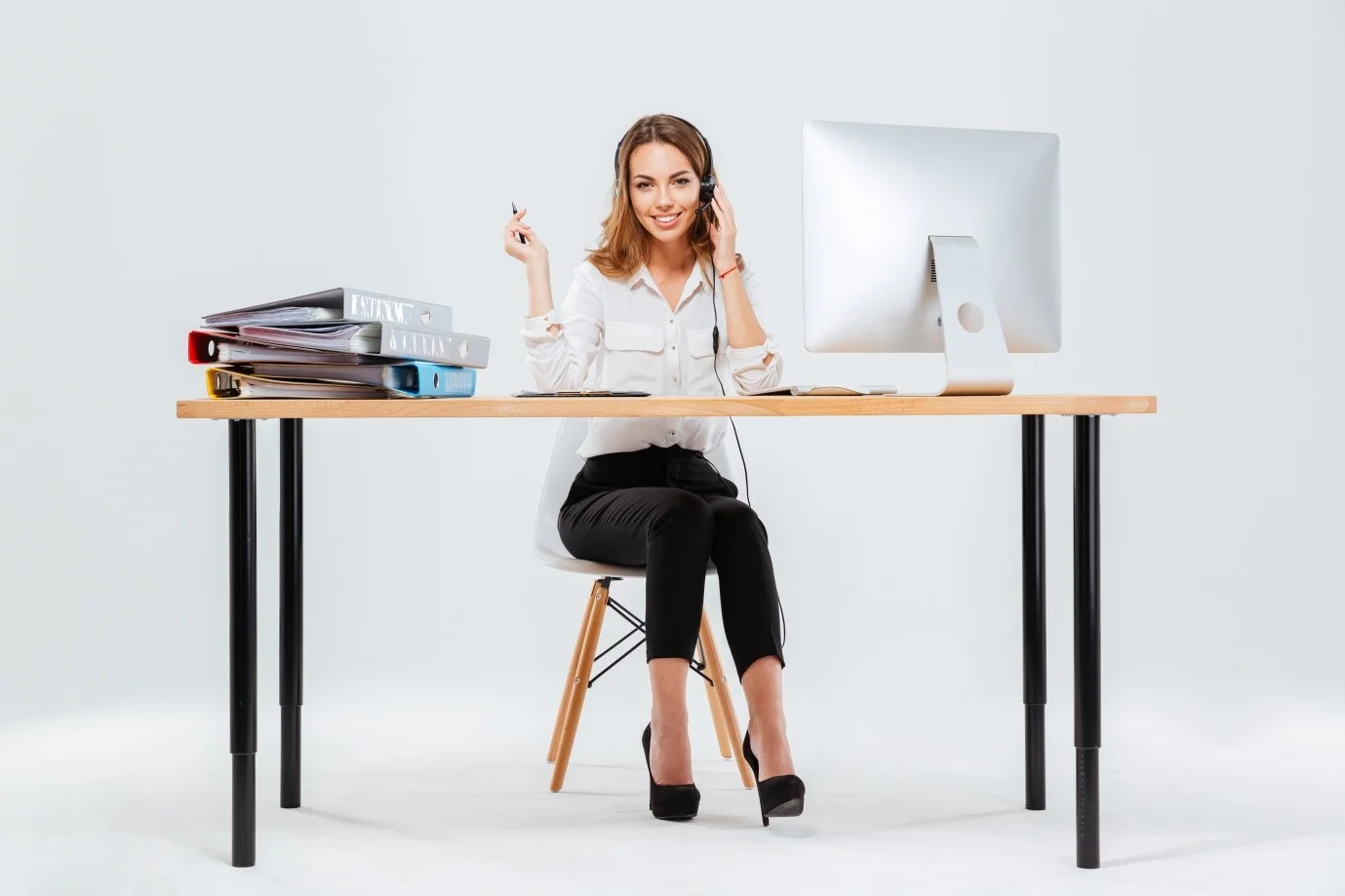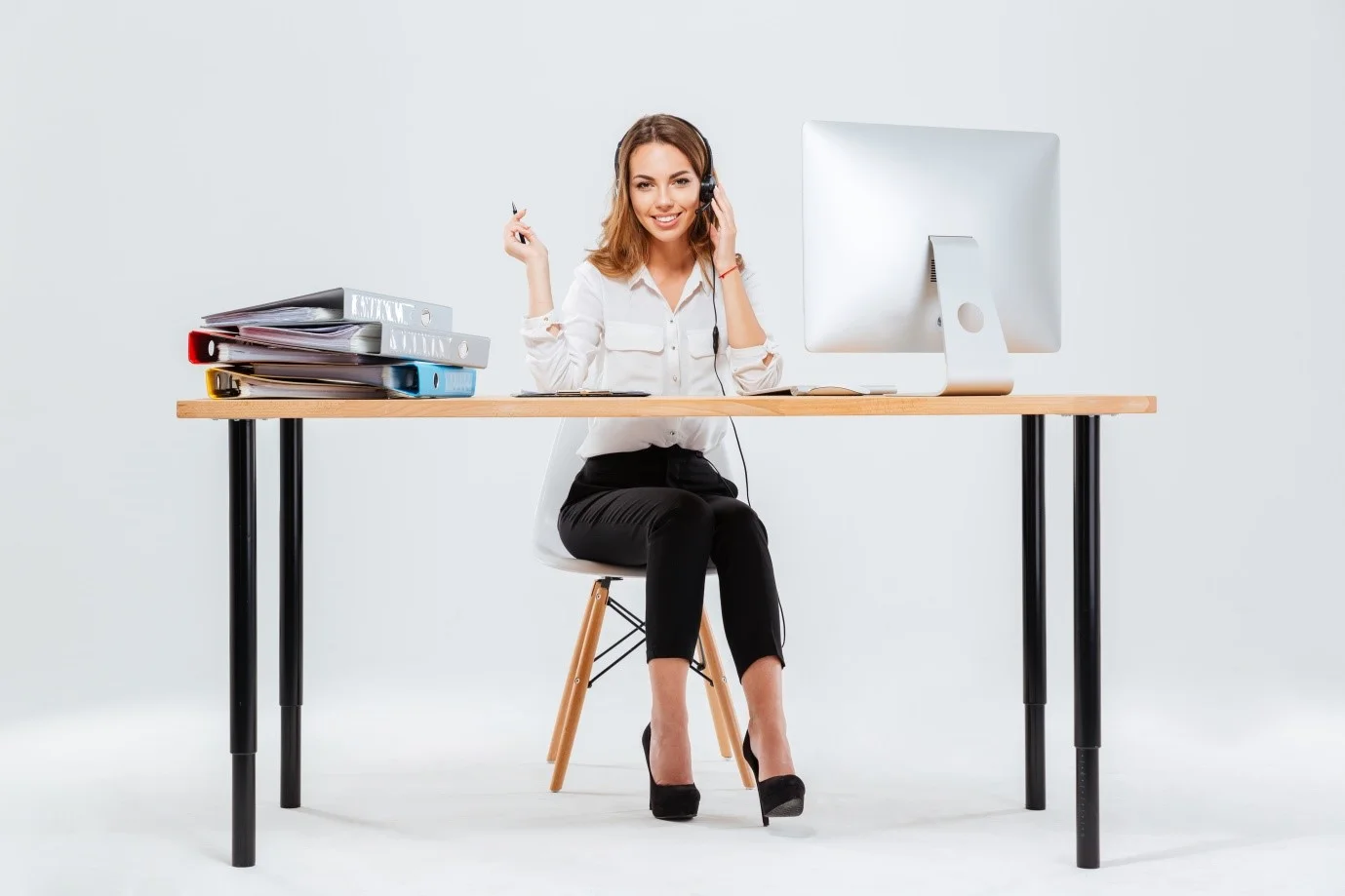 Sometimes a problem requires a unique solution and the receptionist should be able to use all available resources to ensure operations are smoothly running.
Some situations demand quick action and whatever the cost, the receptionist should only be focused on making sure the caller is satisfied with the response to their request.
Taking the initiative is often required, so look for a person who can think outside the box when things become hectic.
Qualities of a Professional Receptionist #4: Cool Under Pressure
One thing's for sure, the receptionist has to deal with many situations. Therefore, it is vital that she remains cool under pressure.
There might be an irate caller on the line at the same time a visitor arrives, along with a queue of incoming calls that must be put on hold, yet the professional receptionist would be able to take this in stride, and still smile! There are articles you can find online that list down the qualities a good receptionist should have.
Every business owner is looking for affordable services and with a virtual receptionist, you only pay for the service when you use it. The power of a virtual receptionist in today's business is beyond measure.
The virtual receptionist provider will tailor the service to suit your business and should you only require their services at specific times, this can easily be arranged.
If you would like to know more about virtual office services, a Google search will put you in touch with a local virtual receptionist provider near you and once you have forged an alliance, they are always ready and willing to go to work on your behalf.