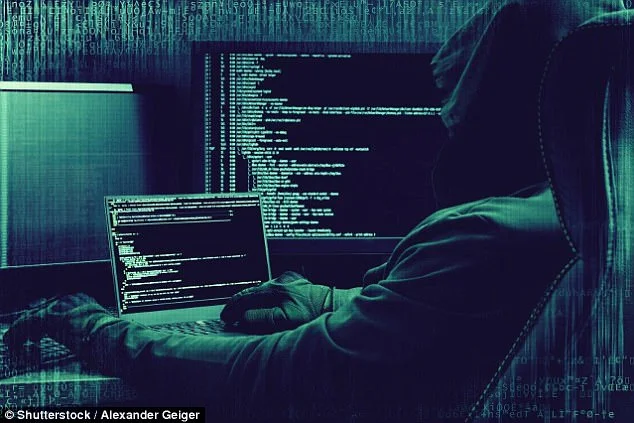 One of the biggest threats that businesses need to guard against are cybersecurity threats or cyberattacks. Cybersecurity threats can easily cripple businesses or shut down work operations by infiltrating servers and databases to corrupt, damage, or steal critical data. Examples of such threats include malware attacks, data breaches, and information theft.
Without adequate data protection or data-replicating solutions such as high-availability software to prevent system downtime, businesses vulnerable to cybersecurity threats may find their ability to continue earning revenue drastically affected. It could also negatively affect their reputation among customers and the general public.
Furthermore, they may even suffer costly business litigation and stiff penalties due to recent data protection regulation changes.
To save your company from being sued by customers for your inability to safeguard their data given to you on trust, here are some precautions that all kinds of businesses can take against cybersecurity threats.
Precautions Businesses Must Take Against Cybersecurity Threats
Tips Against Cybersecurity Threats #1: Make Adequate Backups of Your Business-Critical Data
A good way to prevent any system or operations downtime from data loss is to ensure that any data lost – no matter what the circumstances that led to the loss – can be quickly restored. As such, it's advisable for businesses to keep regular backups of the data that's critical to their operations, such as financial records, customer records, and personal information.
This precautionary measure is both highly effective and cost-efficient, so businesses of any size will have no problem undertaking it.
Businesses should take heed of certain guidelines when making backups, however, in order to make them more effective. These guidelines include the following:
Backups in regular increments, such as end-of-day, end-of-week, quarterly, and yearly backups
Redundant backups should be made in different storage media or servers, in case of server failures
One backup source should always be stored off-site, such as in the cloud or in another office
If portable storage devices such as USB sticks or external hard drives are used for data backups, they should always be stored in a cool and dry place while being disconnected from any power source or computer.
Power surges can fry portable storage devices and render them unusable, while cybersecurity threats can reach the storage device through the computer and attack the data within them. Storing such devices properly and off the grid can prevent them from being damaged or compromised.
Tips Against Cybersecurity Threats #2: Install Security Solutions on All Computers and Devices Connected to the Office Network
When it comes to preventing cybersecurity threats from attacking a business, nothing is more effective than having security solutions installed on all the devices connected to the network.
Security solutions like antivirus software help protect computers and devices by scanning the network for malicious programs and removing them outright. They can even block these programs from entering computers or the entire network in the first place, further minimizing the potential harm they can cause.
Tips Against Cybersecurity Threats #3: Create an Internal Cybersecurity Policy for Your Employees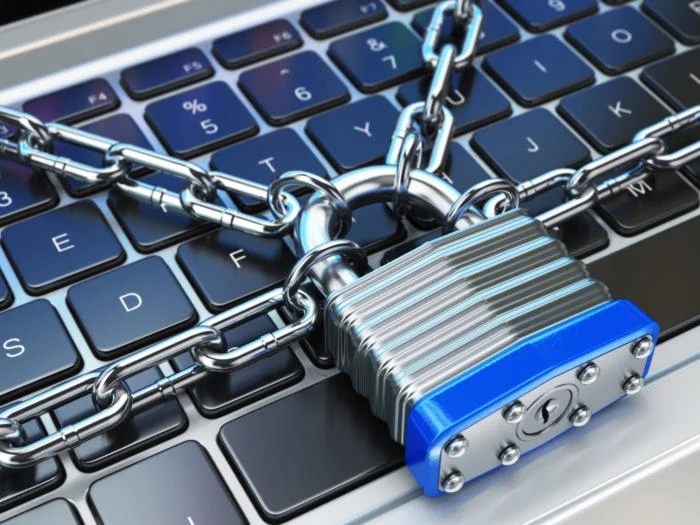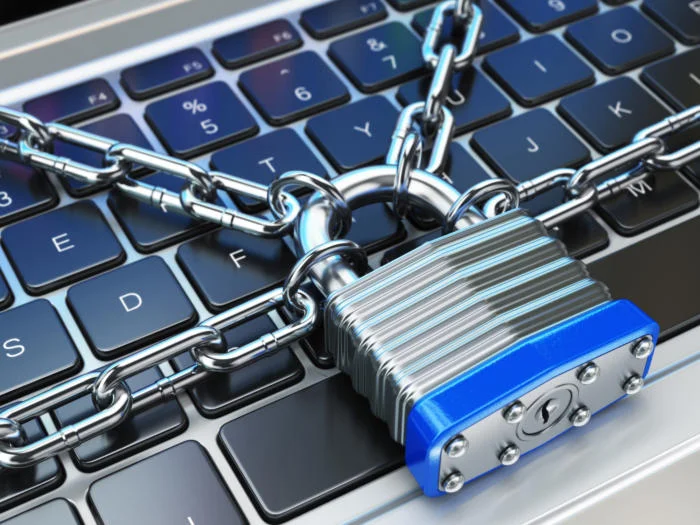 Even if a business has regularly updated backups and a robust security solution protecting its network and endpoints, it can still be considered highly vulnerable to cyber threats if its employees are untrained in secure computer and internet usage. It is advisable for all businesses to invest in cybersecurity practice training and education for all their employees, as well as enforcing a strict internal cybersecurity policystrict internal cybersecurity policy. Some basic practices to consider include the following:
Prohibition of bringing outside devices into the company network, such as unauthorized smartphones, storage devices, and laptops
Prohibition of visiting non-work-related websites on the company network
Having an actionable step-by-step plan on what to do in case of a cyberattack
How to recognize cyberattacks in progress, who to report to, and what to do
The creation and usage of strong passwords and how to keep them
Besides this, ensuring that there are stiff penalties should employees deviate from this policy also goes a long way in helping protect businesses against cyber threats.
Tips Against Cybersecurity Threats #3: Regularly Update Your Computers' Software and Hardware
Many cyber threats can infiltrate a network or system by exploiting security flaws in outdated software or hardware. These vulnerabilities are usually patched out or removed entirely by succeeding patches or updated hardware versions.
In one of our previous articles, Dave, an Engineer at a New Jersey Repair Shop also agreed that one of the best ways to protect one's business online is to update all computer apps from time to time.
Businesses should make sure to update their systems' software and hardware as soon as they're available. Doing this may stop cyber-criminals from using those vulnerabilities as entry points. While this may be a costly exercise, especially with the rapid pace of hardware revisions and upgrades, the security tradeoff is worth it in the long run.
Tips Against Cybersecurity Threats #3: Hire a Security IT Team or Expert
For a complete level of protection and to prepare for any eventuality, businesses must look into hiring an in-house IT security expert or team to constantly monitor its systems. By having such a resource on hand, a business can rest assured that it will have round-the-clock protection against cyber threats, and that the countermeasures and contingencies in place would be enacted as soon as an emergency happens. Having a robust security team can also be a way to inspire more trust from the business' customers and stakeholders.
Conclusion
By enacting these ways to prevent cybersecurity threats, businesses can stay safe and profitable even in today's age of rampant cybercrime and cybersecurity disasters. Only by thinking ahead and preparing for the worst can cyberattacks be countered and prevented. To even make it more difficult for hackers, you can use cloud-based storage to protect your business data from being easily accessed by unauthorized people.