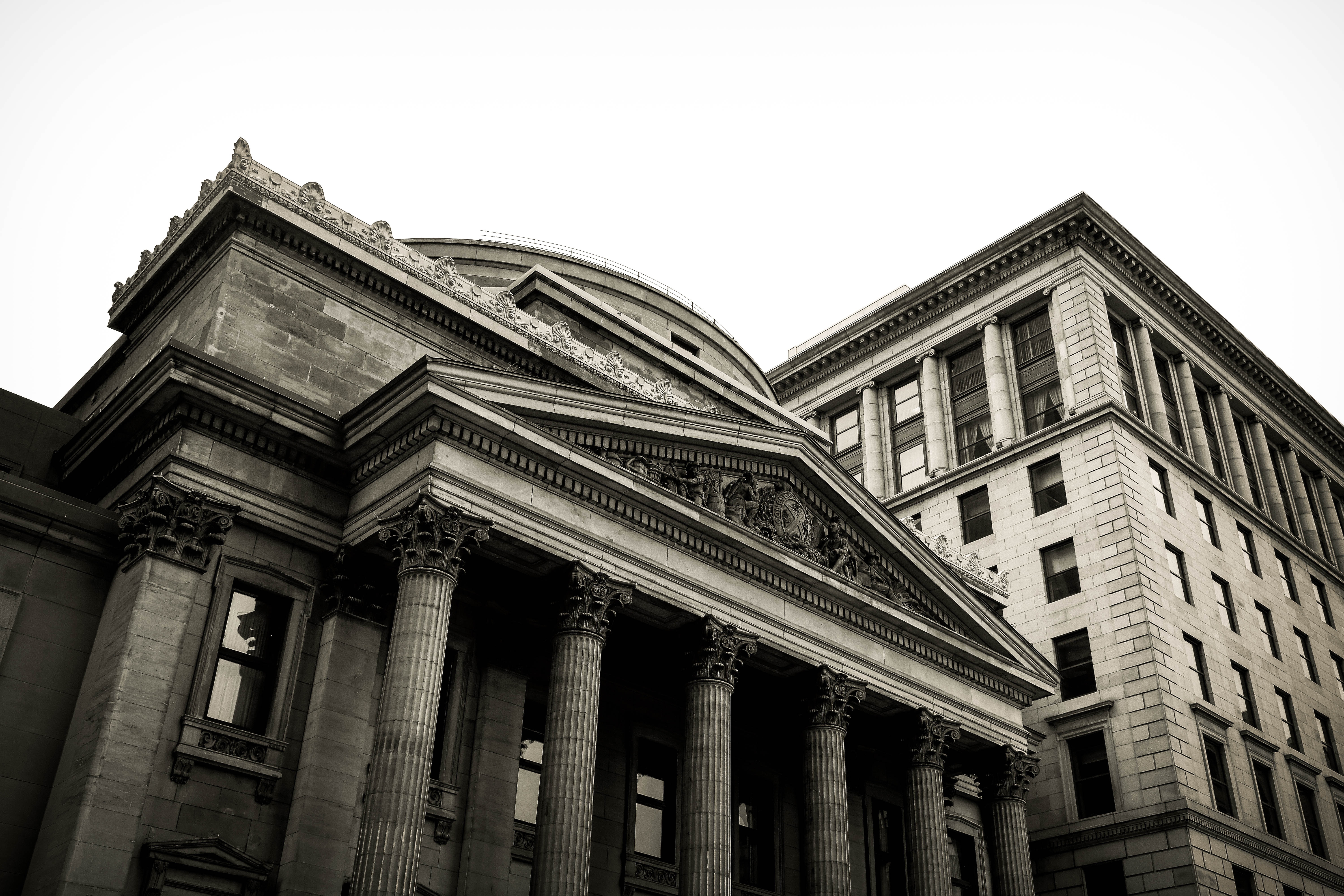 Whenever people are looking to find the best small business loans available near them, they are often trapped by these common misconceptions about SBA loans.
Small business lenders are now more careful of who they give loans today than ever before.
The Small Business Administration was created by Congress in 1953 to facilitate economic development amongst American businesses.
It has a great track record of providing opportunity and assistance to those that need it through efforts such as the SBA Express loan program. Through SBA, small businesses have had a sigh of relief.
One of the main ways the SBA accomplishes its founding goals is through its numerous loan programs. These are meant to ensure access to capital for new and growing businesses that need it.
However, as with any government program there are a number of misconceptions about the SBA that the public holds. This article will attempt to address some of those SBA myths.
SBA Loan Myth 1: The SBA Exclusively Underwrites Loans
Many people think the SBA only guarantees the loans the intermediaries provide. This, however, is not the case.
The SBA has a few programs that offer direct funding to intermediaries who then provide the capital to small businesses without any guarantee from the SBA. This is how the SBA Microloan program works, for instance.
Related: How to Comfortably Finance Your Franchise Dream Using SBA Loan
The SBA gives out large sums of money, up to $7.5 million at a time to approved lenders who then loan this out to those they deem creditworthy.
This allows the SBA to maximize the impact of its financial resources while passing on default risk to the intermediaries.
Of course, they are looking to make money offering the loans as well. These loans are at maximum $50,000, although the average size is only $13,000.
SBA Loan Myth 2: SBA Loans Are Expensive
This misconception about SBA loan is based off of a half-truth. SBA loans tend to be slightly more expensive than a comparable loan in the market, but that is because the business they are loaning to would not typically be able to qualify for the loan they receive with the SBA underwriting for them.
The best part of the SBA's loan program is that it is self-funding. It does not receive taxpayer money.
For this reason, the SBA has to take additional precautions – including charging an additional fee on the loan – to ensure that it stays solvent. However, this fee is less than 4%.
Related: 5 Steps to Securing a Business Loan
Oftentimes it is less than 1%. The fee is built into and amortized across the life of the loan, meaning that most business owners hardly even notice it.
SBA Loan Myth 3: My Business Is Too Big for the SBA to Help
If you've been asking why SBA was created, here's a direct answer for you. The SBA was created to help small businesses, this is true, but the definition of small business is something most people are unaware of.
The SBA will typically provide loans to businesses with less than $15,000,000 in net worth and $5,000,000 in net income.
The vast majority of American businesses are going to fall under this umbrella.
Likewise, the SBA's most popular program, the 7(a)-loan program, provides loans of up to $5,000,000 for just about any purpose including real estate, corporate acquisitions, and working capital.
This is why you will see a large crowd of people surfing search engines with keywords like, "SBA loan for real estate, SBA loan for rental properties, SBA loan for law firms and SBA loan for startups" because they already know that there's something for everyone.
Chances are there is an SBA loan that is right for your business. You will be amazed that there's even an SBA loan for people with bad credit score.
SBA Loan Myth 4: There Is Only One Kind of SBA Loan
Nothing could be further from the truth! The SBA has a several different loan programs each with their own subcategories of loans within them.
For instance, the previously mentioned 7(a)-loan program involves both the SBA Express Loan program and the SBA Advantage program.
Express loans are loans that have a greatly expedited acceptance process. A business can qualify for one of these loans in as little as 36 hours.
Most business loans can take as much as three months to work out, so for a rapidly growing business or one that sees a fleeting opportunity in the market this is a great option.
SBA Advantage loans were created to increase opportunity and capital flowing into underserved areas. The SBA does this through intermediaries.
While the maximum loan amount is smaller than usual – $250,000 instead of $5,000,000 – the program gives hope to distressed areas that don't have enough lending institutions currently.
SBA Loan Myth 5: SBA Loans Are All the Same, Regardless of the Bank Offering Them
Since the SBA's name is on each of these loans many people see them as a commodity. However, that is not the case.
In most instances the SBA is simply guaranteeing the loan. The bank you are going through will still provide the customer support and terms of the loan for you.
It is worth doing just as much research as you would for any loan to find the best SBA loan deal. The SBA helps a little bit with this through their Preferred Lending Partner program. These small business lenders have a great track record working with the SBA. It is worth investigating these providers first.
Conclusion
Overall, the SBA's multiple loan programs provide great opportunities to would be entrepreneurs.
It is important to educate yourself and make sure you have cut through all the myths and misconceptions so you can pick the best solution for your business.
Regardless of which loan program you choose – if you choose any at all – the SBA is interested in helping your business grow!
Right up there are some of the biggest misconceptions about SBA loans you need to be careful of.