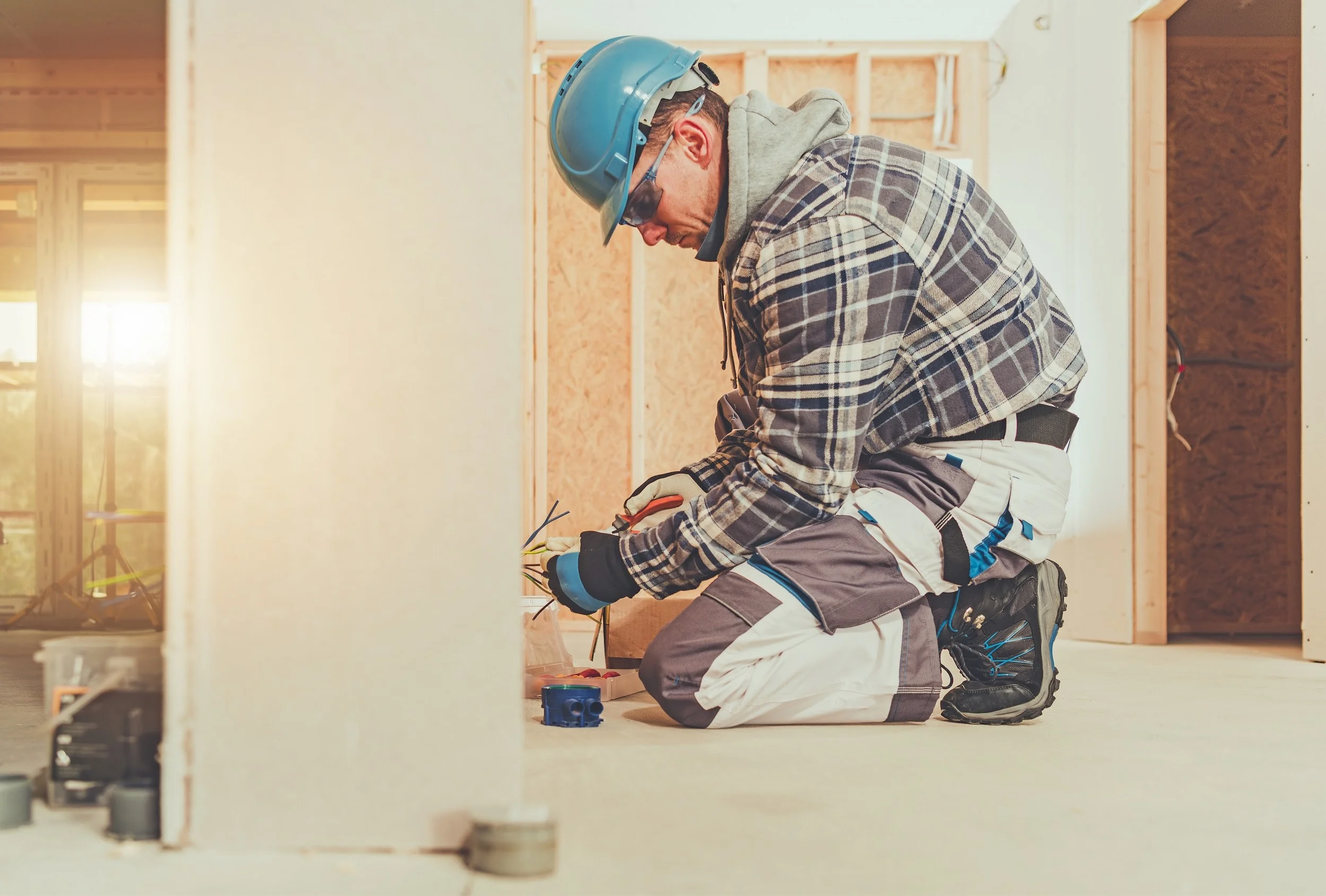 If you have employees that don't work in an office, it's important to ensure they remain safe, especially if they work in the field under hazardous conditions.
For starters, it's the employer's responsibility to drive workplace safety for all employees. This includes making sure the right resources are provided to accommodate unique situations, such as working alone.
It's simply the right thing to do. Beyond it being morally right, there are Occupational Safety and Health Administration (OSHA) requirements that must be followed by employers. Check out the information below concerning four ways to keep your lone workers safe.
1. Provide Employee Training
Generally, there cannot be an expectation that employees know what to do in an emergency if they don't receive proper training. This is especially true when it comes to safety in remote locations.
Employers must provide training and educational resources to employees concerning job-related dangers. This includes what the dangers are and how to mitigate them. Lone employees are far more likely to experience unsafe, and possibly life-threatening events on the job.
Sometimes performing daily job tasks can present dangerous situations. By providing regular training, you can minimize the chances of an injury occurring. The nature of possible unsafe events can include accidents, violent attacks, and criminal activity, among others. The training provided by employers should be comprehensive.
In the health sector or high-risk work environment, employers should train health workers on how to use powered air purifying respirator popularly known as papr respirator, and of course, make its usage compulsory.
Powered air purifying respirator is used by healthcare workers for preventing highly infectious viral diseases. It protects the user by filtering out contaminants in the air.
Related: The Future of Employee Expense Reporting in the Digital Age
2. Maintain Logistical Information
Another responsibility of employers is to know where their workers are located, especially if they're out in the field.
Having this information can simplify the process of responding in an emergency. It can prevent responders from wasting time if a crisis occurs. This doesn't just mean you should know where they're going.
While that information is important, it's also necessary to track where they are throughout the day. This can be accomplished by establishing procedures that require employees to check-in. It can also be accomplished through the use of new technologies that provide logistical information.
For instance, Blackline Safety lone worker devices offer innovative methods for keeping employees safe, such as devices that detect when a person is motionless or has fallen.
3. Rehearse Emergency Scenarios
Another important aspect of keeping lone workers safe is rehearsing emergency scenarios. While having a procedure in place is important, rehearsing emergencies will take it to a whole new level.
This is because people are more likely to respond appropriately when they have walked through a similar scenario in the past. It can also minimize the amount of fear that's felt in a crisis and help employees remain mindful of their work-related activities on a daily basis.
Sometimes workers with dangerous jobs fall into a routine and lose sight of the safety hazards involved. By rehearsing emergency scenarios, you can help prepare employees for the worst.
This will give them a chance to use safety equipment that has been provided. Rehearsals or workplace safety drills can also help to ensure you know how much time will be required to respond in an emergency.
4. Adhere to Best Practices
Just as important as the other tips provided is making sure you understand best practices. Sometimes there are better methods for responding to unsafe situations that should replace outdated ideas and procedures.
Related: 7 Ways to Protect Your Business from Getting Sued by Employees
For instance, there are technologies available today that were not available a decade ago. The reason why this is important is because some technologies can literally save lives. Similarly, OSHA often updates its guidelines so that employers and employees are aware of best practices.
Keeping employees safe should be everyone's priority. If an injury or accident does occur, making sure your team is prepared can prevent it from becoming life-threatening.