The world of investment can be fraught with many dangers, especially to the uninitiated, and this includes investing in precious metals.
Before you make any investment, it is essential that you do your homework carefully and you explore all of the different avenues that are open to you.
If you are considering investing in precious metals, then you have to do some research, as there is plenty of investing information on this site to help you get started.
Below are some of the considerations you will need to think about before making your investment, to help keep your money safe and secure.
A Good Hedge Against Inflation
While there are risks in any type of investing, investing in precious metals such as gold and silver has always been seen as a good way of hedging against inflation.
People often turn to these precious metals when markets are in a state of turmoil, and you will often always make money on these investments if you are in it for the long term.
Make Sure It Is A Physical Investment
There are vehicles that you can use to invest your money in precious metals which is more like the stock market.
When you make these types of investments, you are investing in companies that mine the minerals, and you are given a certificate that covers your investment.
You do not own any physical metals, and if the company does not perform, or goes bust, you could lose it all. To make the best of your money, invest in precious metals, particularly physical metals such as gold or silver.
Gold Buyers Melbourne is among reputable companies that sell gold and thus, it is companies such as this that you should invest in.
Think Of The Transportation Costs
Unless you visit a broker in Melbourne in person, you are also going to have to take into account the delivery costs to get your purchase delivered to you.
It is essential that you only use a secure delivery service that is also fully insured in case of any mishaps.
The full value of the goods needs to be declared to the courier company, just in case anything happens during transit, as otherwise, you could end up being out of pocket.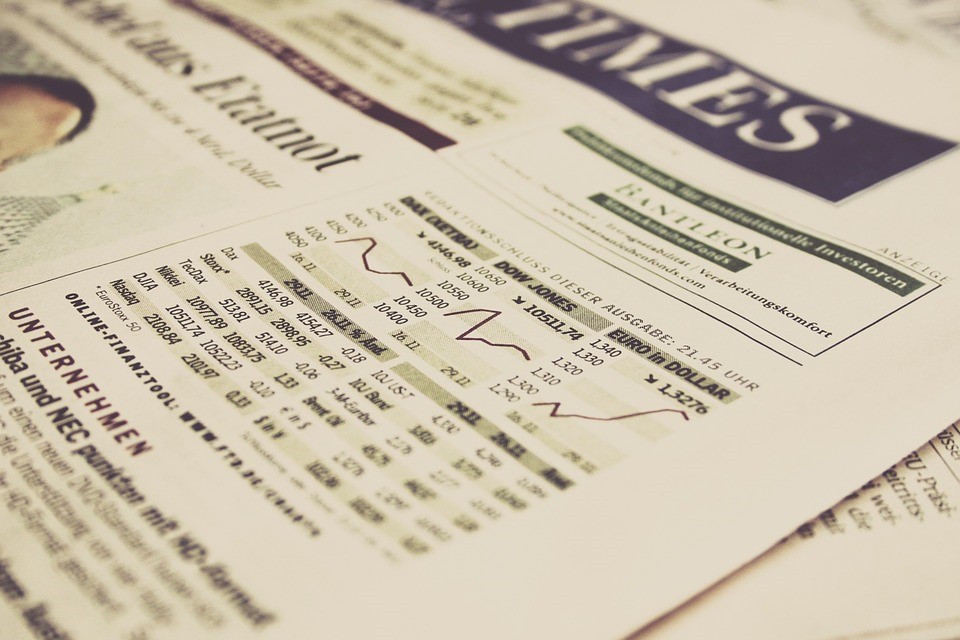 Somewhere Safe To Store Your Investment
You will also need to have somewhere safe to store your investment, which can also be an additional cost for you. You can speak to your bank and see if they have any secure facilities such as safe deposit boxes, or you can also look at getting a safe installed in your home.
If you are storing your precious metals in your home, you will also need to let your insurance company know, and they may wish to inspect your safe.
If you do not declare this to your insurance company and something happens, and you need to make a claim, they may refuse to pay out, especially if it is a significant amount of money. It is always better to be safe than sorry!
Conclusion
Investing in precious metals is an excellent way to diversify your investment portfolio and hedge against inflation. Before you leap into this type of investment, make sure that you do your research and look at all of your available options.