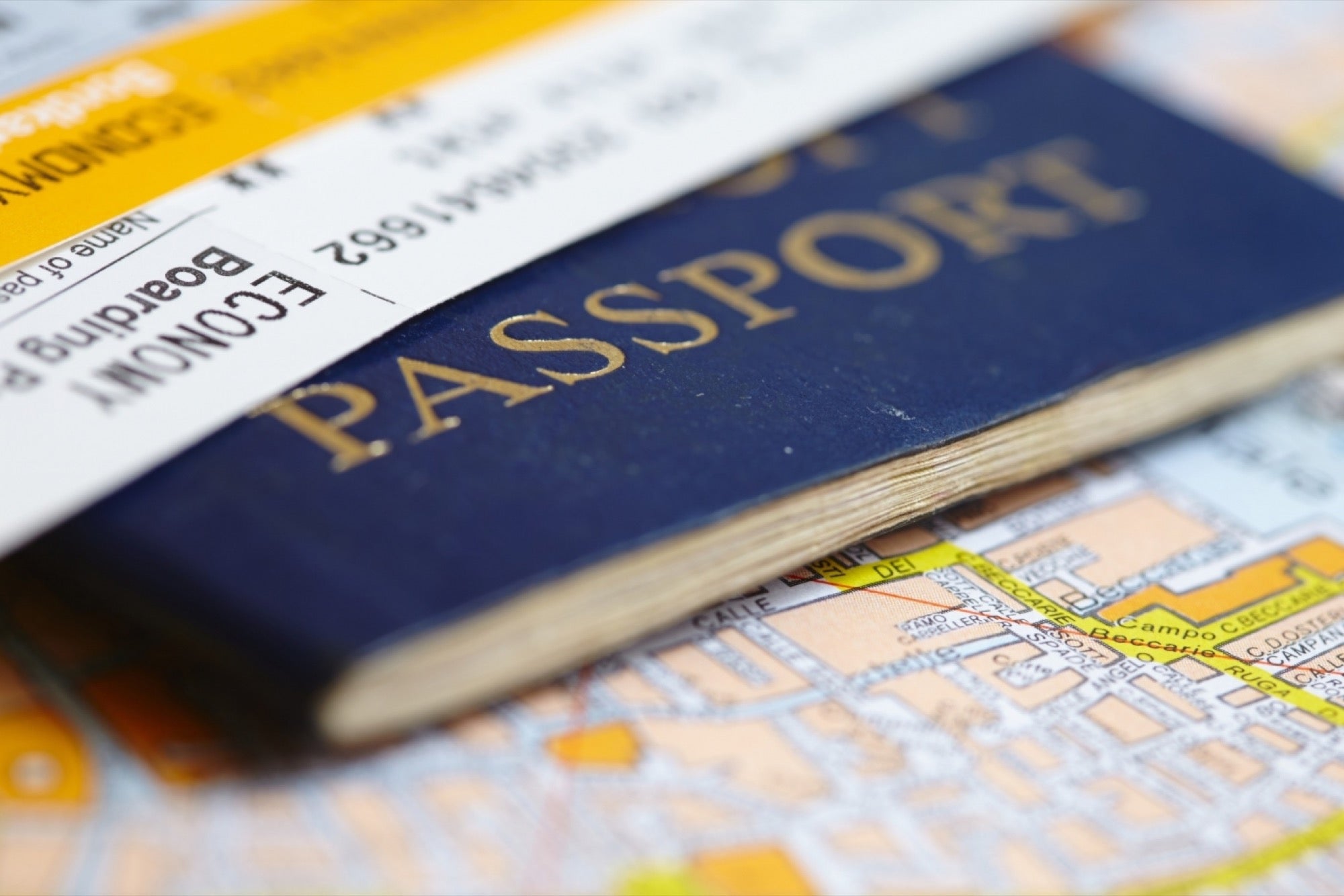 If you are assigned your first international business trip, it means that the company you work for trusts you to represent them. This aspect should fill you with pride, but surely also with concerns. For everything to go smoothly you must take into account a series of tips that you can work on previously and that we will show you below.
First-time business travellers may initially be intimidated by some of the features that make up business travel. Interruption of the daily routine, meetings with international representatives and some aspects that make up the daily life of the business traveller can end up generating stress if they are not managed correctly. For this reason, we provide you with 12 keys to improve this first experience.
Related: 7 Tips for Enjoying Stress-free Business Travels
1. Define the Objective of Your Business Trip
Before managing the different aspects related to transportation and accommodation, you should ask yourself what you want to get out of the visit. For example, you can go to a fair in order to increase sales, get contacts, research a market or analyse the competition. These goals will determine the rest of your trip.
2. Familiarize Yourself with the Customs and Traditions of the Country You Go to
The first thing is to know well the laws that govern the destination country regarding basic issues such as driving or entering food and medicine. In addition, you can always get more out of your trip if you know the customs and culture, especially if you have to negotiate with a local person.
It would also be nice to learn a greeting in their language and know whether or not it is mandatory that you bring a gift (in countries like Russia it is necessary). It never hurts to do a little research on timetables, dress codes, correct forms of greeting or protocol rules. In this way, you will avoid messing up or committing a lack of respect through ignorance.
3. Book in Advance
Be sure to book the plane ticket well in advance. Many times business trips cannot be planned months in advance, but worry about managing tickets as soon as you know an exact date. And don't forget your points card, since airlines offer their users loyalty plans with discounts and the possibility of enjoying exclusive services. This also goes for your means of transport if you're planning to move around in your own rental car.
4. Limit Luggage
If you do not plan to make a trip of more than 3 or 4 days, limit yourself to only carry-on luggage. Try to pack intelligently, selecting formal clothes but with neutral colours to combine them with each other. You can also save space by avoiding large items, as long as they are not necessary, such as hair irons, books or laptops.
Of course, remember to bring some earplugs. They won't take up much space and can save you from a bad time. When you need to check-in, confirm the maximum weight you can carry, since it can vary depending on the company and the destination. If you only carry clothes, it is best to opt for soft suitcases, as they are usually lighter.
Related: 5 Fantastic Apps for Business Travelers
5. Study Your Itinerary and Plan Wisely
Even if you have previously booked the transportation, study the itinerary you will carry out during your stay. Knowing with sufficient accuracy the location of the accommodation and the meeting rooms you must attend will save you time when you move.
Also find out about the means of transport available in the city, in case you have to choose an alternative to those previously scheduled. On the other hand, schedule meetings and appointments with enough time between both, since travel time, traffic or any other setback can work against you.
6. Choose a Practical Hotel
Choosing the right hotel is also essential on a business trip. For example, if you are going to meet clients, you should choose one that has areas where you can have a private conversation. Location is another aspect to consider. Are you going to stay for several days? It is recommended that it be well connected so that you can travel to meetings. For a short stay, it is best to be close to the airport.
Are you going to have free time? A central hotel will allow you to go sightseeing. Also, you should bear in mind that the category of the hotel is not the same in every country. Make sure that the accommodation has everything you need for a comfortable stay.
Related: Business Travel Tips for Frequent Corporate Travelers
Now you no longer have to worry about anything, because with these tips you are more than ready to embark on your first adventure as a business traveller.