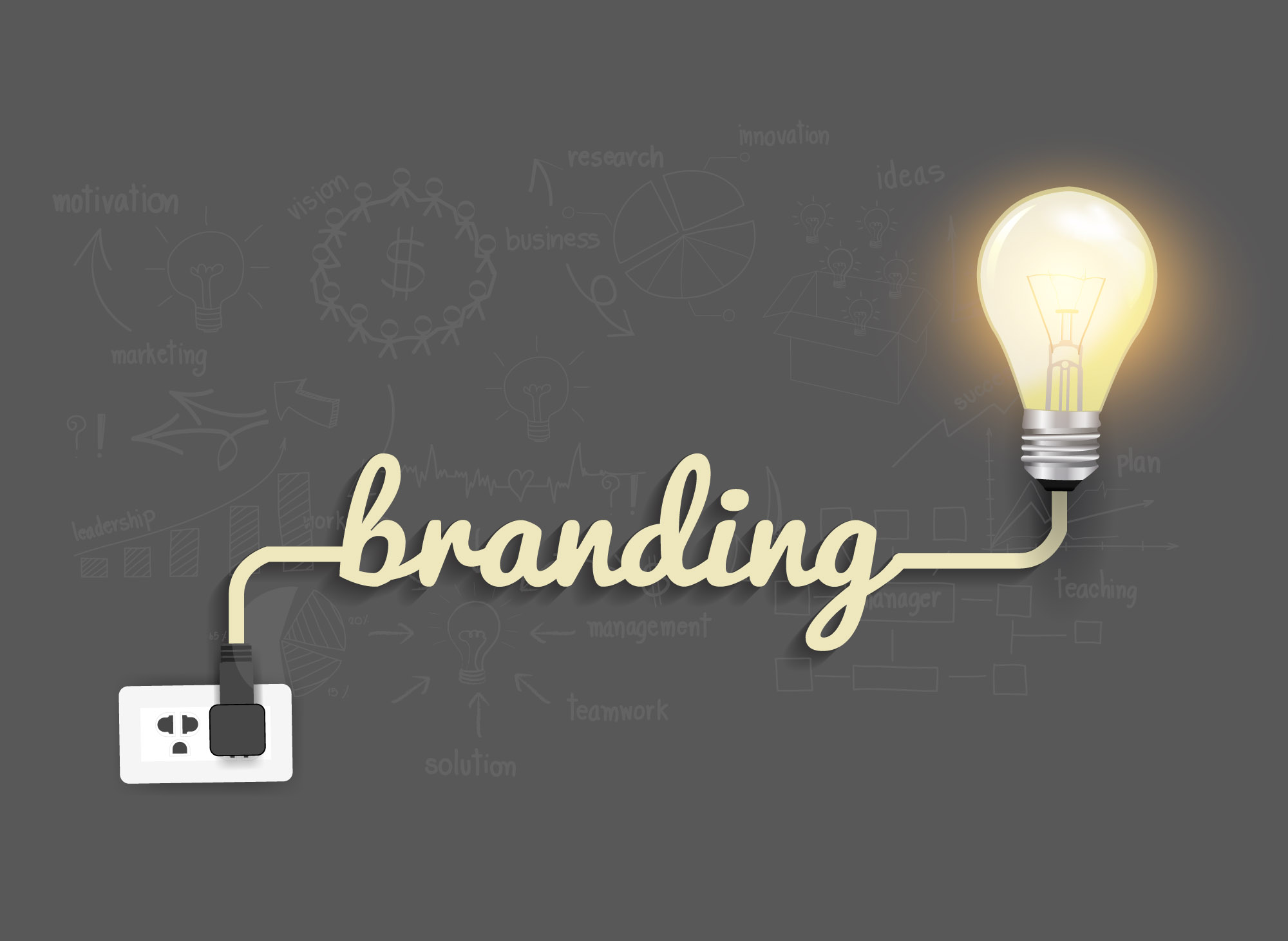 Everyone knows that, in order to achieve long-term success in today's hyper-competitive business environment, companies must have a well-developed identity and value proposition through strategic branding. You can see how we learned that from Pamela Wilson to re-position our company. So if you have no branding strategy, your success is not predictable.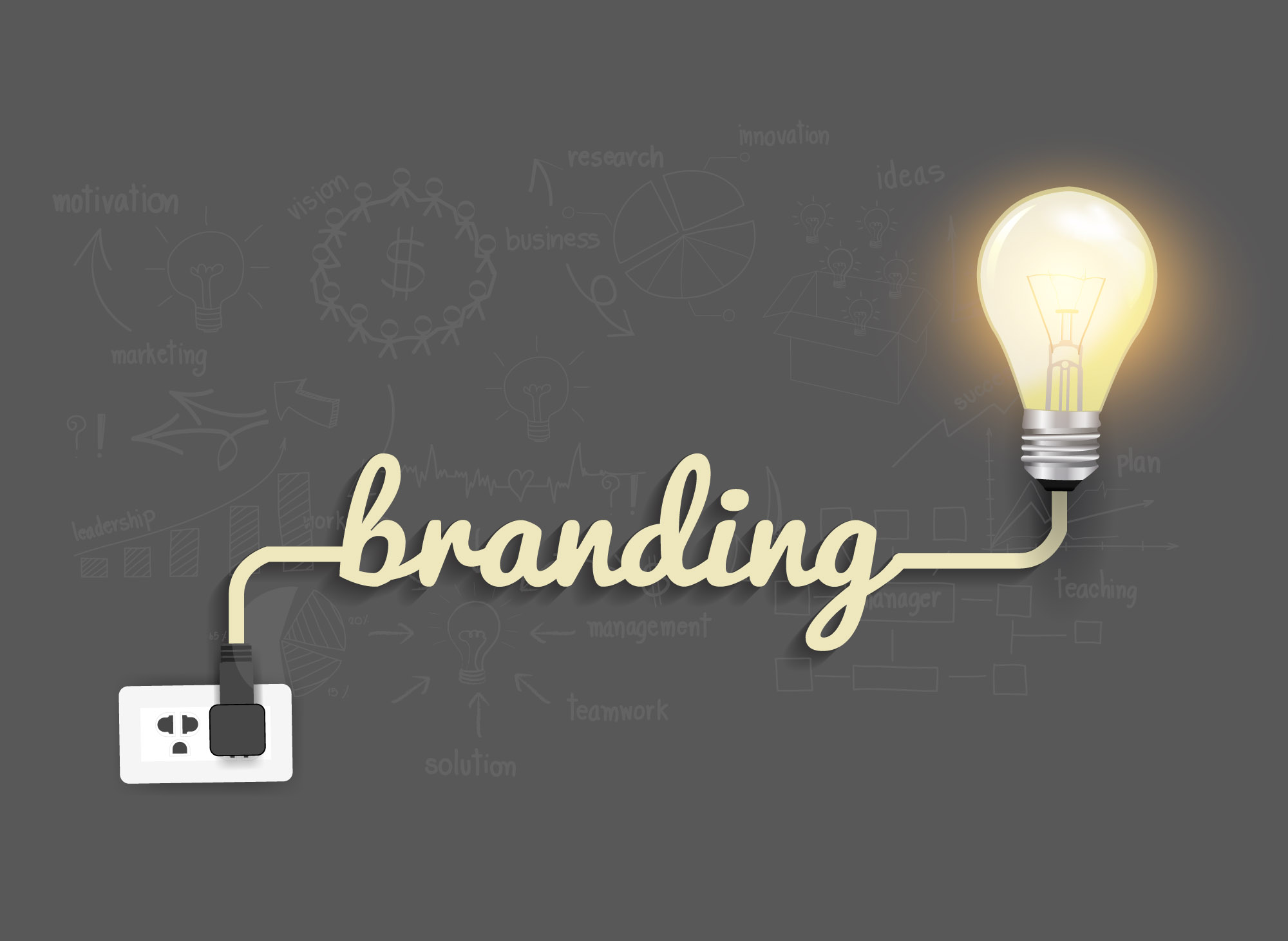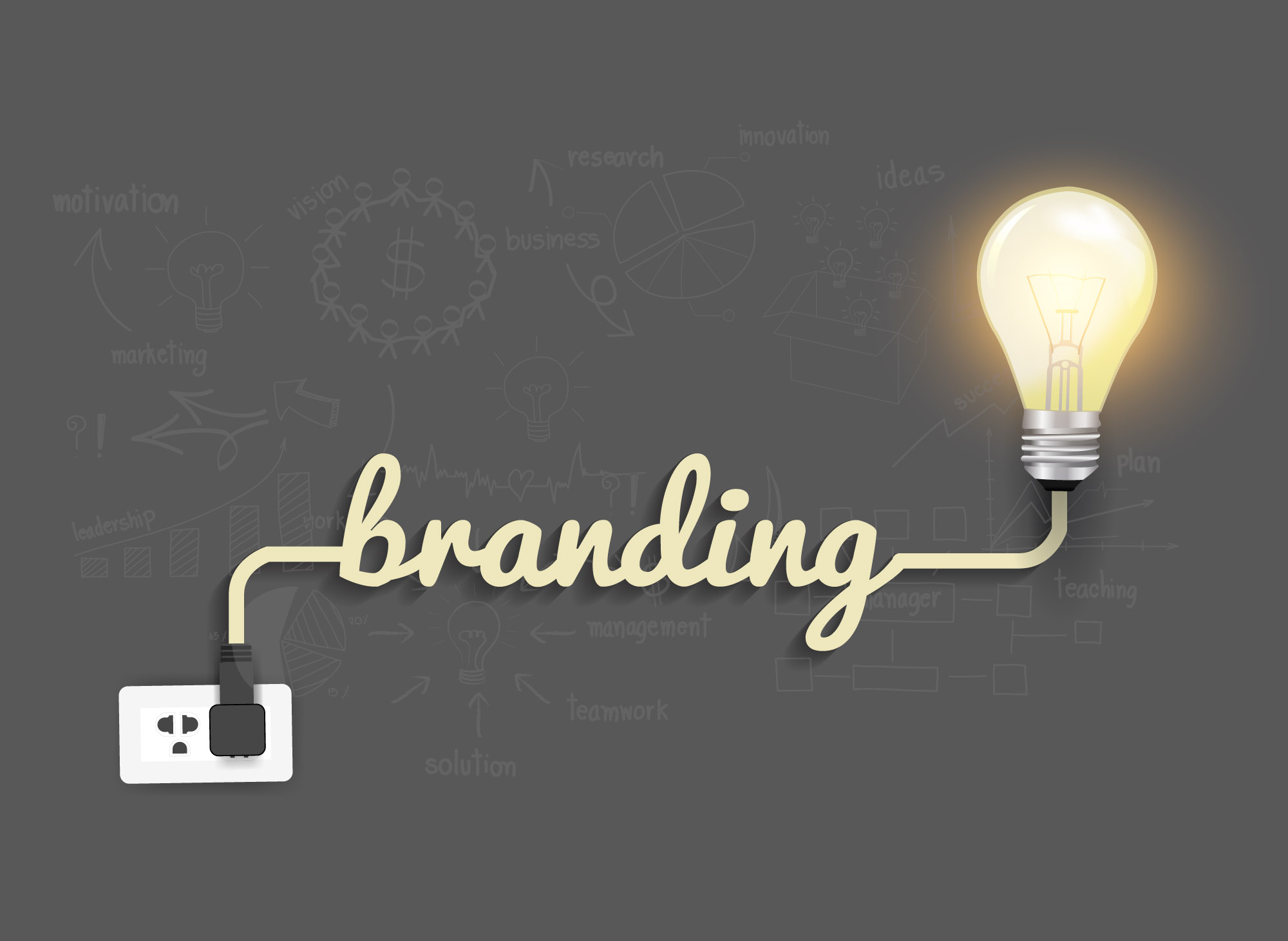 What's Brand Strategy?
Brand strategy is a "Long-term plan for the development of a successful brand in order to achieve specific goals", according to Aytm.
They went further to say that, "A well-defined and executed brand strategy affects all aspects of a business and is directly connected to consumer needs, emotions, and competitive environments."
When done right, a strategic branding will not only help a company stand out from its competition, but also serves as a mark of quality service and products that the business can provide to its customers.
But before we begin to understand more about strategic branding, we first need to define what really constitutes a "brand".
What's a Brand?
The first definition of brand according to Jerry McLaughlin of Forbes is, "The name given to a product or service from a specific source".
In this sense, the definition of "brand" exists in the same plane as that of "trademark".
However, the word has become more synonymous to something else following developments over the perception of marketers and businesses towards distinctive products and services that goes far beyond naming and trademarks.
Marketers are realizing that they could create a specific perception in the customers' minds concerning the qualities and attributes of each non-generic product or service by building strong business relationship.
Other Experts' Definition of a Brand
One of the best and most on-point definitions of branding was given by Michael Brenner. According to him, "… your brand is something that exists in the mind of your customer."
It is, then, neither controlled by your company nor by your competitors. Rather, it is what the audience think and feel about your business, which is created by the sum of all the interactions that they have had with your company.
Likewise, advertising legend, David Ogilvy describes "brand" as "the intangible sum of a product's attributes."
To do this, one must have the complete knowledge about the essential aspects of a branding strategy.
Essential Aspects of a Branding Strategy of Successful Businesses
Here are the key points from Harris Myer's infographic on the 6 Aspects of a Winning Branding Strategy:
Purpose
Consistency
Emotion
Adaptability
Holistic Business Sharing
Loyalty
To learn more about these aspects and how they can help you build a winning branding strategy, check out this infographic now:
In order to change the way that people perceive your brand, your business must put customer experience at the core of its branding strategy.
In summary, here's one question you need to ask members of your team?
What are our customers saying about our company? What do they think of our business culture? It's important you find them out because that's your true brand, not your motto, logo or colour.