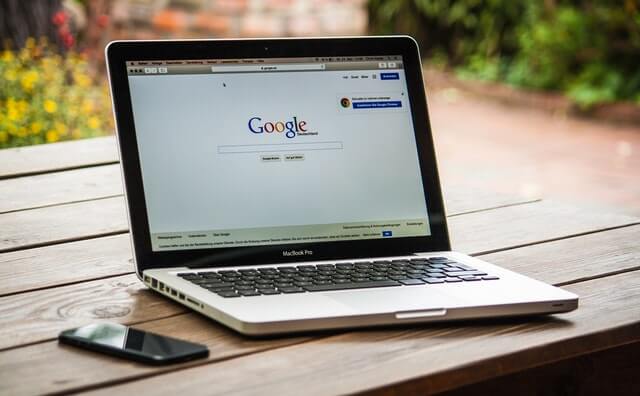 If you can understand the basics of how Google search engine works, and act in line with it, more than 50% of your task in getting your ideal customers to patronize your local business is done.
In that case, you won't be swimming against the tide, instead, you will work in line with the search engine operational strategies.
Knowing exactly what to do to get Google to crawl your website, index your articles, audio, images and videos, and thereafter rank them on search engines is the beginner's guide to SEO.
Considering that there are over 1.8 billion websites online today according to Internet Live Stats and more new websites being created every day by smart entrepreneurs in America, Europe, Asia and Africa, it therefore shows that the task of the Google Spider is no small task.
Now, how does this giant search engine platform work?
Here's how…
Google search engine works in three stages:
1. How crawling works in Google search engine
Here, a set of bots called, crawlers searches the web in search of new and updated pages and stores them up in a big list.
How Google finds these pages is by following links in already existing pages.
This is why I always emphasize the need to build backlinks from popular pages with high domain authority and using internal links with attractive anchor texts.
If done correctly, Google will find it super easy to crawl your website.
Because Google can automatically crawl your website doesn't mean you have no control of what Google ranks and what search engines can't rank.
ALSO READ:
You can tell Google search engines how to crawl your business website.
Instead of allowing unimportant pages to compete with important ones that you truly want your ideal customers to see, you can use robots.txt to give a command regarding the webpages to access and the ones to ignore.
How does a robots.txt file work? A robots.txt file tells search engine crawlers which URLs the crawler can access on your site. This is used mainly to avoid overloading your site with requests, and not necessarily to hide it from search engines completely.
2. How does Google Search work in indexing?
This is where Google bots visit all the pages that it has crawled before to learn and analyze what each page is all about.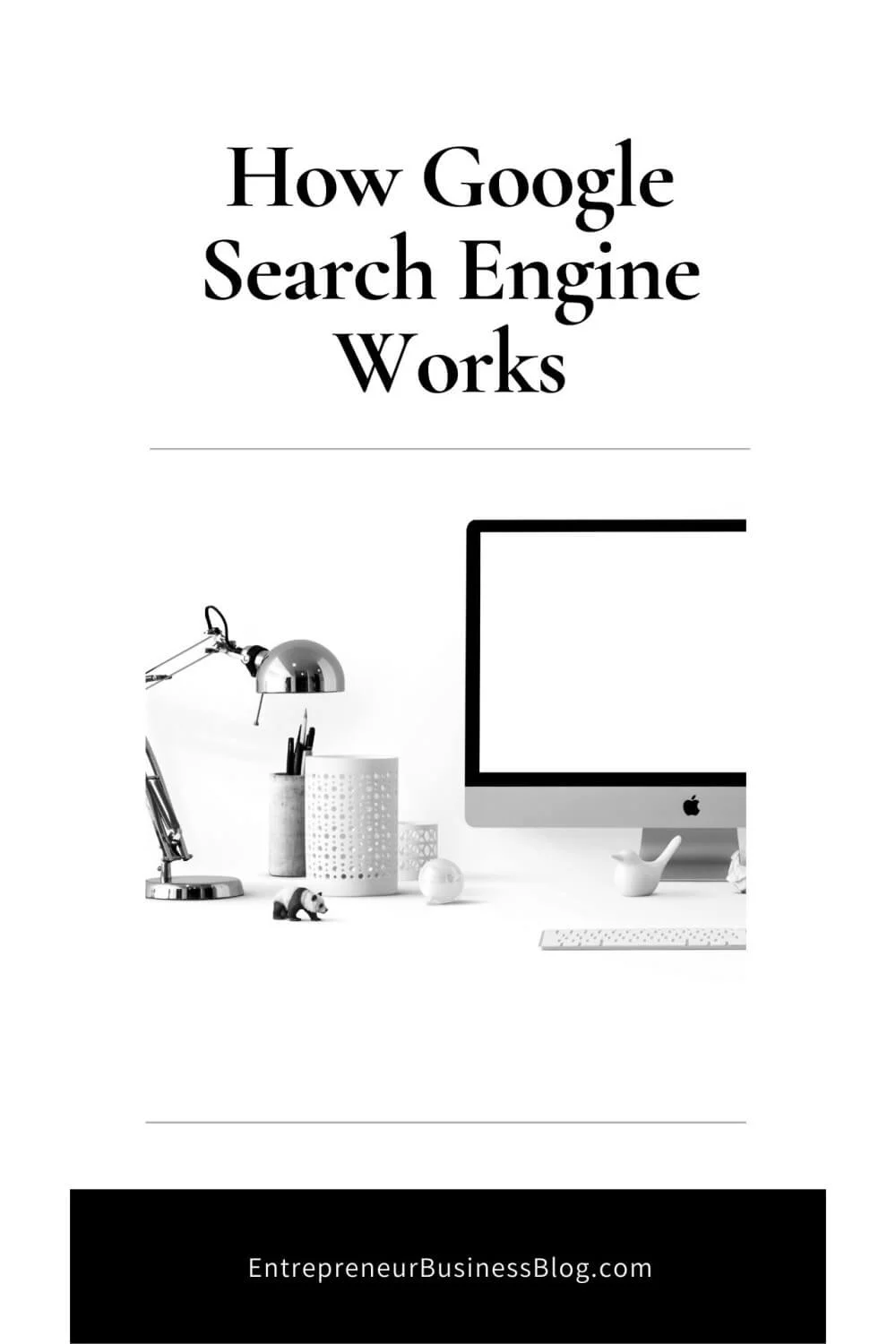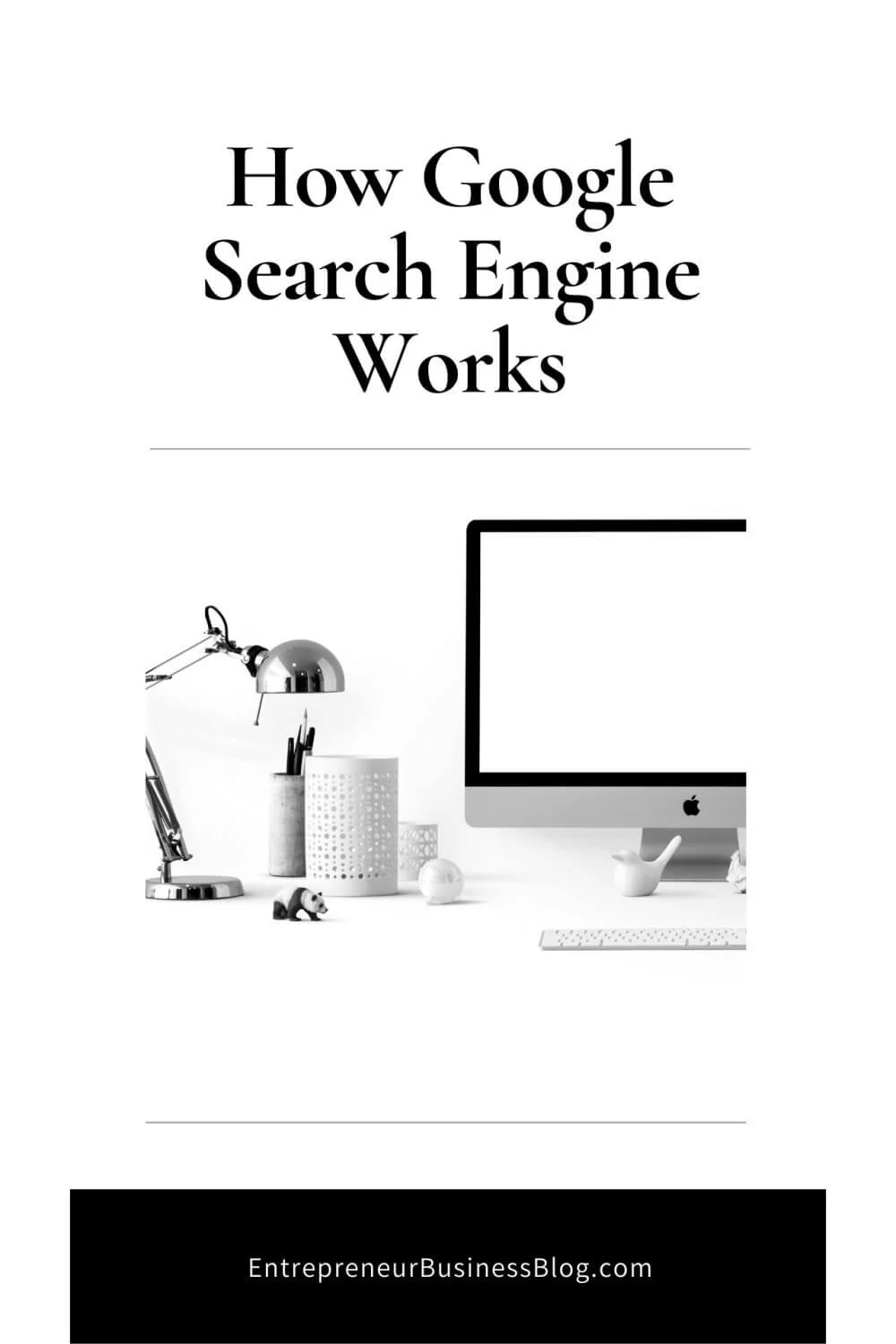 These Google bots will study the content, images, embedded text images, audio files and video files and by extension their alt texts and store them up in a big database across many computers so that it will be easily accessed on request.
3. Serving surfers search results
This is where Google delivers what they consider to be the best result based on the results obtained from crawling and indexing.
They show what they consider to be the best, not what you think is the best.
To make yours appear as one of the best that will be shown more, start taking your link building strategies more seriously.
Startups need to take the job of search engine optimization more seriously.
ALSO READ:
Study how each of the Google updates like RankBrain, Penguin, Panda, Hummingbird, Pigeon, Exact Match Domain, Core Web Vitals (Page Experience of 2021) and the rest of them applies to your business blog and do all you can can to ensure these updates and more won't affect your business.
Conclusion
If you apply these powerful techniques, you will not only turn prospects into customers but also make Google your number one salesperson. This is a perfect guide for local businesses in the United States that desire to use search engine to grow their brand.