How do you find and hire great employees for the job? What is the importance of hiring the right employees for a small business?
Finding and hiring the right employees is often a challenging process, but when you hire the wrong one, it can be very costly – 30 percent of that employee's first-year earnings or even more, according to some estimates. And that doesn't even take into account the impact on your work environment and the time wasted in the process.
When you find and hire great employees, it will pay you back a thousand times over in employee morale, enhancing your work culture. With the competition for high-quality talent fierce, you'll need to pull out all the stops to attract the best and hire them.
Here are the top five recruiting strategies when it comes to hiring the right employee for the job.
1. Clearly Define the Job and Write a Succinct Job Description
The first step in hiring a great employee for any open position is to clearly define the necessary skills, responsibilities, and work environment of the position to develop a job description that will attract the top candidates to the startup. Don't include skills you're willing to train for, or you may miss out on talent that would have been the perfect fit but decided it wasn't worth applying without having every skill listed.
Candidates aren't interested in reading through long job postings either. If it takes longer than 10 minutes to complete your company's online application, you may be losing out on many qualified applicants.
ALSO READ:
Receiving the best resumes also means you'll need to describe what your company can offer potential applicants as well – does it have a culture people would leave their current job for? This is why an excellently written resume is important.
2. Implement Applicant Tracking Software to Hire Great Employees
It can require significant time and resources to thoroughly read every resume that comes in, and by the time you find a great one, the candidate might have already taken another job. That's why many businesses use an applicant tracking system to reduce the time it takes to review resumes and applications as well as optimize recruitment workflow.
Applicant tracking software helps to streamline recruitment by analyzing resumes, identifying the most qualified candidates, organizing interviews, and providing follow-up throughout the hiring process.
The best applicant tracking system (ATS) in the USA, the UK, Australia and Canada can automatically import resumes from social media, emails, and online job boards and then suggest the best applicants based on qualifications or how closely their experience matches the job description.
Personality tests can even be created to help identify soft skills among candidates too. Free online personality tests can you get a "freakishly accurate" description of who you are and why you do things the way you.
3. Take Advantage of Social Media to Hire Great Employees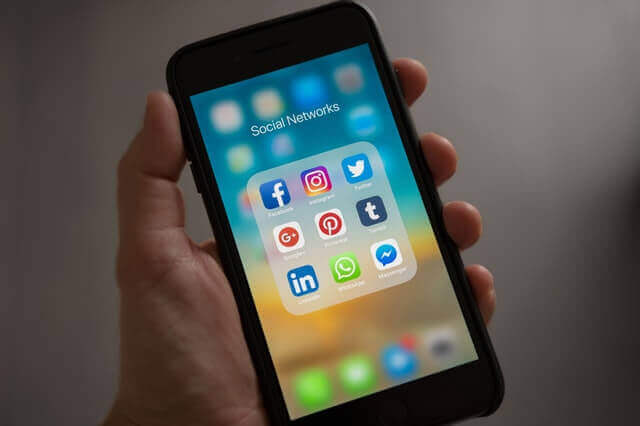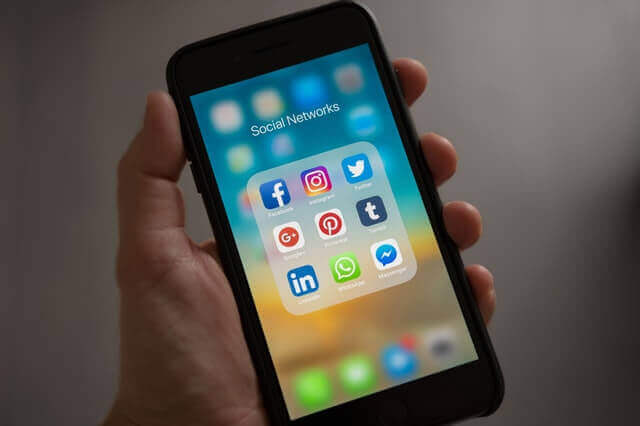 Social media can be used for just about everything these days, and that includes job postings. Share them with your entire network – even if no one in your network is a good fit for the role, there's probably at least one individual who knows someone who is.
You can also use social media to build your employer brand, creating more recognition about the company's culture. Here's an infographic that showcases how employers now use social media to make hiring decisions when it comes to growing and establishing the credibility of their business.
Since almost everyone is now using social media for business or for job hunting, you can take advantage of it as an employer to hire the right candidate for the job.
ALSO READ:
4. Consider Your Pool Of Candidates That Have Already Been Qualified
When you have applicant tracking software (ATS), you'll be able to build a pool of candidates that are qualified for positions at your company.
Re-visiting the resumes of past applicants who perhaps didn't make the cut due to poor timing can provide a much faster way of finding and hiring great employees.
If they had a positive experience before, meaning they were kept in the loop throughout the process, offered constructive feedback, etc., they'll be more likely to consider applying again. To hire great employees for your small business in the UK, the US, Australia or Canada, you will need a reputable staff recruitment firm.
5. Reach Out to Current Employees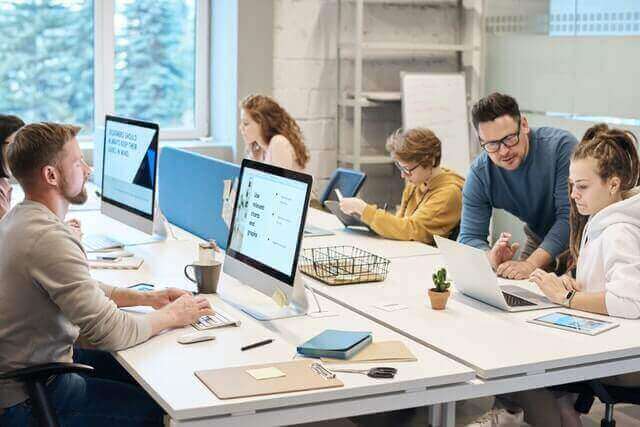 Your best employees are likely to know others with the same work ethic. Encourage them to provide referrals, offering incentives like bonuses. As it can save a significant amount of time and money, it's likely to pay off big in the long run.
Before making your first hire as a business owner, always ensure that the job responsibilities are clearly spelled out. It's not a game of chance. You can hardly attract, retain and hire great employees if you can't prove to them that you have a better company culture than where they are coming from.
Why Are Great Employees Hard to Find and Keep?
The process of finding employees with outstanding performance is tough – really tough. But do you know what's tougher? It's keeping great employees. The fundamental reason why it's hard to find and keep great employees is because they are scarce in the pool of candidates and competitors are constantly looking for ways to buy them over.
Employees who are at the entry-level are likely to leave for better opportunities after you've spent resources to train them if your company doesn't give them enough room to grow. Your organization must have a culture for grooming, mentoring and rewarding talents as competition becomes stiffer.
There are many options for employees right now. If you don't give your employees the best treat, chances are, they won't like to work with you for long. When employees start leaving a company in droves, there's every possibility that the supervisor, manager or CEO hasn't been leading well. An inspiring and honest leader goes all out to support employees as they support the company reach its goals.