Whether it's a custom printed t-shirt, branded lanyards, or customised water bottles, promotional products are a great way to increase brand awareness to the masses and do offline marketing effectively.
But what makes a promotional product so effective in helping people remember your brand? Keep reading to find the answer.
Promotional Products Can Boost Your Brand Awareness
When you gift your customers with a branded product from sites like Custom Gear, they will carry it around with them every day. As they keep using it, your name will become ingrained in their daily routines. At first, they'll notice your brand; then, eventually, it will just be something they do without thinking about it.
Your Customers Will Remember Your Brand When They Use It Regularly
Whether you're a large company or a small business, people will never forget your brand when they notice it regularly. Promotional products make that connection more memorable and lasting.
Customised promotional items give your customers a constant reminder of your brand, even when they're doing mundane everyday activities. For example, when they reach for a pencil to write something down or store some files in their backpack, they notice your brand name prominently printed on the pencil or backpack.
When people use something so frequently, there's no way they can forget whom it belongs to.
ALSO READ:
Promotional Products Make Great Gifts for Customers
There's just something about a custom-made gift that sticks in someone's mind. When you give your clients a promotional product as a thank-you for their business, they'll remember both your brand and how generous you were at that moment in time and will be more likely to turn to you for all their future needs.
Give your customers gifts that they can use continuously, like custom backpacks or mugs. It will make them think about your company every day. Invest the time to learn how to determine the best gifts to give your customers.
Promotional Products Are Easy To Carry and Take Everywhere
When your recipients wear branded clothing, hats, or accessories around town, they're constantly telling their story. They help you grow your brand one story at a time. Be it promotional t-shirts or custom mugs, customers will promote you every time they walk out.
Custom vs. Generic Items
Customised promotional items from sites like Custom Gear are better than generic products because they are often more memorable. For example, custom pens with your company logo are a better promotional item than keychains or bags.
The pen can be used every day, whereas the keychain or bag might only be used once or twice. Plus, when customers see your logo on a pen they regularly use at home and in the office, they're frequently reminded of your brand and business.
ALSO READ:
Some Popular Promotion Products
Smartphone Cases
Pens & Pencils
Bags & Luggage
Backpacks
Stress Balls
Fans & Heaters
If you're thinking of gifts for special occasions, consider gift baskets of treats instead of the usual swag items. A great gift for sharing is a decadent gift basket of bourbon, chocolates, and customized whiskey gear that bears your company logo. It's good to vary your promotional gifts to keep customers interested.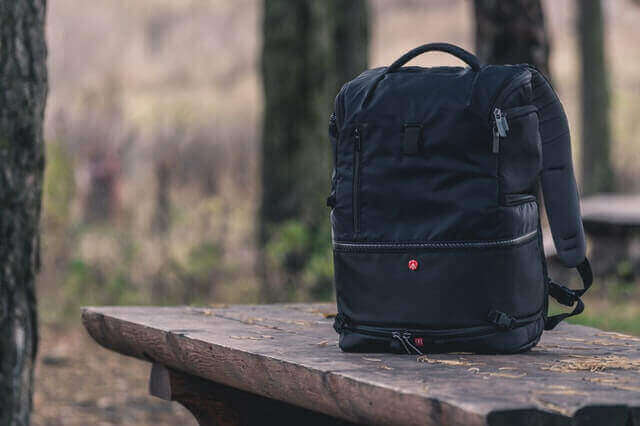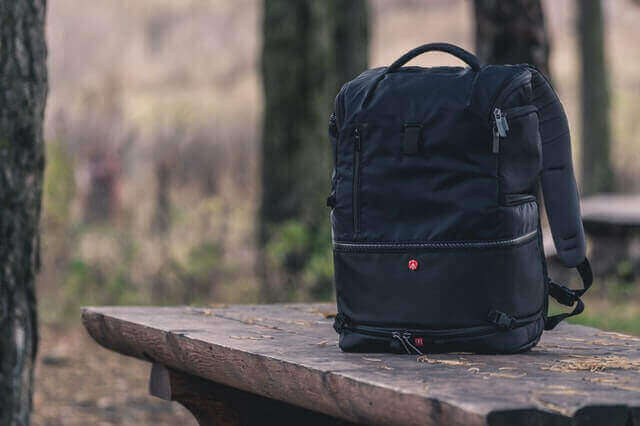 When people see your logo on an item they use every day, like a car decal or tote bag, you're building brand equity and establishing yourself as a household name. Which of these benefits of promotional products is your small business enjoying?
With promotional products, it's easy to communicate your values and create an emotional connection between your customers and your business. So, it's not just a giveaway. Instead, it sets you apart from the competition. Check out these unique ways you can use gift vouchers as small business tools.