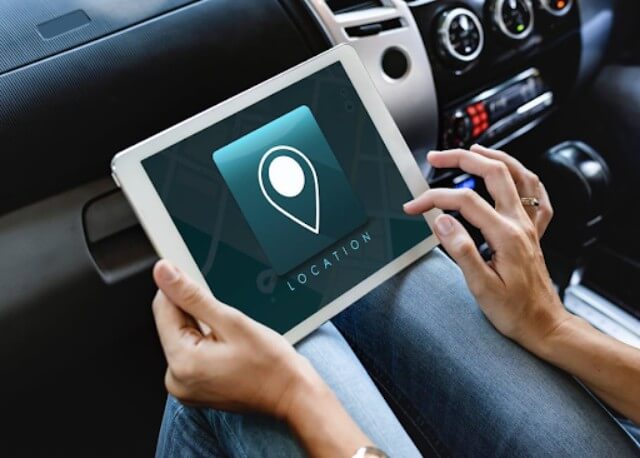 Did you know some GPS trackers are accurate to a distance of only 1cm? Although you might not need this degree of precision, you may still be looking to use GPS tracking devices to monitor your business fleet. 
But what factors should you consider before you buy GPS trackers? If you invest in poor-quality equipment that doesn't meet your needs, you could lose contact with your commercial vehicles at vital times. 
While this is a worrying thought, you can avoid this issue by purchasing tracking devices that offer several crucial capabilities. 
Keep reading to find out more. 
GPS Tracker Durability
Not every GPS tracker is designed to withstand rough or unstable conditions, and a fragile device could get damaged easily while in transit. In contrast, construction vehicle tracking devices will be ready to deal with rocky terrain and inclement weather. 
Before buying a tracker, consider what you will use it for and then decide if your favored device meets those specific requirements. 
Related: How to Save Money on Florida Car Insurance in 2022
GPS Tracker Range of Features
There are an extensive number of GPS tracker features available, and you can choose a device that can track your vehicle's fuel usage and send alerts whenever the ignition is switched on. It's also possible to find trackers that can automatically plan journey routes and provide routine maintenance alerts. 
This versatility means you can find the ideal GPS tracker to help manage your fleet more efficiently.
GPS Tracker Ease of Use
When purchasing trackers for vehicles, it's a good idea to think about their ease of use. This could include how straightforward it is to install the GPS device and the user-friendliness of the tracking software.
You may be able to get an idea of these aspects by reading online reviews and watching videos provided by the device manufacturer. It might also be possible to use a tracker during a no-obligation trial period to help you make an informed decision. 
GPS Tracker Budget
Some trackers may have an upfront cost and an ongoing monthly fee. Therefore, it's important to ask a GPS tracker provider for a list of all their charges before you sign a contract. 
You may also want to compare prices between different device suppliers. This can help you determine which company's products meet your needs and fit your budget. 
Related: 5 Popular Car-Hailing Brands in Australia in 2022
Buy GPS Trackers With Confidence
When you know what to look for, you can buy GPS trackers with confidence. It can be helpful to confirm that your preferred tracking device is robust and offers a wide range of features. You should also check that a tracker is straightforward to use and comes with a reasonable pricing structure. 
These tips can help you choose a GPS tracking device that can provide you with many years of excellent service. 
If this article has helped you purchase a GPS tracker, check out more of our blog posts before you go.