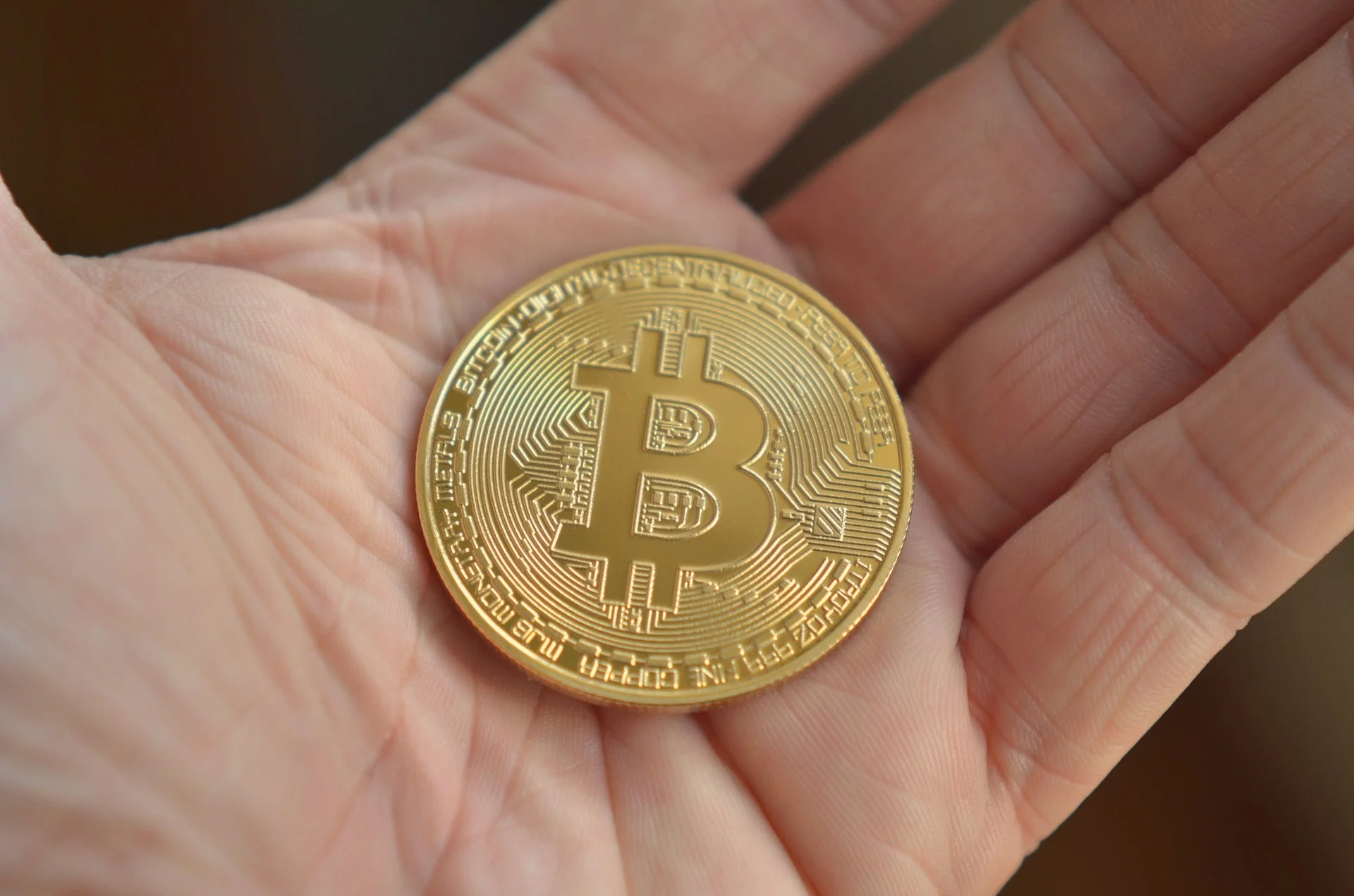 How can anyone buy Bitcoin in Sydney like a professional without losing money?
The process of buying Bitcoins is generally the same no matter where you go. However, we have written an article tailored to Australia so you can have some in-house knowledge of the buying process.
Whether you're a Bitcoin newbie or haven't invested in a while, this will be your go-to-guide. Discover where to start, how to choose a wallet, which exchange to go for and much more in this article.
If you want the safety net of going through a trusted dealer, Bitcoin Dealers are the place to go if you want to know how to buy Bitcoin in Australia.Located in Sydney, you can find all the answers and advice you need when you are ready to get things started.
Buying Bitcoins In Sydney – The How-To Guide
First Things First: The Wallet
Bitcoin wallet needs to be set up before you purchase any of the digital currency. This is because your wallet is where you will hold all the coins.
These wallets keep them secure as secret keys will then be used to unlock your public Bitcoin address so you can start to purchase things and authorise a transaction.
You can choose any wallet you wish, here are just a few: desktop, website, mobile app and hardware wallets.
Within these categories, there are different well-known names. It's important to do your research to know which are best. Check out Exodus, TREZOR and Jaxx if you want to get started.
Next: Select And Exchange
Your Bitcoin exchange will enable you to actually buy the cryptocurrency. You can buy from several platforms but they all come down into the following platforms:
Brokers
Trading websites
P2P exchanges (peer to peer)
You can start comparing various brokers and exchanges to ensure you are getting the best deals and going with the platforms which have a solid and secure reputation. This is where a Binance fees calculator known in German like Binance Gebühren Rechner comes into play.
READ: Scott Morrison Takes Over: What Does It Portend for Gold Prices in Australia?
Next: Buy The Bitcoin
Last but not least, you will want to finalise your purchase on whatever medium you decide to go for.
If you are doing this for the first time, it may be wise to go with a broker to guide you through the process. They have a wealth of information and have been buying Bitcoins for business for years.
During this phase, you will need to generate a new account for your purchase. To do so, you will need all of your contact details as well as identification before you can start trading.
You will then need to wait for your credentials to be approved before you can go ahead. It's a good idea to carefully check all the fees of the transaction before you make any final decisions.
READ: A Guide to Investing in and Buying Gold Coins in Australia
Conclusion
After the final phase is complete, the world is your oyster. You can start branching out your collection by buying other cryptocurrencies whilst building your Bitcoin wallet. This way you can start hedging your bets more confidently and even start buying as and when you like in the digital sphere.