What are the profitable side hustles busy entrepreneurs or employees can start right now without interfering in their existing engagements?
Who doesn't want to earn a little more money? Whether you wish your paycheck stretched a little further or you're saving for something and you want to boost your savings a little more each month, more and more entrepreneurs are turning to the art of the side hustle to increase their monthly income.
It really is possible for any to make a little extra money each month. Thanks to the wonders of the internet, all you need is an idea. You can decide to go full-time into it when you've started earning two or three times what your monthly salary is already paying you. This is proof that it is sustainable.
What is a Side Hustle?
A side hustle is any money-making business or activity you do to make extra money outside of your full-time job or business. Not all side hustles are created equal since some can make you a lot more money than others. The best side hustles are the ones where you own your own time.
Here you'll find 6 insanely lucrative side hustles that you can start right now to make more money this month than you made the previous months without slaving yourself to stupor.
Side Hustle #1: Freelance Writing
If you love creative writing or you have a good knowledge of a particular subject then you can make money by becoming a freelance writer. This was exactly where I started my career. Every dime used in starting this award-winning blog came from freelance writing back in 2016.
You can write for blogs and even for businesses that are hoping to reach out to more customers. All you'll need is a laptop, internet access and possibly access to a proofreading service.
It's also a good idea to research different types of plagiarism, as well as checking out the latest in citation guidelines – you can find out more about citations by clicking here.
Side Hustle #2: Start a Blog
No one makes money from a new blog overnight. Never! It took me almost 3 years of blogging to start earning $3,000 monthly. I wasn't playing smart enough because of other engagements. However, this one is a slow burner but stay with me as I explain further.
If your blog is well received and bursting with good content and is optimised for SEO then, over time you could be able to make money reviewing products from third parties or selling advertising space on your blog itself.
The two fastest ways to make money from your blog are; selling other people's products in the form of affiliate marketing (it works better if you stick to one niche and dive deep into it) and creating your own products after you have gotten a sizeable audience.
With my own blog, I've been able to sell tons and tons of my two products; Cracking the Information Product Code that explained in basic terms exactly how to create highly profitable information products from scratch in just 7 days and Blogging Business Masterclass – where I took time to explain how to start, grow and monetize any blog.
But please note, my results are not typical. Making thousands of dollars from your blog won't happen overnight, but if writing is something you're passionate about then it's certainly worth a try.
Side Hustle #3: Sell Items Online
This is one of the surest and perhaps simplest ways you can make some quick cash. Some make a lucrative living out of buying second-hand goods and then selling them on via online selling sites like Amazon, eBay, Jumia or Clickbank.
From furniture to household appliances, clothes, jewellery even collectibles. You can pick up these goods from charity shops or house auctions, spruce them up, take high-quality pictures, write engaging listings and then post them on eBay, Facebook, Craigslist and anywhere else you can think of!
Selling items online can be a gamechanger for you if you master how social media marketing works, how to create persuasive sales copies and how to deliver your products fast and in good condition.
Those that picked up dropshipping as their preferred e-commerce niche do not need to leave their house nor touch the product they are selling. Their job is to simply match customers with product dealers and keep their profit from the transaction.
Side Hustle #4: Rent Your Spare Room
Got a spare room? Consider renting it via Airbnb! You get your booking fee 24 hours before your guests arrive and it's a quick and simple way to make money. Many people make their entire monthly income from renting their homes out!
Side Hustle #5: Walk Dogs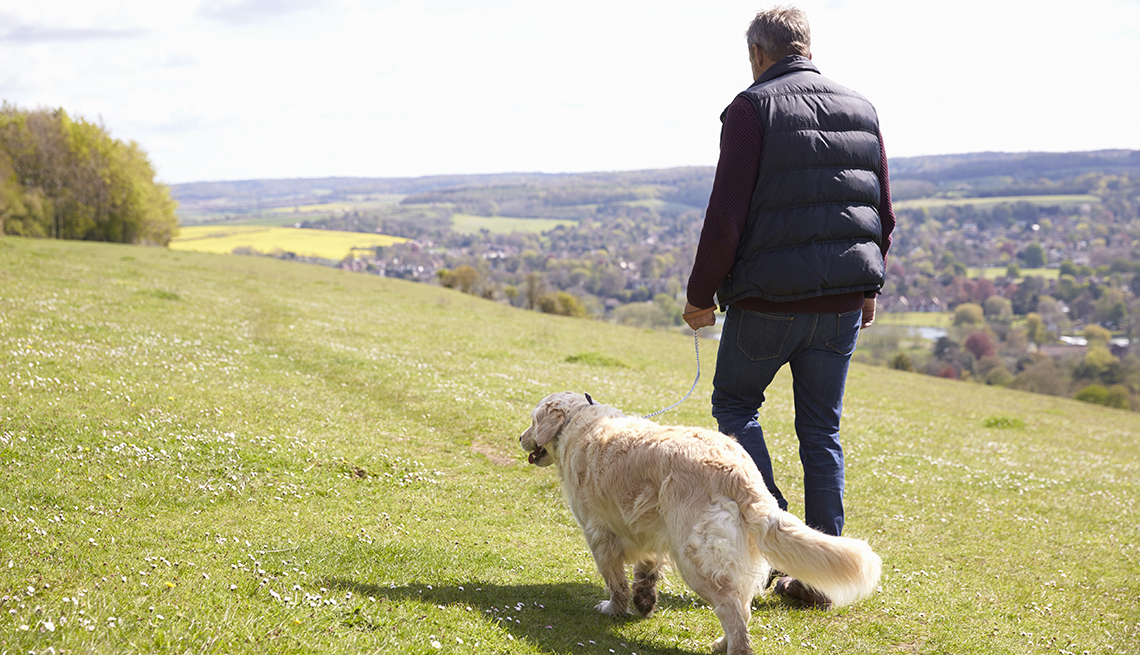 Busy, modern life means that not everyone has the time to walk their dogs. Which means they'll be looking to others to help.
Providing a dog walking service is simple and straightforward, simply advertise your services online and consider posting flyers through letterboxes.
Build a reputation by walking the dogs of friends and family first and build a set of good reviews. Positive reviews can do wonders for this kind of business.
Related: Guide to Spotting Organic and Fake Online Business Reviews
Side Hustle #6: Tutoring
Do you know how to play an instrument? Instead of your guitar or your piano gathering dust in the corner, consider putting your musical talents to good use by offering tutoring sessions.
Can you teach English Language in a non-English speaking community? Consider teaching that as well. You can sign up on platforms like Teachable, Udemy, etc., and offer your skills unashamedly for profit in exchange.
Related: 4 Reasons to Consider Taking Online IT Lessons as a Student
These could be on a 121 basis or in small groups. You can even do this remotely via Skype!