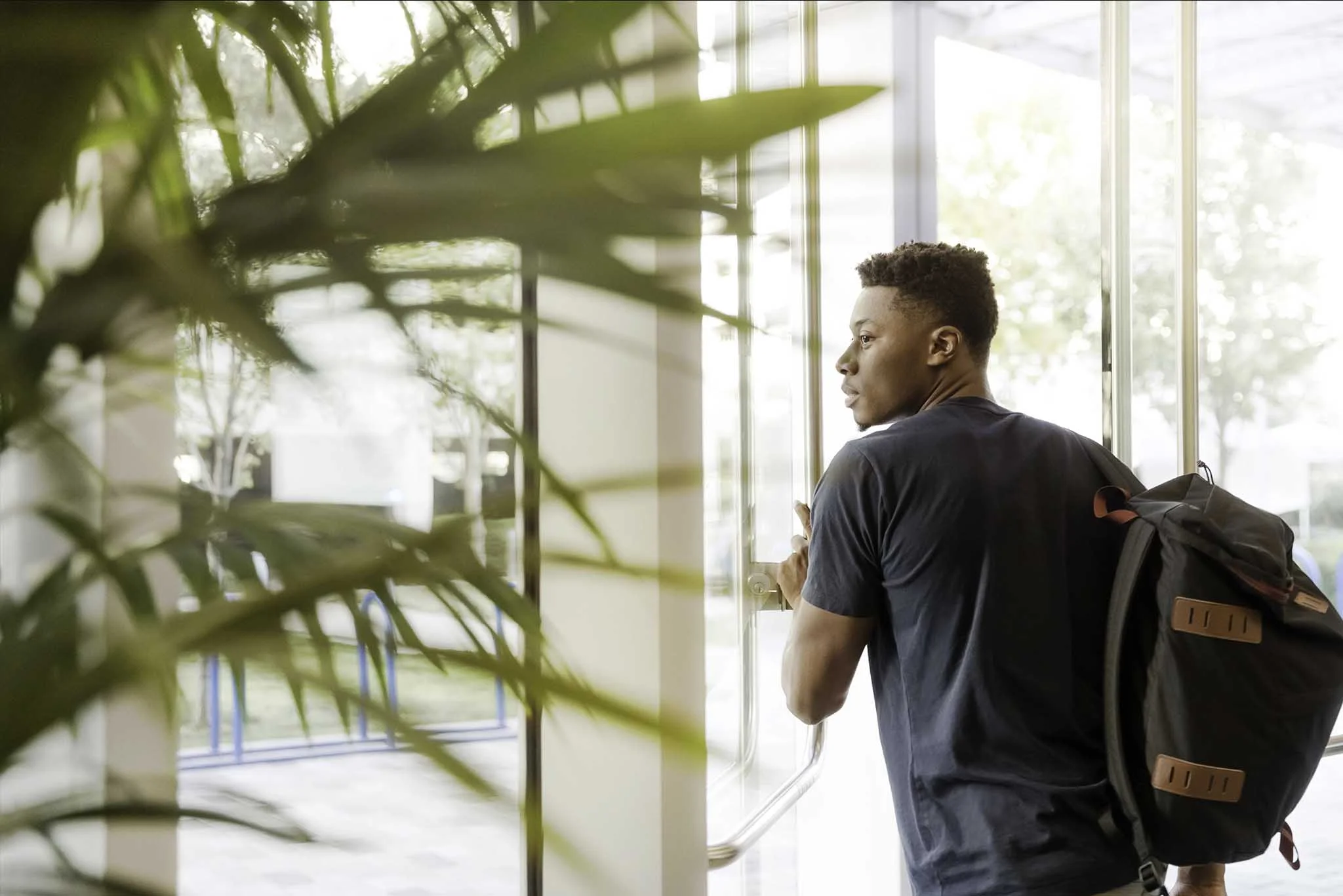 How can one get a loan as an international student? Where can international students apply for a loan? What are the pre-requisites for getting a loan if you are an international student?
For years students from all over the world have sought to come to the U.S to get an education. In 2018, the number of international students in the U.S hit a record number of over 1 million. 
International students also contributed an amazing $42.4 billion to the U.S. economy in 2017 through tuition, room and board, and expenses. 
Although the percentage of international students who need financial aid is lower than the percentage of American students who do, many still require help to come to the U.S and get educated.
According to the National Center for Education Statistics, 85% of all applicants in the academic year 2016-17 received some form of financial aid. With rising college expenses financial aid is becoming increasingly popular among international students as well.
Getting a loan as an international student can be a difficult process, however.
Here are some tips to make things easier.
Apply for Federal Student Loans
Applying for federal student loans through the Free Application for Federal Student Aid (FAFSA) program is the best way to get a loan as a citizen. However, if you are an international student, you may also qualify for FAFSA. 
U.S nationals from American territories, U.S permanent residents with a green card, refugees, and 'battered immigrant-qualified aliens' all qualify to apply for student loans through the federal government.
The federal student loan interest rate for undergraduates is also low in comparison with many private loans at just 4.53% for the upcoming school year. However, the rate for unsubsidized graduate student loans and parent loans is higher at 6.08% and 7.08%.
Related: 6 Factors That Can Affect Your Business Loan Application
Get a Private Loan
Private loans are the far more common loan option for many international students who often don't qualify for federal loans. Banks, credit unions and online lenders are able to fill the gap in funding that many international students face when coming to the U.S.
However, private loans at banks specifically often require co-signers or, at the very least, a credit history. International students usually lack credit history and the majority simply don't have the funds to come to the U.S early to develop credit, which can make getting a loan difficult. 
Thankfully, private online lenders have popped up to fill the need. These quality lenders provide student loans without the need for credit history, co-signers, or collateral. 
This year MPowerFinancing took the top spot for their unique ability to accept DACA recipients, refugees and asylum-seekers. The company also offers fixed-rate loans, which are less risky and not always offered by private lenders.
Build Your Credit History or Get A Cosigner
One of the major problems international students have when attempting to get a student loan is a lack of credit history. A simple way to rectify this is by moving to the U.S early and establishing a credit score with an American bank account, utility bills, and a credit card.
There are five factors that affect your credit score in the U.S: payment history, amounts owed, credit history length, new credit, and the types of credit in use. Many banks require very little credit history to be approved for student loans so arriving early and developing a credit history in the U.S can be a great way to get a loan as an international student.
Although your initial interest rate may be high because your credit history isn't excellent after you graduate it is easy to refinance and get a lower rate.
A cosigner can help you avoid the necessity for an American credit score, however, the cosigner is required to have significant income, a low debt to income ratio (DTI), and a U.S credit score over 690.
Related: 8 Tips for Managing Your Finances as a Savvy Small Business Owner
Fixed or Variable Interest Rates
Perhaps the most difficult decision when it comes to getting a student loan is deciding whether you want a variable or fixed interest rate loan.
FAFSA loans are only offered in fixed form. While many private lenders offer the riskier variable rate loans.
Variable-rate loans work based on an index rate plus margin principal. This means the interest rate of your loan will change depending on the London Interbank Offered Rate or LIBOR and the margin the lending company chooses.
For example, the current LIBOR rate is 1.97% so an average variable rate loan might look something like this:
1.97%(LIBOR) + 5%(margin for lender)= 6.97% (variable loan interest rate). 
In historical terms, LIBOR is very low at current rates. In 1990 for example, LIBOR ranged from 7-8%. However, of late LIBOR has been on the upward trend.
Variable rates offer a greater risk/reward proposal. Still, many college students understandably aren't willing to take the risk and opt for the more popular fixed-rate loans.
The student loan process for international students coming to the U.S can be confusing, but educating yourself is the first step to making a decision that doesn't land you in hot water financially.
Student loans can either be a great tool to help you on your way to a fruitful career or they can leave you stuck in a financial prison. Take your time when deciding which loans are right for you and use all the resources at your disposal.
Related: How to Get Out of Credit Card Debt Fast