Would you like to know the top freelance writing platforms where you can offer your amazing skills and earn money online while working remotely?
How can one actually earn a full-time income as a writer offering their writing skills to individuals and small businesses across the globe?
What are some of the top freelance writing platforms where you can offer your freelance writing skills and get paid in dollars?
If you have been seeking the answers to these questions we've got an article to help you.
The worst thing that can happen to you today as a writer is giving your skills out for free without getting paid for it.
And one of the greatest obstacles writers are facing is getting platforms where they could offer their writing skills and get paid.
Don't you know that writing is awesome and getting paid is superfly? One of the most outstanding signs that you are ready to become a freelancer is knowing platforms where you can offer your services in exchange for money.
If you've nurtured your passion for writing and you want to know platforms you can offer your skill and get paid handsomely then we've got you covered.
One of the key challenges writers face is struggling to find online writing jobs. Finding a legitimate writing platform that pays is also a big problem.
Related: 5 Ways To Make Money Online As A Writer
Here are the 7 legitimate freelance writing platforms where you get paid to write articles while working remotely.
1. ProBlogger
Problogger is a platform for bloggers wanting to create and grow their blogs and then go professional to make money blogging.
ProBlogger is also a great place where you will find a list of writing jobs offered and get paid.
Problogger clients are looking for serious writers with high-quality writing skills. So if you are not a serious writer who can write daily for several months then don't apply.
Types of Jobs Freelance Writing Platform Like ProBlogger Offer
Marketing writing.

Content creator.

Copywriting

Script-writing

Long term writer for daily stock market email newsletter

Digital advising manager

Social media managers
Related: 30 Ways to Make Money as a Writer (eBook)
2. Fiverr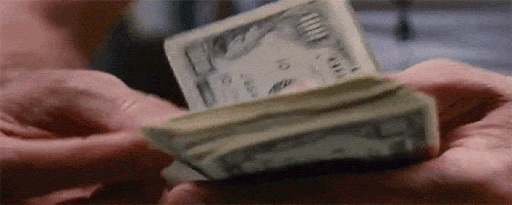 Fiverr is another popular freelancing website for freelancers. Getting access to them is free and easy.
How do you get started with Fiverr? It's simple. Register with your name and email address after which Fiverr will send you a verification mail you must answer in order for you to gain access and get started. 
Afterward, you can set up your profile and list your offerings for writing jobs. It is important because the best part is, you can use your Fiverr profile as your link for others to hire you.
We recommend you also check out the profile of other highly-paid writers on this platform and understand what works because it will help you navigate through and show you how you can make your profile look outstanding.
We have The "To-Do" tab that houses a list of the gigs that you need to complete while the "Sales" tab helps you in managing the gigs. The "Revenue" tab gives you different payment plans. The "Inbox" tab is meant for emails that will give you information about your gigs and when you make sales.
Posting a gig on Fiverr is also easy; you can answer some basic questions and then attach a post of either an image or logo that best represents your writing. 
Also, you have to post in short and understandable terms about what you can offer, and once submitted it goes live at once. Once posted you get access to all the published requests from people. You need to make a decision quickly because there are also a huge number of people viewing these too.
Related: 5 Things Freelance Writers Need to Know
3. Upwork
Upwork is one of the best freelance writing platforms where you can earn a full-time income working remotely. It was previously known as oDesk. And today it works as a perfect place to find different types of writing jobs. 
Upwork makes it easy and cost-effective to find, hire, and work with the best professionals around the world. Whatever your field of interest is, you are likely to find a job for yourself here.
Upwork pay rate is quite comfortable and it varies.
Upwork charges a small fee depending on your account type. This starts at 20% for the first $500 billed and drops to 5% for lifetime billing once you exceed $10,000.
Amateur freelancers might find it hard to make money at first due to the complicated bidding system.
But don't worry, here's what to do to get more freelancing gigs on Upwork.
Pick up some low-paying work at first and do it until you've been able to build a reputable Upwork profile.
Luckily, you can also take an expert skill test for freelancers to check your ability once you pass the criteria you can display it on your profile and show your knowledge to clients.
You may not know what the best paying freelance writing jobs are until you make your first move and start delivering quality content.
Related: Which Course Should Finance Aspirants Pursue Post-graduation, MBA or CFA?
4. Freelancer
This is the biggest crowdsourcing marketplace used for finding any kind of freelancing job and writers use it to explore their expertise a lot. It was founded by MAGNUS TIBELL in 2004, SWEDEN.
If you are a copywriter, content writer, editor, creative writer, etc., then you are sure of finding a suitable writing job in Freelancer. It's a platform with a lot of opportunities.
You can get work in three easy steps.
Apply for the job

Get hired

Browse jobs matching your niche and skills
Beginners are advised to join Freelancer because you will get exposed to many writing jobs. You may not need to worry about promoting yourself as a freelancer to the United States audience because some even ask for more than 100 articles.
You have to first look for jobs that match your skills and apply to them then wait to get hired. You can also register through your Facebook account.
Related: 5 Annoying Guest Posting Errors Writers Must Avoid Like a Plague
5. Constant Content
Constant Content is an amazing freelance writing platform that specializes in creating high-quality unique content for businesses. Constant Content provides freelance writers with the opportunity to make money online.
This platform helps writers and authors feature and sell their work. And lucky writers can demand a huge amount of money for their articles because its editorial process is strict.
If you are serious about making money with your writing skills then you should check out constant content.
6. iWriter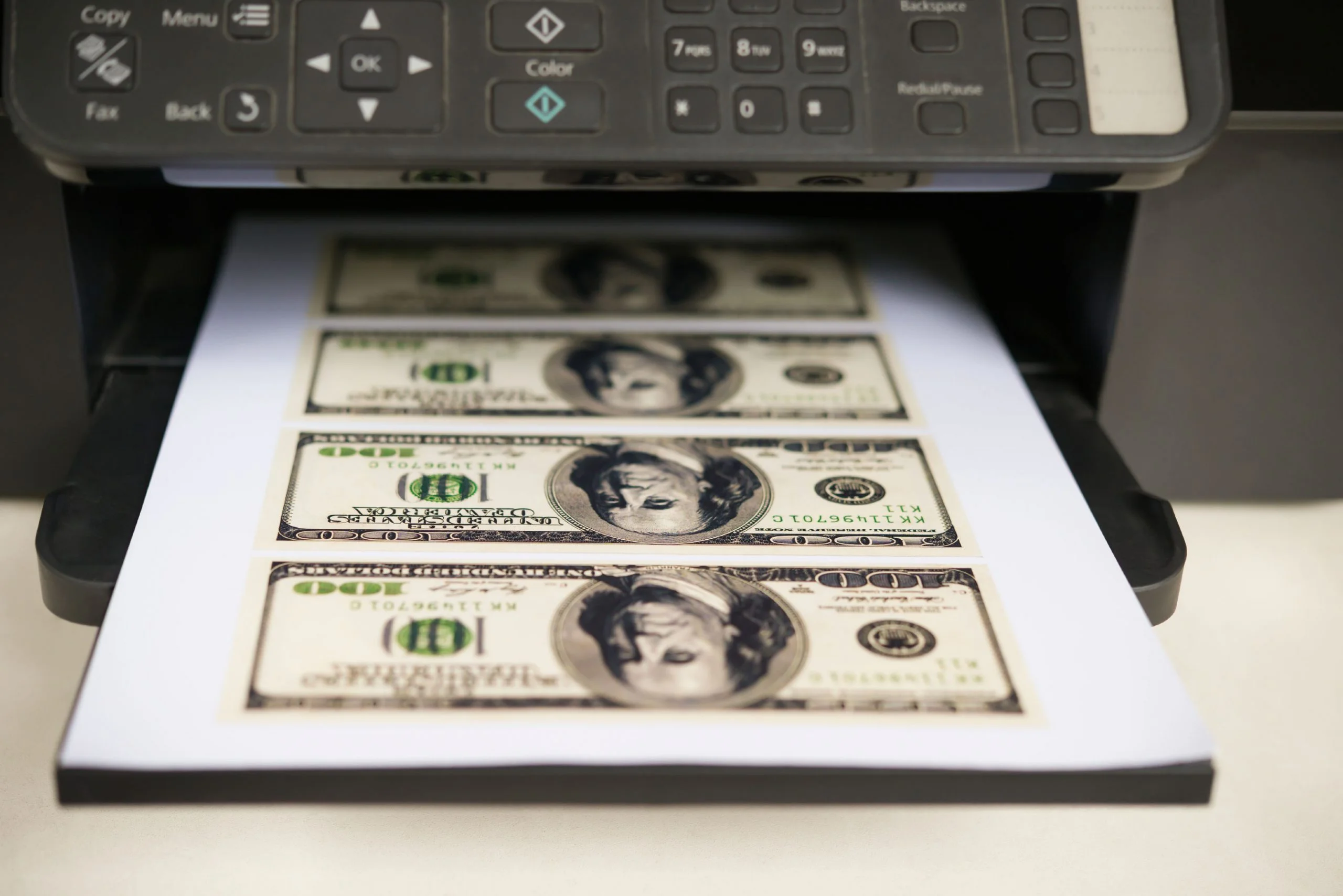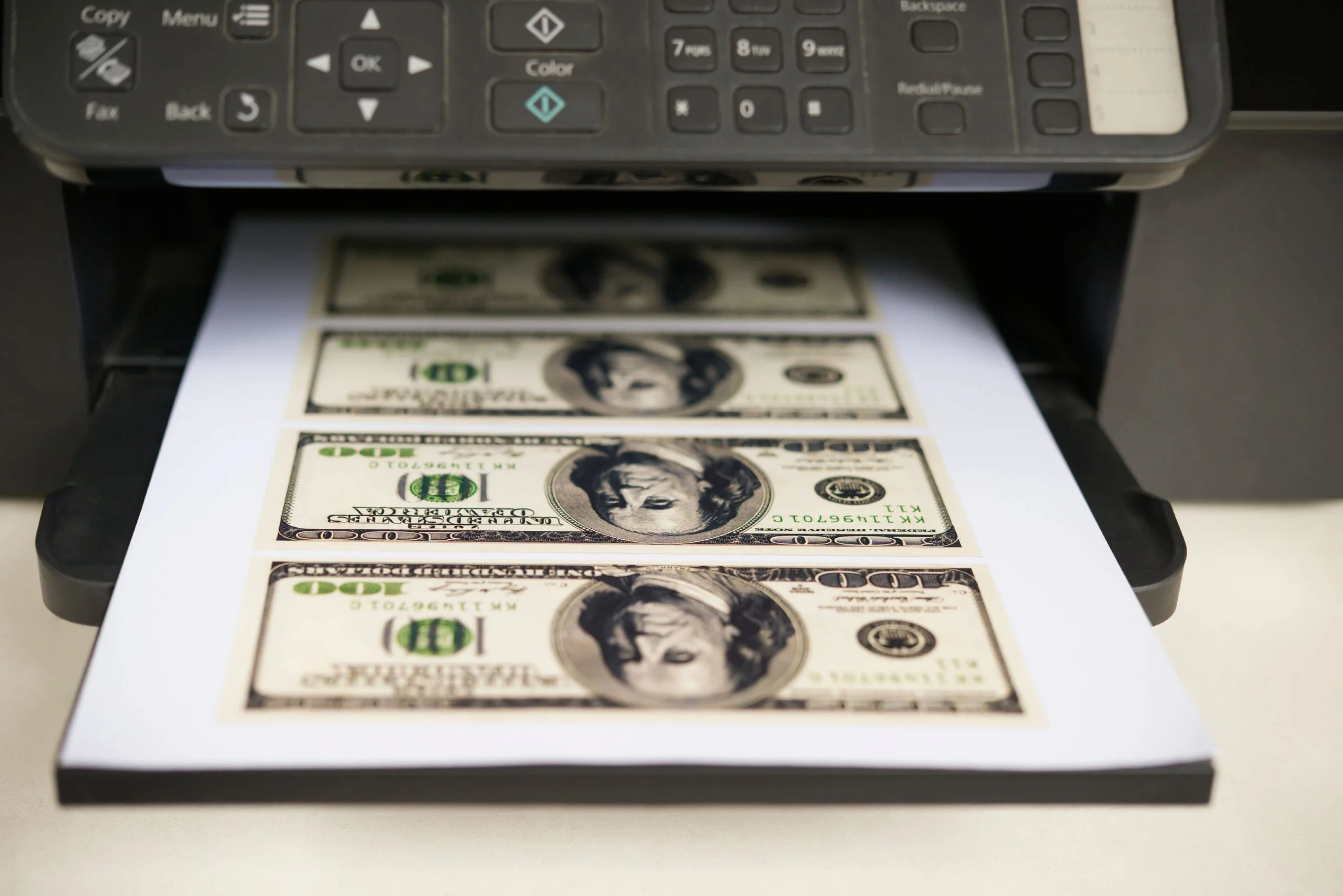 If you are looking for a freelance writing platform to offer your writing skills and get paid it's of no doubt that iWriter is one of the best choices you should make.
This is one of the best freelance writing platforms that offer a wonderful option to those looking for freelance writing projects of their choice. New writing projects of almost every type and size can be found on iWriter, giving you a much broader range of options to choose from.
To get started, sign up, and take a short writing test (taking the test will help especially if you are a novice it will help you hone your writing skill as you move on).
Once you succeed with the test you can pick an article and start writing.
As you receive positive feedback, your writer level will keep increasing and as such it makes you more desirable to those hiring.
If you truly want to experience how freelance writing works at the initial stage as a novice or expert, then you should check out iWriter. It's the right place to kick off.
Related: How to Turn Cold Traffic to Loyal Customers in 5 Minutes
7. Writers Work
Writers work is a freelance writing online platform where you get access to writing jobs.
It helps connect writers with companies and industries that need people who have gained mastery of written words.
It is highly beneficial to choose this site because it will make the task of finding work easier for you; you don't have to waste all the time in the world looking for new gigs. Because it will minimize time spent searching for jobs by curating writing job listings from numerous sources.
Related: The Most Perfect College Essay About Starting a Business
Conclusion
At this point, we are happy for you.
Do you know why?
We've presented to you the various platforms where you can offer your writing skills and earn dollars online.
The freelance writing platform where you can earn more money for your writing skills is the one that services the American, the United Kingdom, Australian and Philippines audiences. So, it's always good you ask your client where he's from.
If you are on a shoestring budget and you want to hire a freelance writer that can still deliver quality content, you can consider hiring writers from Ghana, Kenya, India, Pakistan, Eastern Europe, etc.
The worst thing that can happen to you as an individual is having writing skills and you are still broke and frustrated. 
Now is the time to explore these freelance writing platforms and start making money online while working remotely. Students or stay at home mums can explore these platforms to start earning a living from the comfort of their homes