When You Need Emergency Money But You Don't Want To Beg Anyone, Here Are...

"3 Proven Steps To Selling Anything Online Even If No One Has Ever Heard Of You Before"

Those Gurus You Admire Are Already Using It But They Won't Tell You ...

Do you have a product or service you would like to sell for profit?
Is your business struggling to make sales?
Are you madly in need of money but you hate begging and stealing just like I do? In that case you want to make your own money by yourself in the shortest possible time without having to lick anyone's stinking ass…
Stay with me.
I'm excited to gift you 3 secrets wrapped up in an eBook which I have been using to effortlessly pull in over $1,000 in monthly income. * I'm really shy to say that I'm earning this low *
A couple of weeks ago, I think that was between 2nd and 3rd of January, 2018, I wanted an emergency income to help me get a new apartment in a very comfortable location in Lagos but I didn't want to dig deep into my savings too much.
It Happened To Be Another Hard Nut For Me To Crack ...



Not just that, I didn't want to start launching out courses and eBooks before my Facebook audience that early, save for my one-on-one virtual coaching program on blogging which I already generated 6 figures income from within this period.
Guess what I did?
I picked up one of my old information products, did a proper segmentation to help me sell it at different prices, gave room for negotiation, (I needed the money badly) added a few bonuses and launched it to my foreign audience.
Boom!
I pulled in 11 sales. That was a total of $364 in revenue ...



Recently, I needed an emergency money again, all I needed to do was "rinse and repeat" the process and this time, I pulled in 24 sales. That was a total of $1,006 in revenue ...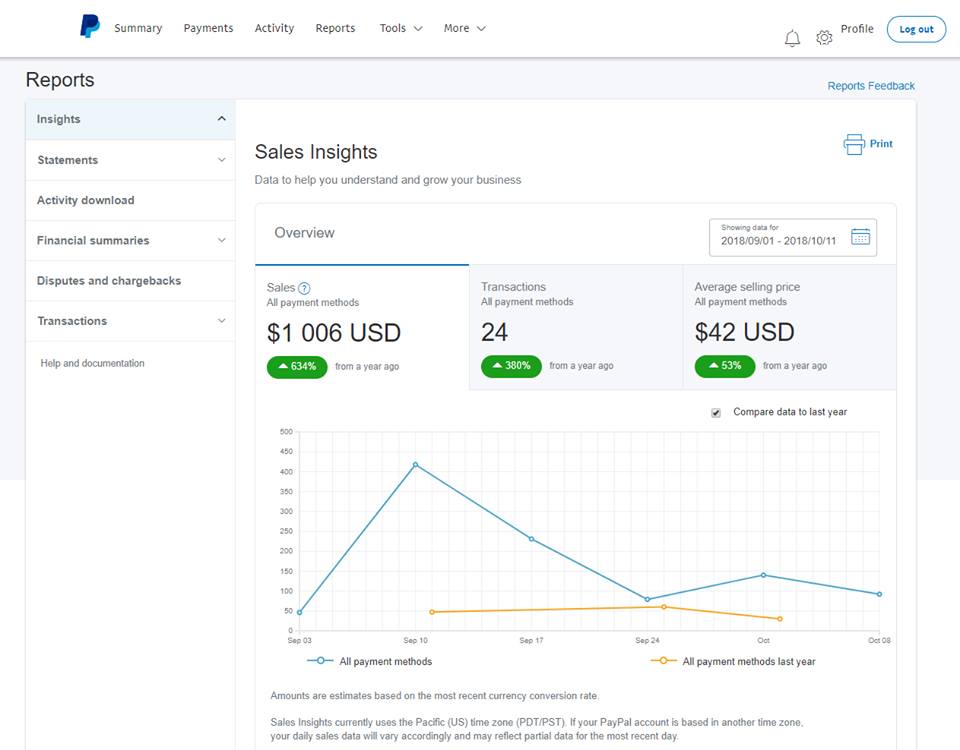 No Facebook ads.
No hard marketing.
Only by using a few of the strategies I'm giving YOU for FREE here.
Anytime you want to sell more in less time, this book should be your reference point.
The strategies shared in this eBook have been helping me crush over $1,000 every single month with ease.
It doesn't matter if you are in the health niche, real estate, information marketing, network marketing, blogging or you manage a physical business, the principles shared in this eBook will make you rich.
When I say it will make you rich, I mean it. I kid you not.
You can't afford to keep blowing your hard earned money enriching Mark Zuckerberg because you want to run Facebook ads. There's so much you need to know long before you get to the stage where running ads will be required.
This FREE eBook will take you by hand and expose all of that to you.
Sell More In Less Time

Here's What One Of My Students Has To Say ...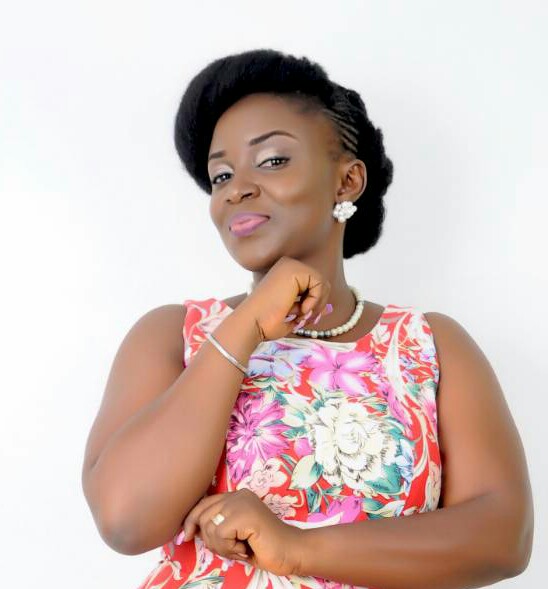 "I now have people coming to me on Whatsapp to make request for my products on a daily basis. Not 1, not 2.

"Organic traffic. They say they are following my posts on Facebook. This is something I have been longing for before coming to you for that SOCIAL SELLING MASTERY.
"I am glad it's making sense and thanks for your support."
- Margaret K.
https://growwithmagkenny.com
I'm Sure You Would Like To Get This FREE eBook So That You Can Start Sharing Similar Testimony Like The One Above ...



TELL ME WHERE TO SEND YOUR FREE COPY NOW
Download This eBook For FREE Before The Counter Hits Zero
My name is Emenike Emmanuel. The secret you are about to download is not unconnected to my 5 years on the internet. I know how to write good sales copy, I know how to run profitable Facebook ads and I'm very good at search engine optimization. So, my results (even though small here) aren't typical. Your personality and level of commitment are also essential if you really want to sell more in less time.
Sincerely,
Emenike Emmanuel
Chief Evangelist,
Ebusinessroom Ventures