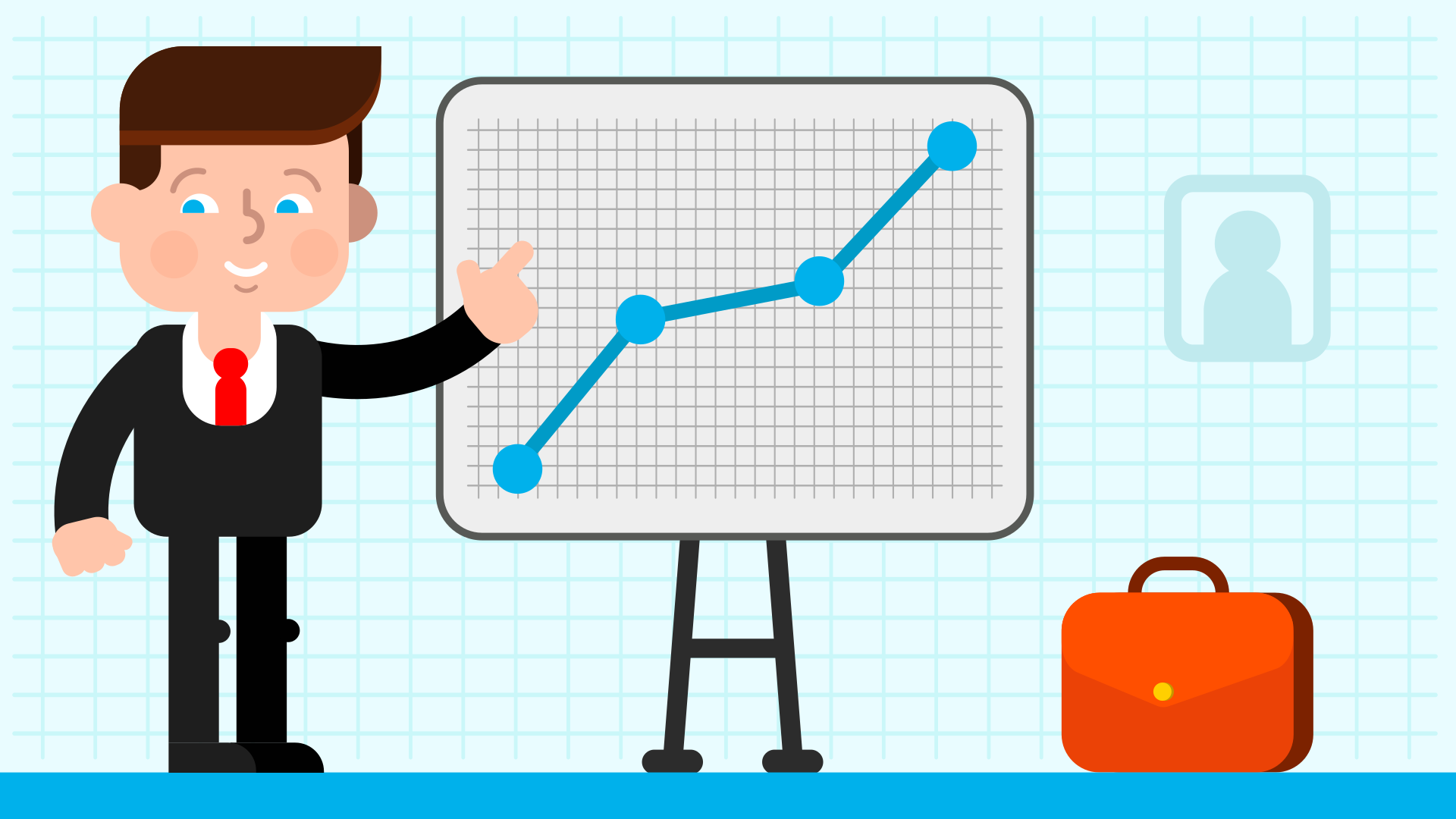 According to Hosting Facts, there were about 3.74 billion internet users in the year 2017 and 3.26 billion users in the year 2016. This shows that the number of internet users is increasing day by day.
The level of competition in internet marketing is generally high. If you really want to compete favorably, make sure you have a unique and creative website that can generate traffic in a cost-effective manner.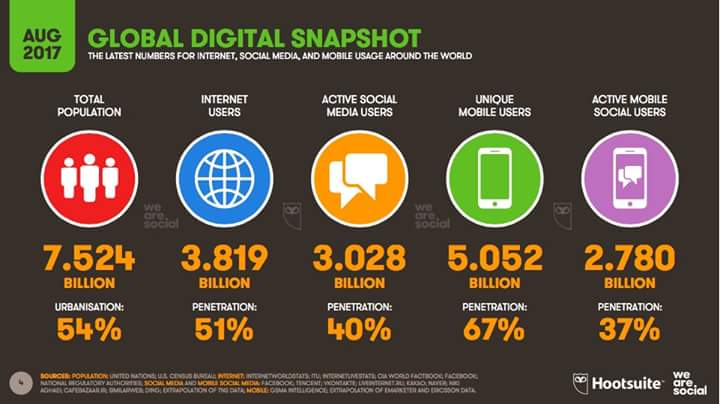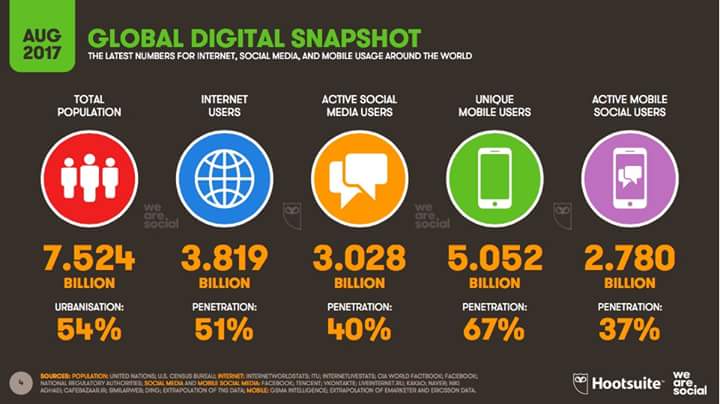 So, how can you drive traffic to your new online store? Well, there are several techniques that you can use to increase the traffic to your e-commerce site without breaking the bank.
Over the years since we started this business blog and grew into the level that we now have one of the best digital marketing agencies, Ebusinessroom Ventures, one of the unique things about us is that we use proven methods to drive traffic to our site and those of our clients.
While one article may not be enough to explain all the marketing strategies we've applied and will continue to apply, that won't stop me from sharing these powerful and proven methods of driving traffic to any online business.
#1. Diversify Your PPC Efforts
PPC is actually one of the best ways to generate website traffic within a short period of time. If your budget permits, consider using the right tools and techniques, and you'll get success in a much faster way.
Traffic boosters are usually backed by a sophisticated algorithm designed for driving targeted traffic to online stores. As a business owner, you will need to provide your business information such as website domain and demographics.
The traffic team will then analyze this information to establish the right marketing strategies. The team will identify the right channel for you to drive traffic to your site at a lower cost across Facebook, Bing, Google, and other good advertising destinations.
#2. Make the Most Out of Your Campaigns
Businesses generate an average of $2 for every $1 spent on Google AdWords. This technique can be good for you, especially if you are seeking immediate traffic. From an ecommerce business perspective, when advertising with Google, Product Listing Ads can be a perfect option for you.
Although Product Listing Ads have been around for a relatively long period of time, they are still powerful. According to Search Engine Land, Product Listings Ads accounted for 70 percent of non-brand clicks and 43 percent of retailer's ad clicks on Google.
If you choose the social media route, Instagram and Facebook provide a great deal of targeting options as well as dynamic experiences that will enable you to reach your target audience. With these platforms, promoters can easily target ads based on location and customer behavior, age, and interest. You can check out more details on that in our 2018 Facebook trends.
#3. Use the Right Domain Name
Nowadays, there are so many businesses on the web. As a result, the dot-com space has become overcrowded with confusing and long URLs.
But for your business to stand out, choose a cute domain name from Namecheap that is fun as well as more descriptive.
There is also a wide variety of domain names available on ecommerce exchange platforms like Exchange by Shopify. You can browse some of the best options there and buy the associated stores and convert them into selling your own products.
#4. Provide Your Target Customers with Premium Content
Content is an excellent driver of web traffic. Ecommerce is not just about selling products. It is also about providing customers with helpful assistance and solving their problems.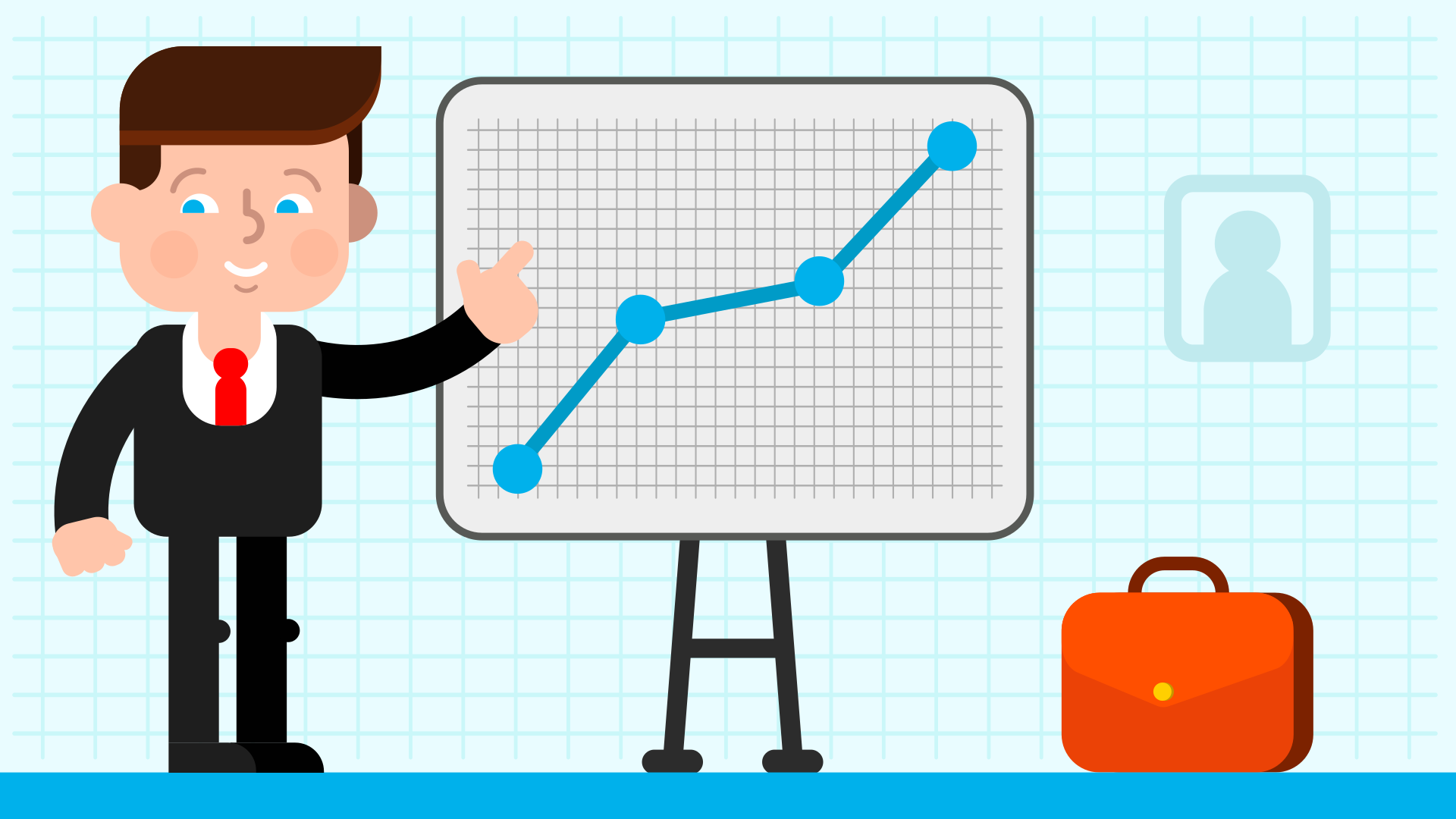 This indicates that a blog can be a perfect solution. When creating a company blog, make sure that you only post high-quality content. It's unarguably one of smartest ways to increase your website's credibility to your audience. As a result, more people will be confident to tell their friends that they know, like and trust your business.
#5. Be Active on Social Media
Being active on social media is another way of driving traffic to your new online store.
If you spend a good percentage of your time on social media, you'll be able to respond to your customer's queries on time.
You can also use automated social media tools to post at the times that are most likely to engage your audience. By doing this, you'll be able to get the maximum amount of engagement on your social media posts and also drive conversions through these platforms.
Aside being able to communicate with your customers in real time, being active on social media can help you handle social media bashers and trolls before they use negative comments to damage your brand reputation.
Conclusion
Driving traffic to your new ecommerce store does not have to be an exasperating endeavor. The key to success does not depend on the number of techniques that you employ but on the expertise and depth with which you execute. If you apply the techniques discussed above, you'll definitely acquire positive results.