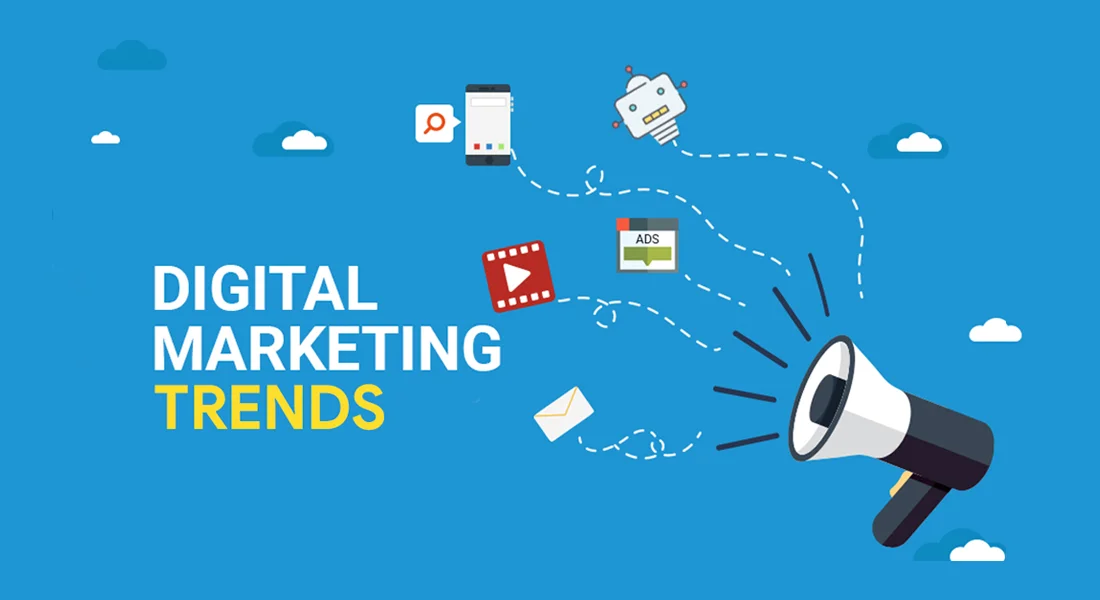 The marketing techniques you used in 2022 may not work as well as they used to. Digital marketing has changed more over the last three years than it has in over five. The digital marketing trends do not seem to slow down – the digital landscape is dynamic and volatile. Marketing gurus such as Eyal Gutentag advocate for updating marketing techniques to keep up with changes in technology.
1. AI Is Now Mainstream
Only recently, you could have dismissed AI as imaginative science-fiction, but today, AI is the driving force in many marketing campaigns. Companies such as Uber and Microsoft use robots to man their gates. These robots collect data such as car registration numbers, detect suspicious activities, and report to the office. Better yet, these robots are cheaper to run compared to human force.
Companies such as Google and Facebook have used AI for a long time to offer targeted ads. Search engines also use AI to tailor search relevance and target audiences.
2. Personalization and Programmatic Advertising
Programmatic advertising employs AI and machine learning algorithms to automate ad buying. Real-time bidding, for instance, is an AI-automated process that results in higher conversions and lower customer acquisition costs.
Programmatic and search-driven advertising campaigns consider such factors as keywords searched, time of the day, and location. This information lets you personalize ads to target individual potential buyers. Again, when you understand your target audience, you will need to personalize content, products, messages, and emails to improve your ads' conversion rate.
3. Chatbots
Chatbots have now graduated as virtual assistants. Instead of employing online assistants, you implement chatbots that give instant responses to queries and guide customers on your website. Most customers love chatbots because they remember your buying history, they provide useful answers, and they never get impatient. Chatbots are revolutionizing customer care, and more companies will continue to adopt them in 2023 and beyond.
Modern digital marketing is information-driven and experience-oriented. AI, machine learning, and big data are powering almost all digital marketing tools and trends. It's time your business started considering the use of modern marketing strategies to keep up with the market dynamics.