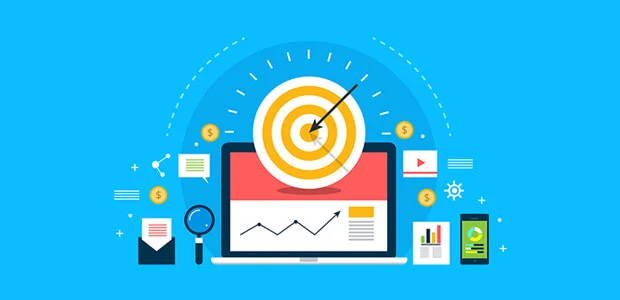 There are several rules when it comes to content marketing, but do you think you should let them all "rule" your strategy?
Well, as per many content marketing experts, the answer to this is a big NO!
However, these experts aren't asking you to break those content marketing rules just for the sake of it. In actuality, it needs a great deal of exploration and thinking to successfully break them. That said, in this article, we've mentioned the top 10 rules that are currently "crying out loud" for you to break them.
Here's an infographic on the content marketing rules and formula you can break and still succeed at building a highly profitable business no matter the industry you are.
So, without wasting any more time, let's get down to breaking them rules!
1. Every Website Must Have a Blog Page
While there are several ways to connect with your target audience, simply fixating on blogging is nothing less than being as blind as bat!
Of course, it's still a good practice to have a blog of your own, especially because you can host it all by yourself and handle the complete content experience. However, your website can do more out-of-the-box things than simply having a standard blog.
Moreover, if your aim is to curate content that can help your brand connect with the customers, then posting a blog is not the only way to achieve your goals.
ALSO READ:
2. Leverage Content Marketing Strategies That WORK for Your Brand
With ever-changing audience trends and constant developments in the technology realm, the landscape of content marketing trends to keep transforming at a faster rate.
That said, simply sticking to content marketing strategies that work won't do any good for your brand. As a matter of fact, you need to ensure that your content strategy is both flexible and versatile. Additionally, you need to understand what and where your audience is looking for and be open to experimenting with new channels.
3. Stick to Your Content Marketing Formula
When it comes to curating sales pages, emails and web copies, you may often begin with a specific formula. Here, what you need to understand is that you can never use your formula as a replacement for getting to know your customers.
On top of that, over-relying on it will only stop you from asking essential and difficult questions while enabling you to move ahead with nothing but assumptions.
Sticking to all your content marketing formula will even make you reluctant to take risks. So make sure you're stepping out of your comfort zone in order to discover more about your targeted audience.
ALSO READ:
4. Follow What Others Do
It's high time that you stop following the pack and its template approach. Instead, choose a strategy that you feel would work and ensure that it actually works.
For instance, if you're a beer mat printing company, then it's not necessary to simply target a beer-selling firm (who even made this up? It sounds terrible!). You should widen your horizon and also look at other possibilities like focusing on beer cafes, hotels, restaurants, etc.
The bottom line is to take up one huge assumption that's prevailing in your industry and shake it up for change.
5. Use Content Marketing Formula That Worked Previously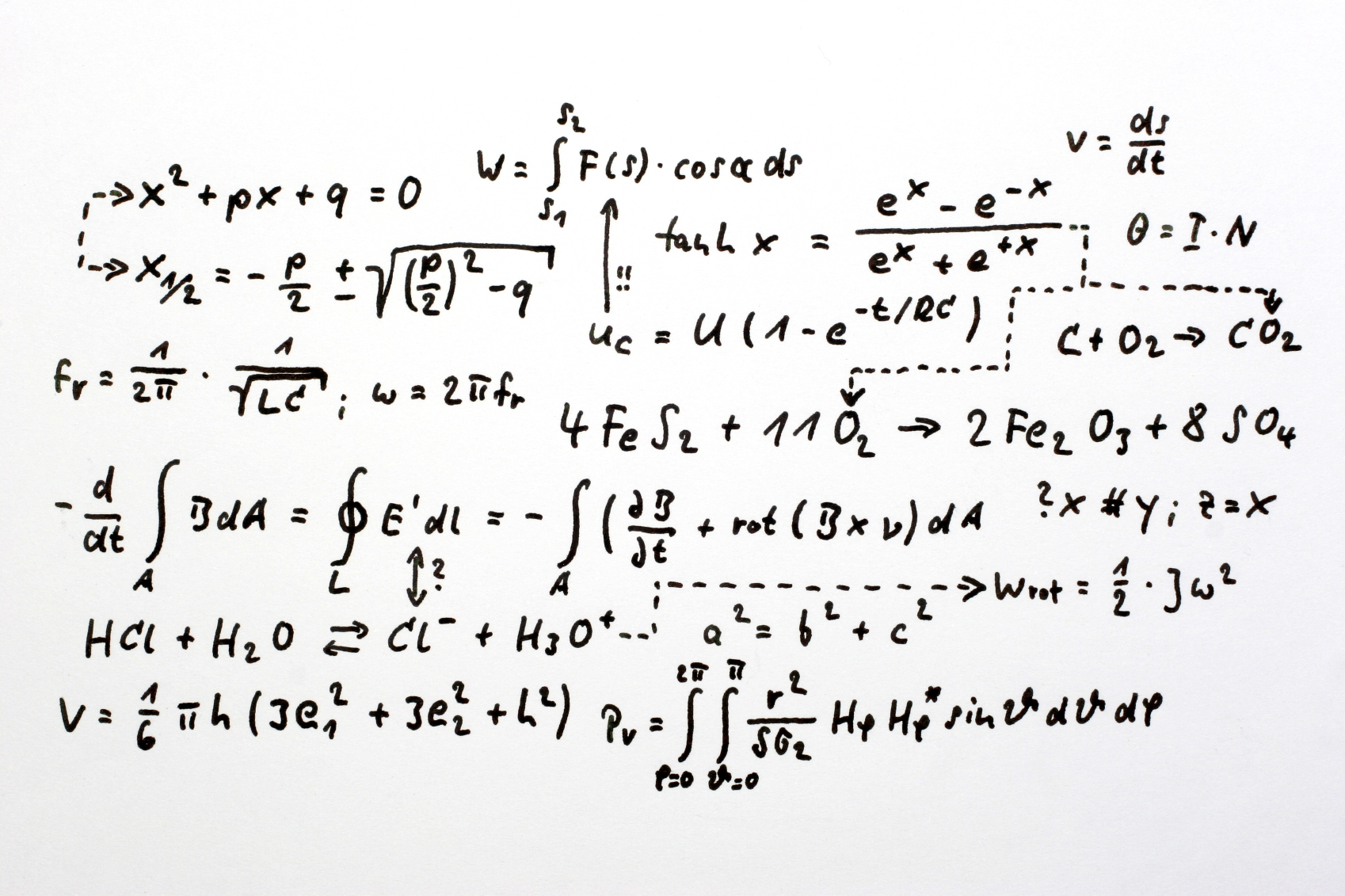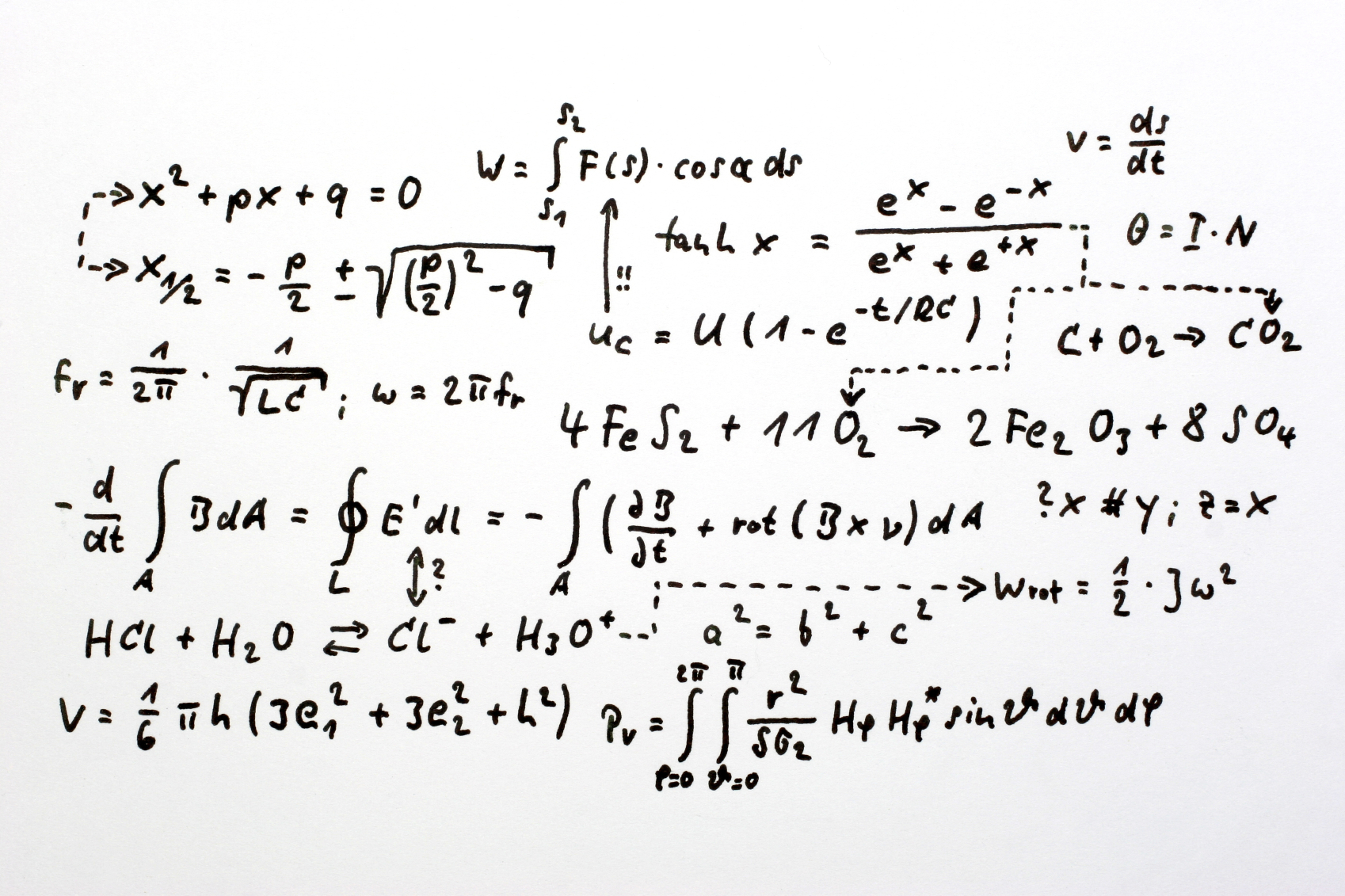 The marketing rule of using the same content marketing formula that's previously worked has become a thing of the past!
If your competitor has emerged successful after implementing a specific tactic, it doesn't mean it'll help you achieve success too. It's possible that the power might have faded. This is why it's better to break certain rules and create something of your own – it'll help ensure that your brand stands out from the crowd!
The first rule of marketing is that you are not the customer. Customers' choices can change at any time, so, following what worked in the past might be a huge mistake if your target customers have moved on.
ALSO READ:
6. Curate Content Because Others Are
Curating content just because your competitors are also doing it and since it keeps you in the content marketing game won't help your brand.
Moreover, it's not important to create content simply because everyone is – look at those businesses who spoke absolutely nothing regarding the ongoing COVID-19 pandemic. This means if you've got nothing to say about a certain situation, then it's best to be brief about it and move further.
If you are curating content because everyone else is doing that might mean that you will end up using the exact same content marketing formula they are using. And if they fail, you fail too. You should have a solid reason for creating content for your brand.
7. Concentrate on the Benefits in Your Content Marketing Approach
The rule of solely focusing on the benefits has been around for quite a few years, but it's high time that we toss it away in the same waste pile as orange shag carpeting and avocado appliances. This is because your customers are noticing similar benefits from your competitors and they aren't amazed.
That being the case, you need to start telling your customers why you're the best brand to offer those benefits. This will help you increase your email marketing, sales copy and content marketing conversion rates.
When we say, "telling why you're the best", we mean talking about your brand's unique selling point or perhaps specific features of it (gasp!). You also need to fully understand your customer's buying behaviour because only then you can resolve their concerns and put an end to all the blather!
While everyone is focusing on obeying the content marketing rule that says brands should focus on the benefits their product has to offer, you can go beyond that by telling your customers WHY your brand is the best to offer those benefits. You can do this through storytelling.
ALSO READ:
8. Don't Write Long Content Because People Won't Read
Get rid of the idea that your customers don't want to or won't read long content.
In actuality, people are ready and willing to binge-watch series in just one day and can read a hundred to thousand-page book within hours. This means they'll be ready and willing to read your long-form content as long as it keeps them hooked to it (like ours has done so far! *wink wink*)
We created a resourceful material that can teach you how to create an email, sales copy and blog post headlines that will get your readers hooked. Read it here.
9. Search for Quick Success
Hit the brake on short-term marketing campaigns, pull over to a slow(er) lane and then start engaging your target audience one customer at a time!
Just see to it that you're trying this in your car and not in the one that you've rented. Also, take your customers on a long yet beneficial drive rather than going for a quarter-mile race.
10. Try to Be Consistent in Content Creation
These days, consistency has become overrated.
We aren't saying that you shouldn't have a content calendar in place or go without posting a blog. Instead, we're saying that you need to be open to mixing things up and mixing them up fast.
Perhaps you've been willing to try out a new format for the podcast for a long time? Just do it and ask for feedback from your customers.
Or do you wish to share a post but can't do it because there's no space in your editorial calendar? Well, share it immediately!
If you truly understand your audience, then you'll be open to taking up such risks all the time. And guess what… sometimes, even your customers are waiting for such surprises.
ALSO READ: 
Conclusion
While these are some of the rules of content marketing that you can break, don't do it (or not do it) just because the experts are saying so.
As a brand, you should be doing (or not doing) something till the time it stops working for you – after all, figuring out what works and what doesn't is the key to breaking those content marketing rules. Once you've figured it all out, it's time to get the hammer and smash it away!