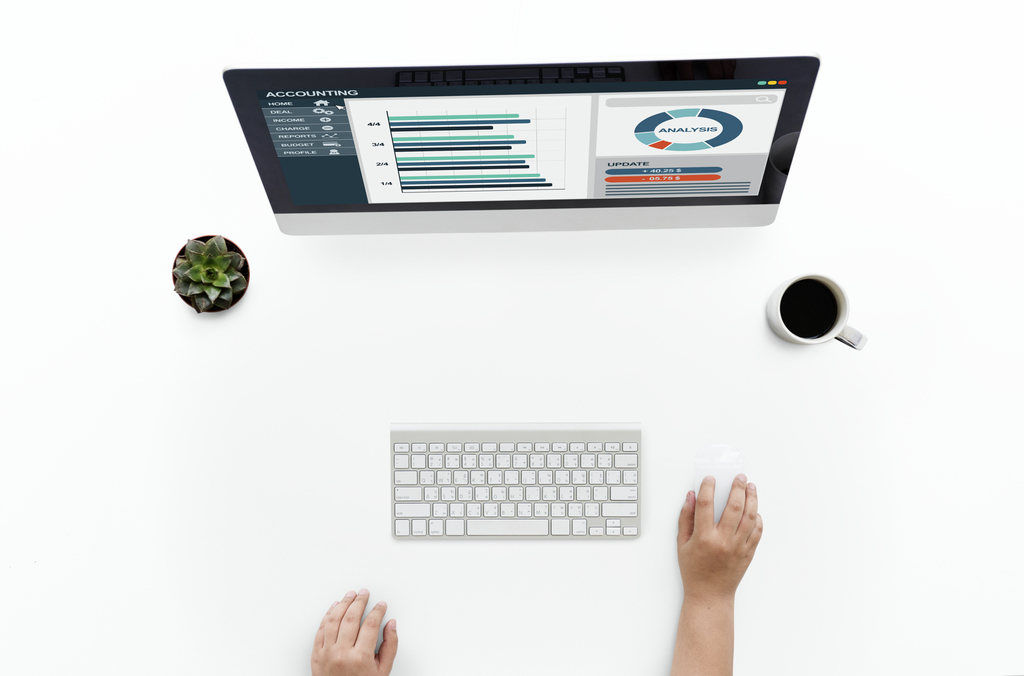 If you're operating in the business-to-business (B2B) market, you have probably heard about Punchout Catalogs as a supplier. Maybe a client requested it or you heard that large organizations and governments are now demanding it from their suppliers.
Becoming Punchout-enabled can help you to land bigger contracts and make your operations more efficient and cost-effective.
With Punchout catalogs becoming more mainstream, more technology providers are offering solutions. However, you need to make sure you choose the right one for your business.
If you're wondering how you can ensure you make the correct decision in choosing the best punchout technology, you've come to the right place. Before we tell you about some of the things you should look for, we'll give you some more information about Punchout technology and why you should consider it.
What Are Punchout Catalogs?
Punchout is an e-procurement software application that helps buyers to access a supplier's website from the buyer's procurement application.
To order products, the buyer leaves their company's system and enters the online Punchout catalog of the supplier. However, the buyer's application remains connected to the supplier's website to collect purchasing information.
The entire transaction takes place through the buyer's e-procurement system.
READ: 5 Cost-Effective Ways to Test New eCommerce Product Ideas
Organizations are beginning to demand Punchout because it allows them to better track their spending. It also reduces turnaround time and streamlines their workflow.
If you want to compete in today's B2B market and continue to do so in the future, you need to be ready for Punchout. Here are some of the criteria by which you should judge a Punchout software provider.
1. Are You Getting the Latest Type?
Not only will buyers want you to be Punchout-enabled, but they will most likely want you to have Punchout Level 2. Many companies only accept bids from suppliers who have the most modern technology.
When you are choosing a Punchout software partner, ensure they know the difference between Level 1 and Level 2 Punchout and they can deliver the solution your customer needs.
The current standard for Punchout makes it much easier for buyers to navigate your catalog, thanks to improved search functions and data displays.
READ: What to Consider When Starting Your First eCommerce Website
Large organizations and government departments will expect Level 2 Punchout so it is best to prepare for this from the outset.
2. How Simple is the Onboarding Process?
Your Punchout catalog's data platform should be adaptable to different suppliers. The team installing it should have experience handling the varied challenges presented by e-procurement systems.
One of the first things that will need to take place is getting your product data into the purchaser's system. Both parties will want this to take place with as few hitches as possible.
You need to choose a Punchout software provider who can make this process go smoothly and quickly. This creates the favorable impression you need to make to build a long-term relationship.
If the onboarding process is difficult and your customer needs to undertake lots of work, you've already started on the wrong foot.
This doesn't mean that data collection and sharing will ever be easy. However, the technology provider should have the tools and personnel to handle any challenges which arise.
3. Can You Have More Than One Catalog?
There are many e-procurement system providers in the market. Each requires a different set of technical requirements and protocols for your Punchout catalog to work.
READ: 10 Simple Tricks to Boost Your eCommerce Conversion Rate
If you want a competitive edge, your Punchout catalog should be on a platform that can connect to any system which your buyers may have.  
It may seem excessive to have multiple catalogs at present but as B2B e-commerce grows, this will likely become the norm.
Your technology provider should be able to generate several Punchout catalogs from one set of data. This means you wouldn't have to start from the beginning every time you encounter a new e-procurement system.
Ask your technology supplier if you would be able to manage all your catalogs from one online console.
4. How Simple is It to Manage the Punchout Catalog as a Supplier?
As Punchout comes into widespread use, you will need a simple, user-friendly way to create and manage multiple catalogs easily.  It is not simply about having a site that connects to your customer's e-procurement system.
Instead, you need to be able to make changes to your catalogs easily as clients make specific requests. You may end up with dozens of catalogs so being able to manage them from a centralized location can improve efficiency. This can determine the success or failure of your Punchout strategy.
5. Is the Platform Adaptable?
Buyers who demand Punchout capability also tend to have unique needs. Since these buyers will be contributing significantly to your revenue base, you will want to please them whenever feasible.
READ: Top 5 Factors for Product Optimisation in Ecommerce
When choosing a Punchout technology supplier, make sure they can adapt to customer requests. They should be offering you a reliable platform and knowledge of how to create tailor-made solutions.
You don't want to lose out on a major contract because your Punchout technology partner isn't up to scratch.
Regardless of who your customers are, you need to ensure your catalog is mounted on a reliable platform and the company has the resources to maintain it.
Making the Most of Your Punchout Capabilities as a Supplier
Once you find the Punchout catalog solution that best meets your needs, you need to leverage your competitive advantage.
Several businesses are still not taking advantage of Punchout,, so you need to ensure clients are aware of its capabilities.
Large Punchout catalog purchasers want suppliers like you who are on the cutting edge but you need to make sure they are aware that you are Punchout-ready. If you can convince them of your adaptability, you'll be in an even better position.
You'll benefit even more when your buyers refer others in their industry because of the hassle-free experience you offer. Don't underestimate the value of third-party referrals as they can help you to expand your client base quite quickly.
READ: 5 Best Kept Secrets to Running a Successful E-commerce Business from Scratch
If you're ready to do business in the big leagues of the B2B market, Punchout capability is essential. However, it is not advisable to partner with the first technology provider you encounter. Instead, you need to think carefully about what you want to accomplish and find the Punchout catalog provider who can meet your needs.
Author Bio
Melissa Stanley is a veteran tech writer and editor who has worked in several eCommerce companies so far. She has been covering technology online for over five years. She is Client Service Manager of PCGT – PunchOut Catalogs