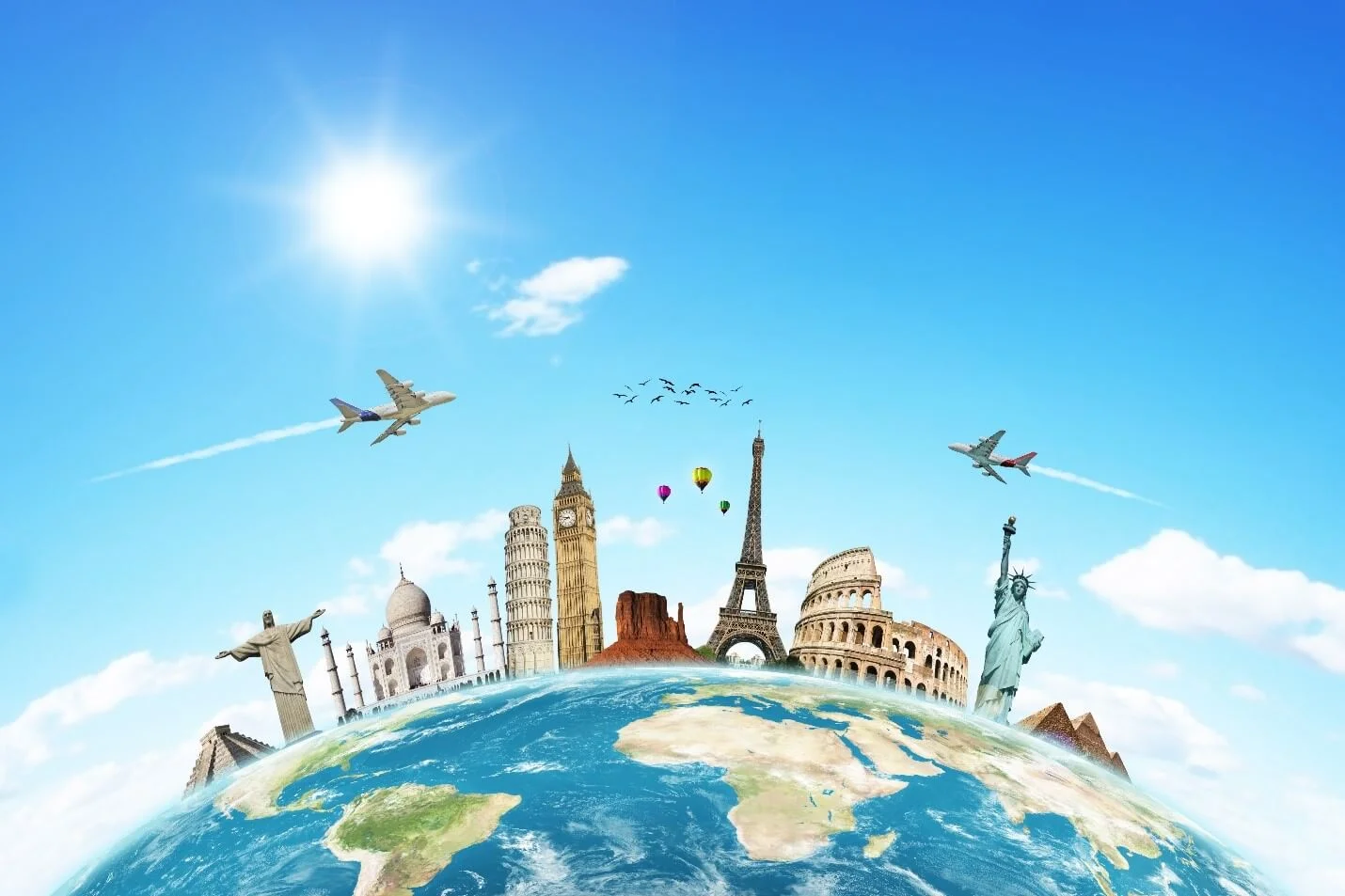 The travel industry is as competitive as it gets, with no shortage of big players and even bigger budgets going after the most lucrative keywords.
How do you compete for lucrative keywords in the travel industry? Should you go head to head with the big boys or find an alternative route?
It all depends on how clever you want to be and how hard you're prepared to try. Going after a hugely popular and generic keyword like 'holidays' isn't the way to go, as you're competing against household brands and their lavish TV campaigns.
By being cute and looking for the less obvious low-hanging fruit, you'll be able to sneak past the big players unnoticed, while targeting a more focused audience who are in the mood to buy. Alternatively, you can use a dedicated travel SEO agency such as Ad-Rank.
Look for the Long-tail
According to Wordstream, 50% of searches are four words or longer. The volume is out there; you just need to reach the people who will be interested in your business.
To find relevant long-tail keywords, start with a seed keyword that best describes what you do. If you're a cycle-tour operator, you might start with 'cycle tours'.
You then need to open up Google Keyword Planner – it's free, but you need to open an AdWords account. Go to 'Find Keywords' and enter your chosen seed. In the list, select a few of the most relevant keywords with a high search volume.
READ: 5 Conversion Elements that Can Turn Your Web Visitors into Paying Customers

You will learn the key conversion elements capable of turning website visitors into loyal customers for life.
Enter these into the keyword ideas search again, and you should see more long-tail keyword ideas with 'Low' competition.
Finding Your Niche
The low- and medium-competition keywords are where you can have the biggest impact. Select the ones most relevant to your site and the products and services you offer.
In our cycle holidays example, if you're a specialist at offering tours in certain countries – 'cycling holidays in Kenya' for example – it's better to focus your efforts there rather than just on 'cycle tours'.
Keeping things as focused as possible means your efforts have the biggest impact.
Think About the Intent of These Keywords
Another advantage of long-tail keywords is that they show the intent of the searcher. They tend to be used by people who have a better idea of what they're looking for, and are further down the purchase funnel.
For example, someone might start with a search like 'activity holidays'. They're at the start of their journey and are looking for inspiration.
Following their initial research, their next search will probably be more focused, such as 'cycling holidays'. They've chosen the activity they want to do and are trying to refine their options further.
READ: What to Consider When Starting Your First eCommerce Website

You will learn how using an ecommerce software company is more profitable in starting your first ecom business.
After this, the search 'cost of cycling holidays in Kenya' suggests they've chosen their destination and are actively looking at prices. You don't have to do the hard work of persuading them to do a cycling holiday; all you have to do is persuade them that you're the best provider.
According to research by WordStream, top-performing landing pages convert at 11.45%, but the average conversion rate for long-tail keywords is 36%. In theory, at least, the people using more focused search terms will be easier to convert into sales. 
Get Creative with Your Combos
Another successful method of refining your long-tail options is to create combinations of related keywords to create something more specific.
For example, 'flights to Tenerife' and 'flights from Manchester' will both be competitive search terms. Combine them and you get something more specific and less competitive: 'flights from Manchester to Tenerife'.
Similarly, 'guided cycling holidays' and 'cycling holidays in Kenya' combine to give 'guided cycling holidays in Kenya'.
READ: Why Your Guest Posts Are Not Converting and How to Fix It

To save you from the anguish of guest-post fail, in this post you learn 3 common guest posting mistakes that blunt the impact of your guest posts and the exact thing you can do to fix it.
By using this method, you're keeping the spotlight on your site's content while ensuring you stay focused with your SEO efforts. It's a lot more achievable to rank well for this term sort of term than more general keywords.
Do Your Research and Get Going
By keeping your keywords as relevant as possible to what you offer, you give yourself the best chance of success. Google recently reaffirmed that 15% of searches are new, which shows people are always finding new ways to find exactly what they want – your job is to make sure it's your website they find. 
Once you've selected the keywords, the most effective way to rank is to create high-quality content that answers all of your potential customers' questions, worries and fantasies.