"I want to start my own business but I don't have money. Are there businesses one can launch today with no startup capital and prior experience?"
If you are asking a similar question, we've got an answer for you in today's article.
Aspiring entrepreneurs often spend a lot of time coming up with the right business idea to pursue. It is not hard to understand why.
Running a business can consume a lot of your time and money. Also, it takes real passion to pursue an idea even when it is not making money. Picking the right business idea is thus critical to success of your business.
Here are four business ideas that you could launch today with no experience or capital.
Dropshipping eCommerce
Do you know why most eCommerce businesses fail?
It's because running an online store has so many moving parts that failing to execute even one part of it (marketing, procurement, shipping, customer service, etc.) could spell doom for your business. This is not accounting for all the money you spend buying your inventory from suppliers.
Dropshipping is the process of shipping products directly from the supplier to your customer without ever buying or stocking it.
This makes the process so simple because all you have to do is set up an eCommerce store on a platform like Shopify and start selling products from your suppliers.
But having said that, finding the best dropshipping product to sell is critical.
However, the best dropshipping strategy ever is to use third-party tools like Google Trends and WordStream to gauge the demand for the products you are interested in. This should help you find the right business idea to make money.
Local Services
Local service businesses like carpet cleaning, window cleaning and lawn mowing have to demand almost all through the year. Such businesses also require very little capital, if any.
Launching this business is pretty straightforward too. You can make use of services like SquareSpace or WordPress blog hosted on Siteground to set up a simple landing page for your business. Once done, set up an ad campaign in your neighborhood to start seeing orders come to you right away.
No experience running ads? That's not a problem. You can also get simple fliers printed and share it personally in your neighborhood. More often than not, even a $20 campaign is sufficient to get you at least one or two orders.
But doesn't a service like carpet cleaning require expensive equipment? While that's true, you do not have to run the business yourself. You could start off sub-contracting orders to other carpet cleaners in your neighborhood.
Once your website picks enough traction, you could reinvest your profits in procuring the expensive equipment you need to launch your own business.
Virtual Assistant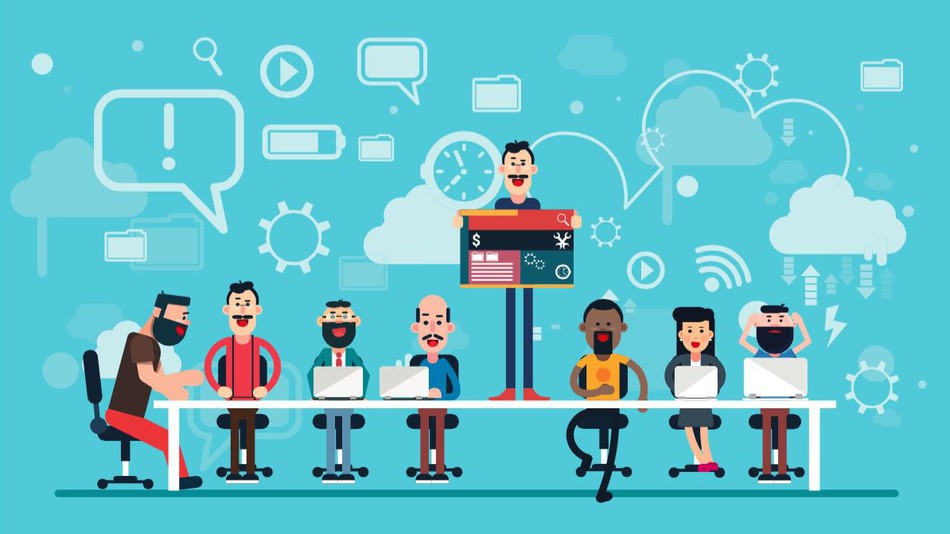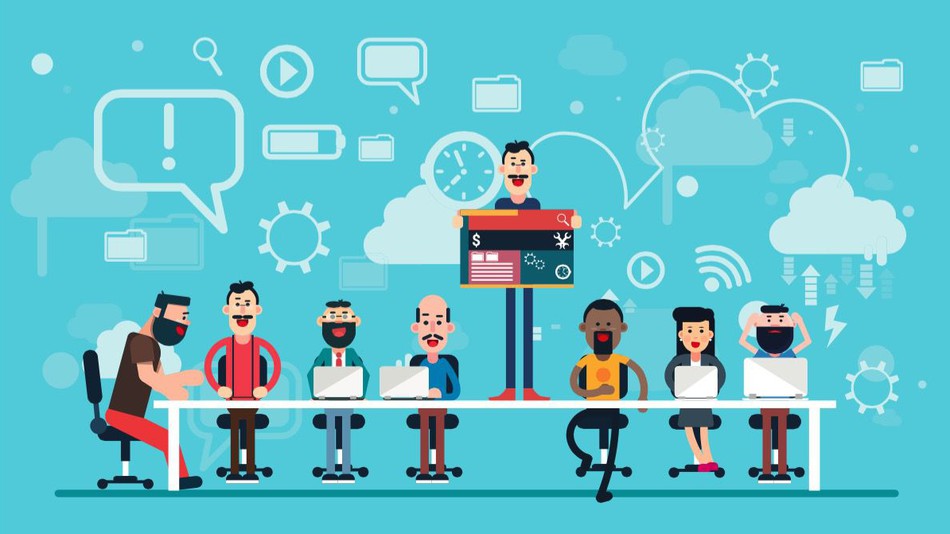 Entrepreneurs are busy people. If you are just starting out, there is an incredible wealth of knowledge to be gained by simply shadowing them and understanding their work processes. What better way to do this than to get paid for this?
The role of a virtual assistant is to help your clients be more productive by taking care of regular, mundane activities.
This includes sorting their emails, forwarding mails to the right colleagues, managing their daily schedule, and so on.
The job of a virtual assistant is thus highly rewarding in terms of experience.
You can drop an email or message established entrepreneurs on LinkedIn and offer to be their VA. While the job doesn't pay great, it's a wonderful way to get started in the world of entrepreneurship.
Social Media Marketing
As a social media marketer, it is your job to handle the multiple social media profiles of your clients, engage with followers, reply to customer support requests, and most importantly grow their social media presence. All of this requires an incredible amount of strategizing.
Thankfully though, there are dozens of tools and services that can help you achieve your goals with minimal effort. As a social media marketer, you not only get to work with incredible marketers and help them with their goals, but you also gain valuable experience learning how to grow a social media brand for your business.
And the best part? You don't need any investment and you get paid to do what you like doing anyway.