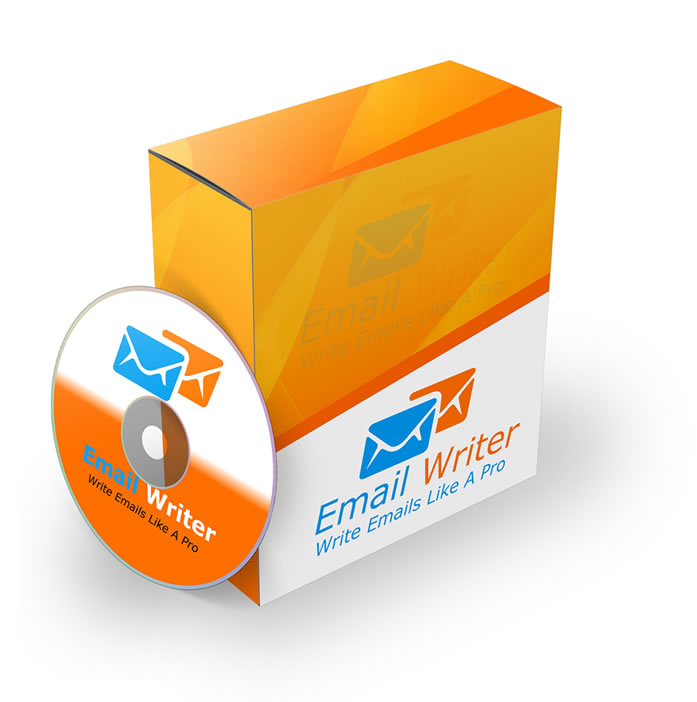 Black Friday is here again.
In case you don't know what it is, it's that time of the day when you can buy most stuff for a heavily discounted price.
Konga, Jumia and the others are already advertising it heavily.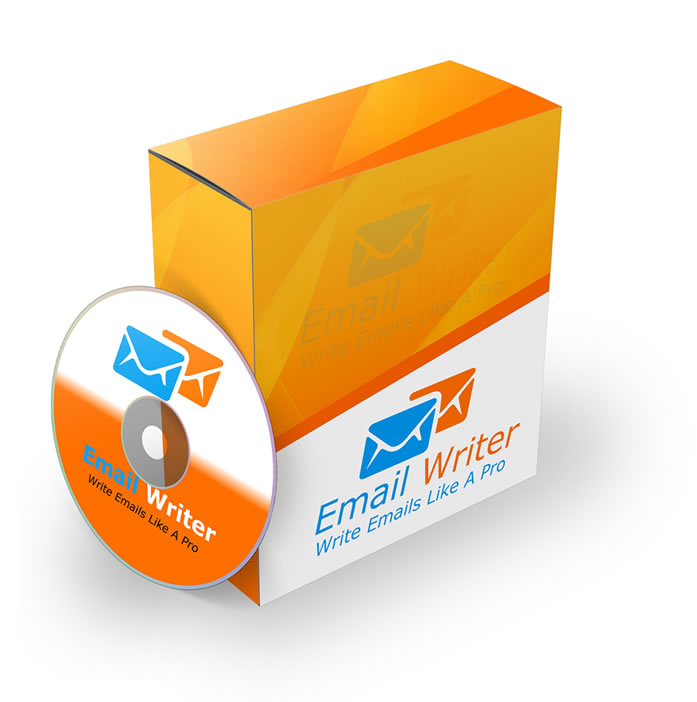 While most people will go spending thousands of naira on liabilities: new shoes, new clothes, new electronics, new phones, new games, new gadgets, etc., only few will take the opportunity to buy new eBooks, acquire new trainings and tools that will take them higher in life.
And that's exactly why only few end up being very successful.
Now, I'm not saying you shouldn't buy all those stuff you are dreaming about now that the prices will go low.
…afterall, I bought most of my premium blogging themes and plugins during the last year black Friday and will still shop for more this season.
My point is this:
While you are taking advantage of the black Friday to buy some liabilities for yourself, you should also shop around for assets like books, courses, softwares, trainings, etc that can help you improve your finance, health, spirituality, etc.
By the way, I'm also doing my own Black Friday in my own little way.
Do you remember Email Writer?
I mean that software that helps you write powerful and highly converting emails for business owners and get paid big bucks for it?
The price will be coming down this SEASON……
You'd be getting 33% discount on it if you buy it now.
Already, you are getting three powerful bonuses with that software, which include:
FIVERR EBOOK: which teaches you how to get clients who will pay you for the emails you'll be writing with the software
AFFILIATE MARKETING: which teaches you how to start promoting other people's products and getting massive commissions from it, just by writing emails (of which the software is going to help you).
ACCESS TO PRIVATE FACEBOOK GROUP: Where you'll be getting support and further mentoring on how to succeed fast with it. You can ask questions and get quick answers from the experts there.
Now, those are the packages that usually come with the software package.
But in the spirit of the Black Friday, you're going to get the following bonuses in addition to the discount and the other bonuses listed above:
CHRISTMAS BONUS 1
75 SALES LETTER SWIPE + TEMPLATE: Sales letter writing is another high income yielding skill where client can pay you between $50 (N18,000) and $100 (N33,000) for a single sales letter.
This bonus will give you 75 powerful sales letter samples you can edit and give to your clients. You also get a template of fill-in the gaps which you can easily do and get paid.
If you are launching your own product too, you will need this so you will save the money you would have paid copywriters for writing your sales letter (they usually charge from 50K upwards).
The value of this swipe and template is N25,000, but you will be getting it for free.
CHRISTMAS BONUS 2
CRACKING THE INFORMATION PRODUCT CODE: This eBook shows you step by step on how to create a hot selling product in 7 days and sell it for hundreds of thousands of Naira (even millions if you have the mind).
It currently sells for N5,000 which is even a steal, as others are charging 10K and above for the same kind of information.
But you will get it free during this period.
SO YOU SEE?
Even people who got access to these software for a higher price didn't get all these extra bonus which is worth extra N30,000, but you're getting it for free.
What more can I give you?
You can make your decision to either go spend your money during this Black Friday on luxuries and liabilities or use it to acquire information, skills and tools that will change your pocket forever.
It's your decision, not mine.
But if you choose the later, here's HOW CAN YOU CLAIM THIS OFFER?
Simply go to www.emailmaster.com.ng/discounted and place your order.
Be sure you make the right decisions this Black Friday, go to www.emailmaster.com.ng/discounted to grab this package.
Enjoy your season of discount shopping!
You may also love to know why your business needs email marketing.
Important Notice
This software has been upgraded to Email Ramp. If you need access to it, send an email to [email protected]