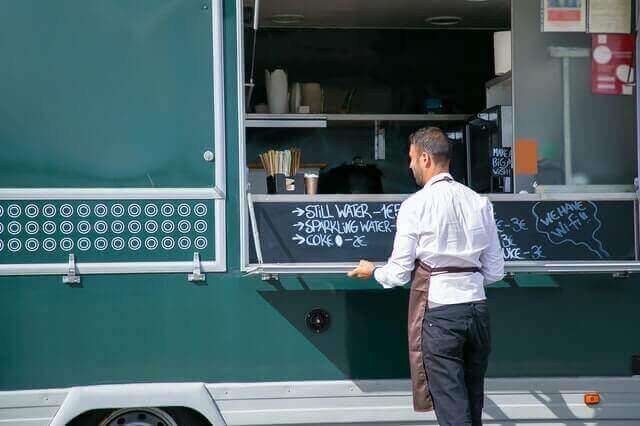 What are the top benefits of using an e-commerce price monitoring and competitor price tracking tool? 
How exactly does an e-commerce price monitoring tool work? And how can small businesses take advantage of this intelligence tool to win in the competitive business environment?
It's true that having unique elements that differentiate your business from those of your competitors can make price irrelevant to your customers but if your business goal is to be the best at everything, then you need to put an eye on how much your competitors are selling similar products that you also sell.
Back in the day, small business owners had to manually visit their competitors' e-commerce websites and go from one product page to another before they could compare prices. But right now, you can use an intelligence tool called an e-commerce price monitoring and competitor price tracking tool to follow up on your competitors.
Before we look at the importance of using a competitor price monitoring software, let's discuss what price monitoring is and how this e-commerce price monitoring system works.
What is Price Monitoring?
Price monitoring, otherwise known as retail monitoring, is the analysis of the competitors' prices with the aim of optimizing one's own pricing strategy. These prices comprise both internal and external variable prices. 
Who conducts price monitoring? Price monitoring is carried out by a team of qualified staff auditors in a short amount of time. While they can do this manually, you can save more time by using the best price monitoring tool available at an affordable cost. Everything is automated.
ALSO READ:
How E-commerce Price Monitoring Software Works
The retail market has completely evolved in recent years. So, for you to fully stay ahead of your competitors, you must be using modern pricing tools that will help you save time and money. But you can't do that if you don't understand how the retail e-commerce price monitoring software works.
This modern e-commerce price monitoring and tracking software works in two ways. The first phase is data collection while the second phase is product matching.
Price monitoring software randomly collects data such as price, product name, promotion, taxonomy, and more directly from competitor websites or marketplaces like Amazon, Walmart, Target, eBay, Google Shopping, or Alibaba.
Using the data collected by the price monitoring software, you can analyze them directly or use them to perform product matching.
Product matching is the process of pairing the data collected from your competitor to the correct product in your catalog. The compatibility of the tool with Amazon is one of the factors to consider when choosing the most appropriate online price monitoring tool.
7 Benefits of Using an E-commerce Price Monitoring Software in 2022 and Beyond
A report obtained from Google Insight shows that 87% of shoppers are saying that 'knowing they got a good deal' is important to them when deciding which brand or retailer to buy from.
60% of internet users in the U.S. "agreed" or "strongly agreed" that price is more important for them than the brand name when buying a product.
What do these statistics tell us? Simple! You will be setting your retail e-commerce business up for failure in this post-pandemic era if you are not keeping an eye on how much your competitors priced their products.
While there are enough challenges in using retail price monitoring, comparison, and tracking software, the benefits far outweigh them because it helps you to have a successful competitive pricing strategy.
Here are the top benefits of using a price monitoring and competitor price tracking software instead of using excel:
No human errors are involved when using this online price monitoring system.
Collected data and analytics are stored in one place.
It's completely cloud-based and as such, you can access it from anywhere in the world on the go.
This price intelligence software solution gives you a notification as to when due.
Gives you an opportunity to build your business reputation as the lowest cost vendor for your product category.
This modern price monitoring tool can help you know when there's little or no competition so that you can leverage that to increase the price of your product and earn more profit.
Buyers can also take advantage of this price intelligence software solution to save money by buying from the lowest-priced seller.
The core importance of utilizing an online price monitoring system is to improve your e-commerce business pricing strategy and increase your e-commerce conversion rate.
ALSO READ:
Some of the disadvantages or challenges of using e-commerce pricing monitoring software are that the data collected is always dirty and it's becoming increasingly more difficult to do product matching successfully as retailers now partner with manufacturing companies to get custom model numbers that will be entirely different from one store to another.
Features of a Good E-commerce Price Monitoring Tool
Combing through the internet, you will find a bunch of new and helpful e-commerce price monitoring software in the market. Some are great while some are not so great. As an entrepreneur, you are faced with the choice of choosing the best e-commerce monitoring and tracking tool. 
To help you make the right choice, here are some amazing features a good price monitoring tool must offer you:
Accurate product matching
Regular price monitoring
Offers you multiple currencies
Sends an automatic notification to your email
Repricing
Should be able to monitor prices based on locations
The best e-commerce price monitoring tool should be to overcome the obstacles created by online store owners to limit being monitored.
A good dropshipping price monitoring tool should be able to hide your identity, protect your privacy online and avoid IP bans.
What Are the Top 5 E-commerce Price Monitoring Tools?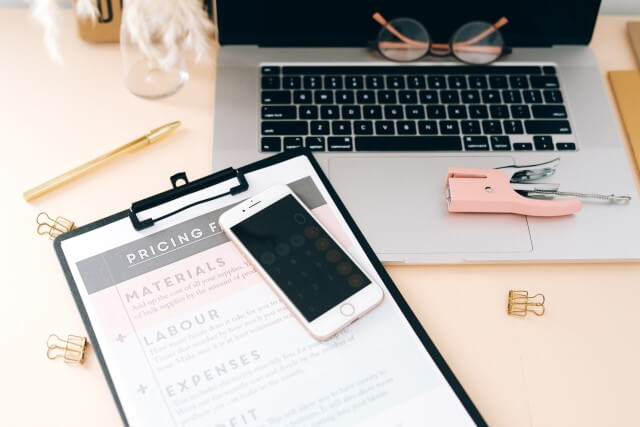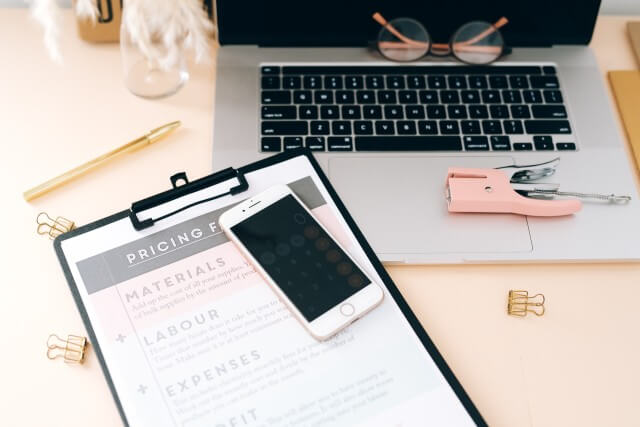 Prisync 
At a glance, you could see where your prices stand in the market when you use the repricing software from Prisync. This competitor price tracking and competitor price monitoring software has all it takes to increase your sales growth and profit margins. If you are looking for a reliable e-commerce price monitoring tool, consider trying out Prisync.
Price2Spy
If you've ever desired to spy on your dropshipping competitors, Price2Spy is for you. Most e-commerce experts with amazing success stories always give credit to Price2Spy for the role the software played in price monitoring, comparison, and repricing tool. Over 700 clients can't be wrong.
Skuuudle
Skuuudle is a cloud-based price monitoring software that helps SMEs and enterprises to increase their market share and optimize profit margins through data-driven decisions.
Repricer
As a one-stop pricing hub, Repricer helps you connect all your sales channels in one place. On Repricer, you can connect your Amazon, eBay, Walmart and many other online stores in one place to compare the prices of your competitors and reprice yours. How does Repricer work? This is a super-effective repricing software for e-commerce business owners.
Minderest
Minderest is a leading price intelligence and competitor monitoring tool for retailers and manufacturers. As one of the first price intelligence companies in the market, they go the extra mile to help retailers monitor their competitors' prices.