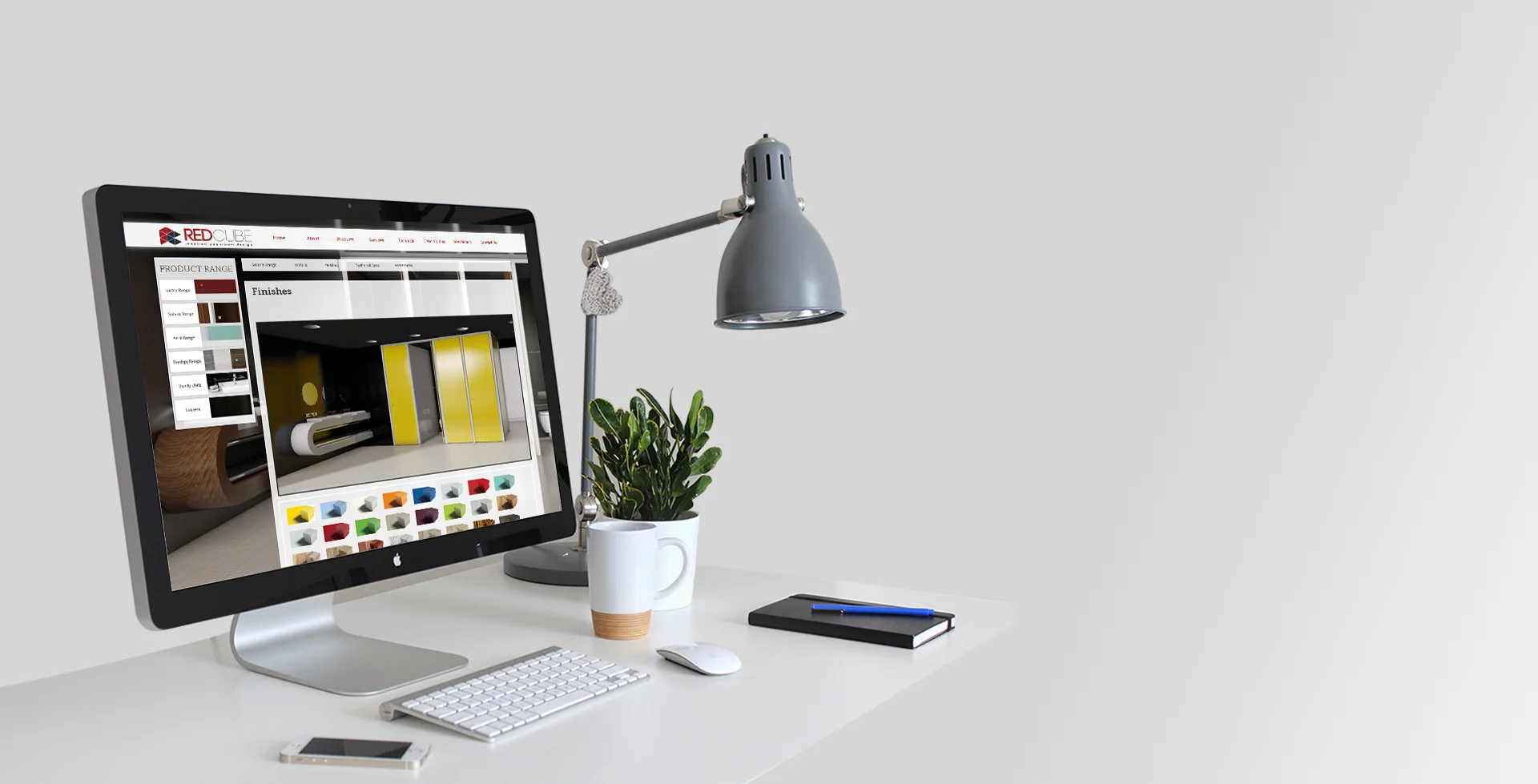 Building a successful business website requires more than the ability to craft and deliver a product or service that is of high-quality.
Even if the product or service you provide has a high demand it is imperative to develop and cultivate an online presence for maximum reach and exposure as you continue to grow and expand.
Designing a business website on a tight budget is possible with various tools and resources available to anyone, regardless of your programming skills and the funds you have to invest.
In today's article, you will learn affordable solutions to successful website designs notwithstanding your programming skill level.
Brainstorm and Gather Inspiration
When trying to build a website on a tight budget, it's important that you brainstorm and gather inspiration for your website's layout online and with relevant web design magazines.
Use social media platforms such as Pinterest to search for web layouts and color schemes that are most relevant to your business and brand's logo.
Using platforms such as Pinterest to browse and compare different styles for website layouts including navigation location, features, and the overall aesthetic used, you can be rest assured of coming up with a website that the world will celebrate..
Setting clearly-defined goals for your website's layout is extremely beneficial whether you choose to develop your website on your own or if you are interested in working with a professional team of web developers.
Use a Third-Party Hosting Solution
One way to eliminate the hassle and fuss involves in designing and developing a new website from scratch is to use a third-party hosting solution.
Some of the most popular third-party hosting and eCommerce services available today include:
Shopify
Wix
SquareSpace
Weebly
While it is easier to launch a website without prior programming knowledge using a third-party hosting solution, you are also required to pay for the services each month.
Additionally, third-party hosting solutions limit clients with design restrictions that may not be optimal for the type of online presence and aesthetic you want to implement for your business and brand.
Use a CMS Such as WordPress
One solution available to individuals with or without web development experience includes CMS (Content Management Solutions).
Using a CMS such as WordPress is one way to build a robust, professional, attractive website for your business like this one.
Whether you are selling products online or simply sharing information about the services you offer, please understand that using CMS is the most affordable way to build a business website.
WordPress is free to use and provides thousands of website layouts, themes, and plugins to use depending on the features you want to implement for your visitors to enjoy.
Use Plugins and Extensions
With a CMS such as WordPress, install thousands of plugins and extensions that provide your website with additional features and capabilities (even if you personally do not have programming knowledge). Some of the most popular and common types of plugins available when using a CMS such as WordPress include:
Newsletter Subscription Button: Offer your visitors a quick and easy way to subscribe to your website's official newsletter. Provide incentives for your users to subscribe by offering exclusive deals, discounts, and promotions that are only available to loyal readers and followers. A typical example is this free eBook, Sell More In Less Time that has been downloaded a thousand times.
Galleries/Portfolios: Create galleries and portfolio pages of the content, images, photography, or products you have to offer. Avoid manually programming each individual page of imagery and video media you want to share.
Live Chat: Use a live chat plugin to expand the number of options your users have when contacting you or a representative of your business.
Support Ticket System: Use a support ticket system to keep track of incoming inquiries, requests, and issues that your customers are experiencing. Support ticket systems help maintain a positive reputation when it comes to the customer service you provide.
WooCommerce/Ecommerce Plugins: Use eCommerce plugins such as WooCommerce if you are interested in launching an online store using your official website. WooCommerce is an optimal eCommerce solution for business owners who are interested in maintaining complete and total control over the inventory, layout, and payment options available for shoppers on their company website.
Social Media Integration: Link your company's social media pages with a social media integration plugin. Boost your social media's online reach by integrating social media icon within each page and blog post you publish.
Review/Testimonial System: Implement a review/testimonial system plugin with WordPress to encourage positive feedback from your satisfied customers.
SEO Optimization: SEO optimization plugins are some of the most popular plugins WordPress offers. Use SEO optimization plugins like Yoast SEO to format your URLs, update your page titles, and optimize keywords and tags used for each piece of content and blog post you create.
Image Optimization: Image optimization plugins are available for image compression, file renaming, and even for SEO benefits. Use image optimization plugins that focus on boosting SEO to update image titles while adding in descriptions and tags that are most relevant to the media.
The Importance of Responsive Websites
Responsive and mobile-friendly websites are essential for all sites, especially when launching a website that represents your business.
With the rise in popularity of smartphones and mobile browsing, developing a website with a responsive and mobile-friendly layout is essential.
Anytime a new visitor browses your website, your layout should readjust to fit the screen size, browser, and device they are using. Without a mobile-friendly and responsive website, your site's bounce rate (the percentage of users who leave your website only after visiting your homepage) will drastically increase as you lose on potential opportunities to attract new customers.
Work With a Professional Team of Web Developers
Working together with a team of marketing specialists is one way to ensure your business website is professional and well-received by visitors and prospective customers.
Professional web developers are well-versed in a variety of web design solutions and understand which CMS (Content Management Solutions) are right for you based on the type of business you run and the industry you represent.
Learn more about professional web design services available for your business website by visiting our official website today LinkNow today.
Conclusion
Designing a business website on a budget does not have to feel overwhelming or impossible, even if you have no experience with launching a website on your own.
Comparing all of your options and becoming familiar with free resources available, design and launch a website that is appealing, relevant, and accessible to any target audience or demographic you want to reach.