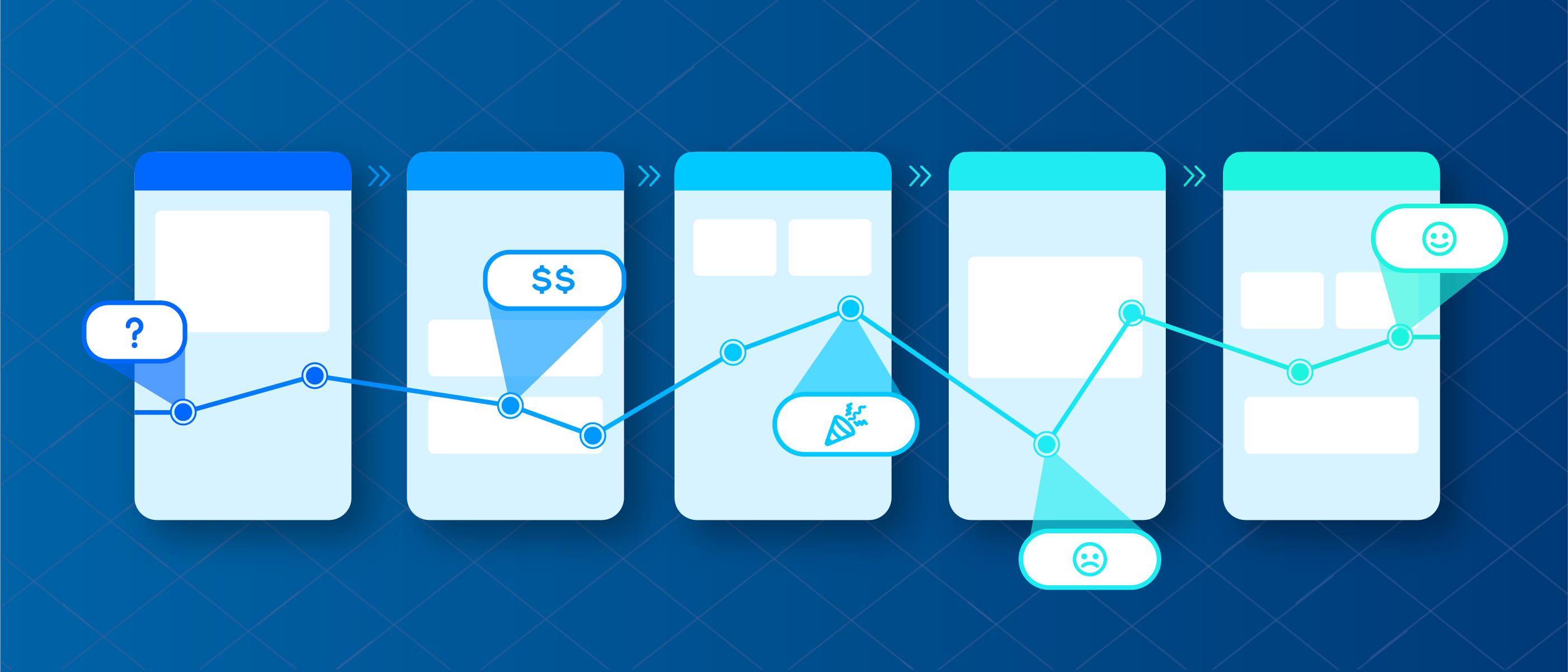 There are plenty of eCommerce platforms out there but this can pose issues for startups, something that Matthew and Chris from Custom Plugs know all too well whilst building up their multi-million pound eCommerce website business from scratch.
Doing so has made them into one of the leading international websites for plugs for ears, body jewelry, alternative clothing, ear gauges, and accessories.
Here they discuss, in their own words, their experiences navigating their way through different eCommerce platforms from startup to international success.
Building Custom Plugs
We set up Custom Plugs back in 2011. We had limited tech knowledge, but we'd coded plenty of Myspace pages! We started out on our journey with little development experience and have had to learn a great deal as we went along.  Every new website build was a challenge, but we strive to learn new things from each one and still continue to learn to this day.
One of our biggest learning curves was when we had to make sure we had the right platform for our business (or at the very least, not the WRONG platform), as this is crucial for success. 
ALSO READ:
We've tried a lot of platforms over the years, so we also wanted to share our pros and cons of the ones we've directly used on our journey:
Our Experience with Different Platforms
Big Cartel can't be knocked. It's a great starting point. It's cheap, super easy to use, and you can't really mess anything up. Once your business grows, you'll probably outgrow the limitations and want to move on to a more sophisticated platform. Additionally, the lack of bolt-on apps makes Shopify a more attractive prospect than Big Cartel.
Shopify – For us, this is undoubtedly our favourite. It's not stupidly expensive and has the right mix of freedom versus restriction, so you don't break your site. Shopify runs site upgrades in the background, so you don't have to worry about manual upgrading. It is really easy to manage, hosted on the Shopify servers which are operational across the globe, and easy to use even with limited technical experience.
Shopify Plus – Personally, I felt this wasn't worth the subscription fee. We ended up with 3 websites and loads of apps trying to stitch all the stock together, and we still had to compromise. We prefer to use the standard Shopify platform, as this suits our requirements better; however, I know many businesses who prefer the Plus version. I guess this largely depends on the shape of your business and how you manage your site.
ALSO READ:
Magento – This was our worst experience – we've got a sour taste on this one. You'll need an agency to do the smallest things. You have to host the site, which involves the extra element of dealing with servers. It is expensive and the server providers blame agencies and vice versa. You have to upgrade the site by yourself while Shopify does it behind the scenes.
We made the decision to move our website from Shopify to Magento. We thought we were making the right choice, but in fact, Magento seriously crippled our speed as well as creativity. 
We funneled a lot of time and energy into getting Magento to work and we never really got to the point where we could get basic eCommerce functionality. It was horrible looking at the 6 figures we spent and realising we just couldn't save it.
We put that behind us and chalked it up to learning.
I'm open to hearing success stories, and I'm sure Magneto has fewer restrictions than Shopify, but it's difficult to manage and I think you will probably need an experienced internal dev team to make this work most effectively.
Our top tip? Do your research and ensure any platform you choose fits your business model. Speak to experts, speak to other users and get a full understanding before you make any changes. 
ALSO READ: