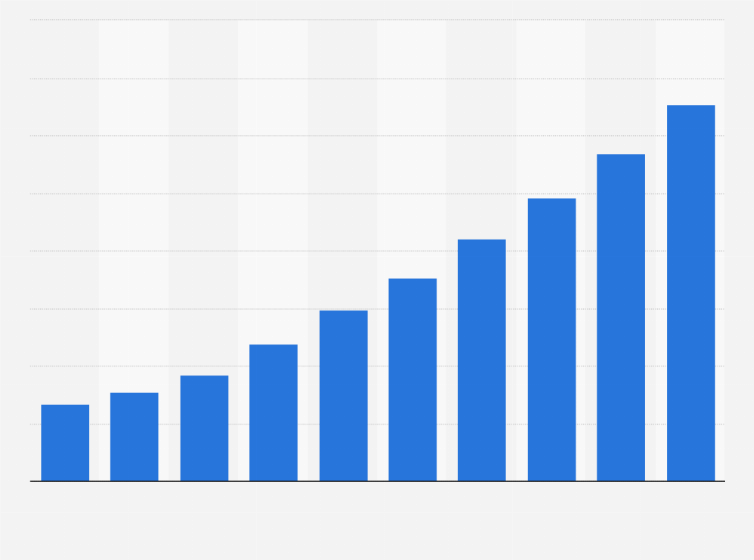 In today's world, one of the most significant and successful businesses is the e-commerce industry. If you don't believe it I'm sure you must have heard about Amazon and Alibaba. Right?
The owners of these two biggest e-commerce companies in the world, Jeff Bezos and Jack Ma are all billionaires. Speculation has it that by 2026, Jeff Bezos, founder of Amazon will likely become a trillionaire despite losing $38 billion in his recent divorce. By 2021, worldwide retail e-commerce sales will reach $4.9 trillion.
This is the industry that has managed to survive and proved to be profitable even when many other businesses are at a loss in the face of a global pandemic – COVID-19. In the United States alone, over 100,000 small businesses were deeply impacted by the outbreak but e-commerce companies.
So, if you have been wondering about some of the key facts about the ever-increasing success of this industry, then here are a few things that you need to know about how the industry works and how you can be a part of it. These are general facts about the e-commerce platform that can be an eye-opener for you.
1. Easy Way to Sell a Product at a Low Marketing Cost
One of the most important aspects that have encouraged several indigenous companies to come forward and launch their brand is low expenses. These small-scale industries and even luxury brands can launch their product to a wide audience on these platforms. The marketing cost is also pretty low on e-commerce platforms.
Once you are able to ascertain the demand for a new product idea, all you have to do to make it successful is to launch it on a popular e-commerce website and it will be a hit, especially if you have smart marketing skills.
Whenever a new product comes up, people automatically get encouraged to buy something. This encourages almost all brands to launch their product on these sites. They end up putting up a few low-cost advertisements on social media and often, this does the trick. 
So, if you are confident that your product is of good quality and that there's a demand for it, then the chances of it working successfully in the market are very high and the credit goes to the e-commerce platform.  
2. Online Shopping Has Become an Addiction as Well as a Necessity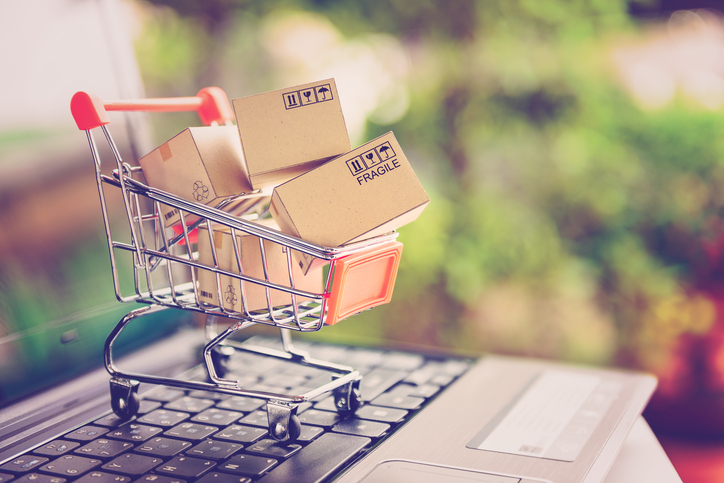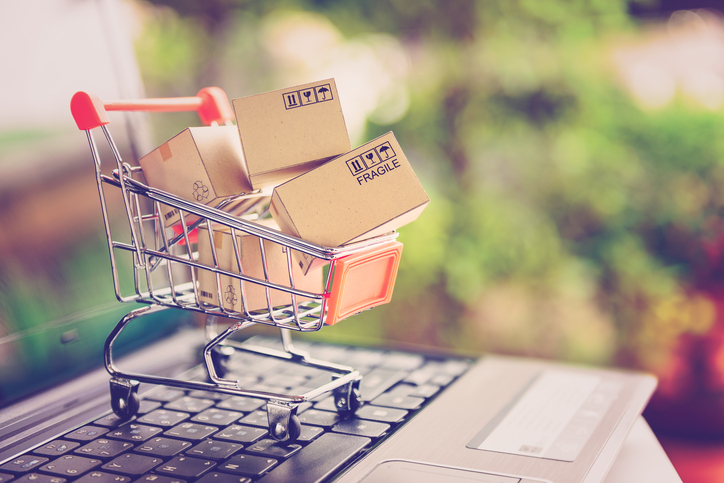 When it comes to online shopping, it has been seen that it is a necessity for some people and addiction for others. Even when you order groceries online, you end up buying a lot more than what you planned. Besides this, the electronics and fashion industry has also been very successful in the e-commerce business.
Sometimes they prefer selling it on a popular retail site while others want to sell it on their website. If your plan is to sell on your own website then you must be ready to do a lot of e-commerce conversion rate optimization compared to what you would do if you were to dropship from a popular site.
Related: The Worst Dropshipping Niches to Avoid and Why
Creating and maintaining your own website is not an expensive thing, but you definitely will require a good modulator who can help you to organize the entire system on your behalf.
3. Reach Out to a Good Platform to Get an Attractive Template and Customize It 
When you are looking at launching your site, you need help from a good digital marketing agency. Make sure you choose an agent who has experience in web development. This is important to your success.
This web development agency will provide you with several templates and depending on that you can choose one that will suit your brand. If you want, you can ask the agency to make some changes that you think will represent your brand in a better way. That is why the agency must be experienced coders who can easily make a change in the template.
An experienced digital marketing agency can even help you to create a highly converting e-commerce funnel with which you can make a ton of sales. It doesn't have to be that complicated.
Related: How to Start Your Own Digital Marketing Agency
If you have been looking for the key aspects that make the e-commerce section such a success, then now you have an idea. These are some of the major factors. However, there are a lot of other factors that determine the success of a brand in the e-commerce industry. Once you have all the necessary e-commerce