What are the current and biggest challenges facing the real estate industry in the United States? How are the top real estate companies like Keller Williams Realty, RE/MAX, Coldwell Banker Real Estate, Berkshire Hathaway HomeServices, Sotheby's International Realty and Cardone Capital solving these problems?
The real estate business in the United States is seen to grow by 5.77% with favorable economic conditions as projected by the new government towards 2026.
Barely after covid-19 ravaging, the market experienced a peak and it seems the future is more promising to those who strategically position themselves for the good.
Despite this, there are hundreds of challenges facing the real estate market in America and the effects of these could be a hindrance to the major players in the market.
With this in mind, our team of content marketing experts conducted deep research and came up with seven major problems that could stand as obstacles to the fair growth of the real estate market in the U.S.
Take a look at these outlined factors as they are discovered to be the major real estate problems beneath any other arising challenges in the sector.
1. Economic Chaos
During the 2008 recession, the National Association Of Realtors recorded a 4% downturn in single-family homes. Economically, residential and rental property is of importance and serves as a source of income for over 45% of Americans.
Financial crises like stock market crash always have a negative effect on real estate, and this may happen anytime. Taking note of this is an opportunity to position yourself for a good future. Better still, insurance cover is advisable for a realtor in this situation.
ALSO READ:
2. Relocation
Mass relocation is undoubtedly a challenge to the real estate market in the involved location. There are many things that lead to the obstacles facing real estate in this regard such as natural disasters and warzones. CNBC reported that there were more than 20 climate disasters in the U.S. in 2021 and this resulted in the loss of at least $1 billion.
At least, 1 home out of 10 was affected by a natural disaster a few years back. This claim was confirmed by CoreLogic, a property research organization.
Severe property damage causes mass evacuation. This is apparently a real estate obstacle that could lead to billions of dollars in debt. In case you get involved in such, here's an article that could teach you how to get out of debt. And if you are a student, you can read this article to learn how to raise funds quickly for tuition.
3. Covid-19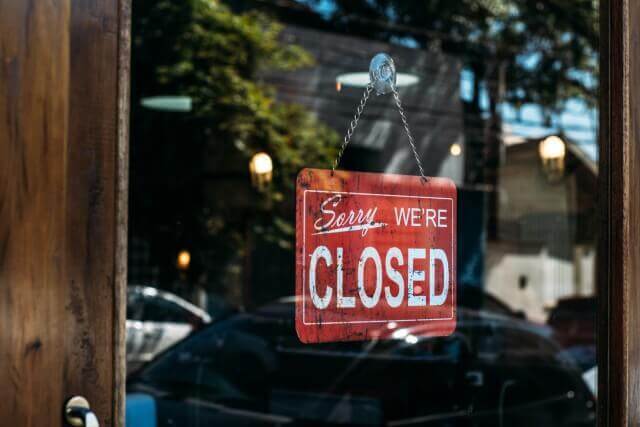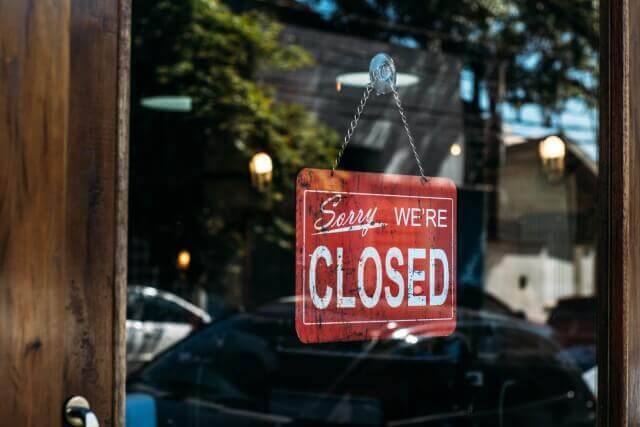 The pandemics cut down nothing less than 33% of the residential real estate market in the year 2021 around spring. Buying and selling of homes in the U.S. continue to be affected by restrictions on free movement due to the covid. 
Despite the subsidization of covid-19, property buyers usually consider the rate of effect of covid on each community before signing the final agreement. Will real estate ever be normal again?
4. Purchasing Power
According to a 2021 Ipsos Mori poll, 81% of people want to own their own home rather than rent.  In Austin, Texas, and around other cities in the United States, prices of properties are skyrocketing, forcing regular people to act like speculators.
When unemployment rises and money circulation is affected, people become conscious about their spending and this affects the purchasing power of many individuals. Real estate challenges could be intensified still if inflation falls in, and this happens at different periods in a decade.
5. Lack of Quick Sales
Another problem facing the real estate industry is finding a customer that is ready to buy with cash. Nobody really wants to miss out on these advantages of selling a house for cash. 
American real estate brokers understand how tedious it can be to get a single customer for their high valued property. Liquidity is usually an issue for brokers, most especially, if the real estate agent fails to use a proper marketing plan for attracting and retaining customers for quick purchases. 
Understanding and mastering selling is an important factor for a broker in order to reduce the encountered real estate challenges. This is why quite a good of agents regularly visit our blog to read this guide for real estate SEO. There are many new entrants in the real estate market seeking immediate gratification. But, the fact is lack of adequate understanding of how the industry works will make sales more difficult and this is one of the biggest challenges real estate companies are battling with.
6. Government Decision
Government rules like zoning, building permits and other rigorous regulations affect the real estate business to a high degree. Income is most of the time something that doesn't flow for a beginner and his decision to boycott some regulations will undoubtedly have a coalition with government rules. 
Property law in the United States is a fierce one. A defaulter could face a tough court order that may lead to the total ruin of their real estate business.
ALSO READ:
7. Falling Interest Rate
This is still under economic chaos but it is very important to specifically mention this economic aspect for better understanding.
When interest rates rise, this encourages investors to tie their money down with government and other financial investments. Contrarily, as interest rates fall it will discourage investors and this leads to the unavailability of capital to finance capital projects like commercial housing projects. This is also a serious problem facing real estate in the United States. 
Of course, there are other economic indicators that affect situations in the real estate market like consumer confidence, unemployment rate, rising income, growing population, etc.
Are you familiar with these unique challenges facing the real estate industry in America? How are you tackling them? To help you get ahead in your business, here are some great solutions to the obstacles commercial real estate companies are battling with.
Solutions to the Commercial Real Estate Challenges in the U.S.
Consult experts for business orientation about how the whole industry works and pinpoint important information that allows you to map out a plan for fair operation and avoid any challenges that cause business interruption.
Always have a plan in place to combat any unforeseen real estate challenges that may surface anytime soon. Part of the plan could be an idea to create a business network in other states in the country or to adopt business digitization for real estate.
Set aside a percentage from your revenue for business development from every profit generated. One of the obstacles in real estate is the consistent need for funds to finance new projects or for insurance coverage. Having sufficient funds available will reduce the company's pressure on the neediness of finances.
Final Words on the Challenges Faced by Real Estate Agents, Agencies, Marketers and Developers
Liquidity, repair and disaster management should be the major focus for brokers. Having a good marketing campaign available will increase liquidity, and making revenue available will also help when it is time for repairing surfaces. At the same time, there is a need for the use of large and adequate business insurance coverage. Climate and natural disasters are common things in the United States. It could happen anytime, anywhere. Make preparations for it, especially if your real estate agency is based in places like California, Texas, Oklahoma, Florida, New York or Louisiana.