The advantages of digital marketing automation are numerous.
Questions like, what is marketing, how do you plan a marketing campaign that works, how to automate the marketing process and the benefits of marketing automation will be answered.
What do you need to know first before injecting funds into a marketing automation? 8 out of every first 10 marketing campaigns end up being a failure. Why do most marketing campaigns fail? 
Listen, you need to know what marketing is all about and understand the marketing method that works for your business before even thinking of automating it.  
What Exactly is Marketing? 
Marketing is only one of the business aspects that create brand awareness and formation of good perception among others like business branding, promotional materials, advertising as well as publicity.
While a lot of people use these terms interchangeably, marketing covers all activities that companies engage in in order to draw customers to themselves. Marketing also helps businesses to maintain healthy relationships with their customers. In fact, marketing starts from the point of an initial stage of production.
If a business fails to build a structure that will make customers think about them even before seeing their advertisements, marketing automation may not work as it should.
China has one of the best marketing tools that works almost all the time: High-quality products and affordable prices. With this, they wouldn't need to invest much into promotion and advertisements, and they have one of the highest shares in the world exportation. Before we look at why your business should start using marketing automation, let's discuss the definition.
What is Digital Marketing Automation?
Marketing automation is software that handles routine marketing tasks without the need for human action. This software allows companies to effectively target their customers using automated marketing messages across digital marketing platforms like email, websites, social media and text messages.
The core advantage of using marketing automation is to generate sales leads and convert them without interfering with noises from competitors. The more you use and refine them the better they could serve your business.
Take a look at these top seven major benefits of digital marketing automation below: 
1. Business cost reduction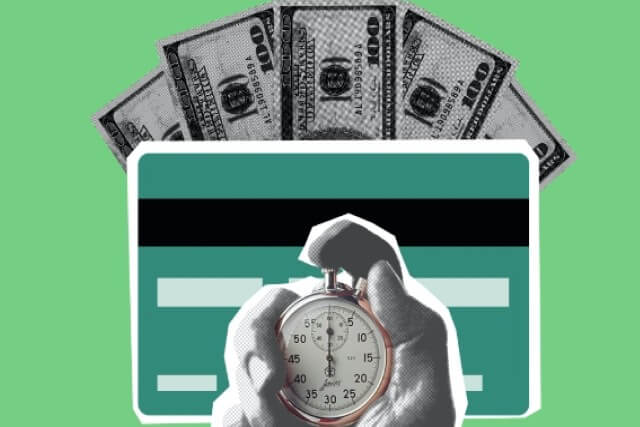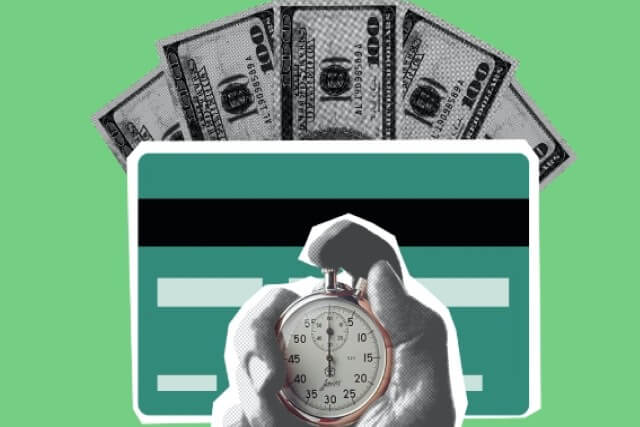 Marketing automation is one sure way to reduce the costs of marketing activities. It can also be the amount you pay your marketing teams. When one is talking about automation in marketing, it is mostly an internet-related subject. 
The use of automation in marketing was so expensive in the 80s. Fortunately, as third parties started to develop different software, this became more accessible and affordable. 
You may not need to employ other marketing staff as your business expands if you employ the right automation process for your business. Instead of paying recurring bills on marketing, you can just put in place an effective automated system to do the 24/7 marketing job for you.
ALSO READ:
2. Building of sales funnel and quality customers
Did you know that having an automated marketing system allows you to sieve out unserious customers? Automation wrapped around a sales funnel allows you to pre-qualify customers. Pre-qualifying your leads helps you reduce the stress that could be caused by time-consuming activities from those that are not ready to buy immediately. 
Companies use social media, autoresponder, webpages, sales funnels, and many other digital tools in the automation processes.
3. Digital marketing automation helps your business generate and nurture leads
One of the benefits of marketing automation is that it helps in lead generation for your business. Online marketers know how important lead generation is before sales can be made. 
The more you can generate quality leads the higher your chances of making sales. What if you could automate this process? The use of video, audio and availability of communication channels like WhatsApp and Telegram can make this work faster. Another area B2C marketing automation plays a key role is in follow-up.
4. Follow up
"Money lies in follow-up." 
The above statement is very popular in the digital marketing space. Following up on customers that once indicated an interest in your product is the first stage in nurturing customers. 
Some of these customers will eventually buy your product with the right follow-up system. Email marketing is one of the most popular digital marketing strategies used in accomplishing this effective follow-up system.
How do you create the best-automated follow-up sequence? To create an effective and efficient follow-up process, you will need to segment your leads, personalize your communication to them and feed them with valuable and relevant content at all times until they come to know, like and trust you before you can sell to them.
5. Personalized information
Automation allows you to give each customer information that is tailored to their personality based on their data. This encourages patronage from your prospects.
Why is personalization so important in marketing? It is through the use of marketing automation that you can amplify personalization. Personalization is an effective way to reach customers across your database at the time, place and with the same content while speaking to each of them individually.
Another amazing advantage of digital marketing automation as regards its personalization feature is that it helps to build brand loyalty. When customers feel like they are part of the brand, they commit to its growth.
ALSO READ:
6. The advantage of digital marketing automation is that it increases your productivity
When the marketing team is freed up of some repetitive work like follow-up sequences, sending messages, and qualifying customers, their productivity will increase. The free time they have at their disposal can be used for other important activities.
With a lot of leads comes more responsibility. But when you use automation tools in your sales approach, it gives you a clearer picture of your potential customer behavior.
When repetitive tasks are eliminated, it will save you more time and money. According to a report from the Grand View Research, the global marketing automation market is estimated to grow 9.8% from 2020 to 2027.
7. Lead nurturing and relationship management can be improved using digital marketing automation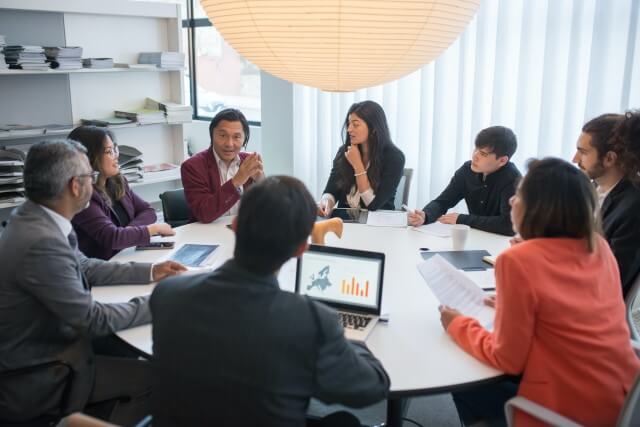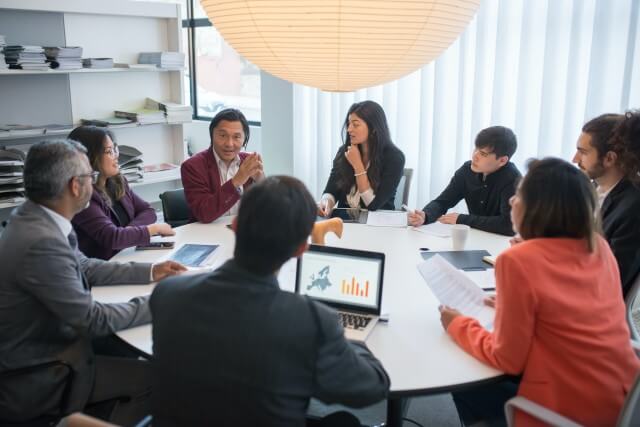 Your leads can be well nurtured by automating and sending some personalized messages to your customers at a programmed time interval. You can also automate reminder messages which will be directed to your customers at different time intervals.
Other Important Reasons Why Your Business Needs an Effective Marketing Communication Automation?
According to a recent study, marketing automation drives up to a 14% increase in sales and reduces marketing expenses by 12%. As you can see, this is definitely a good figure for big companies with a marketing budget.
Social Media Today surveyed that nothing less than 75% of all companies in the western countries use one or two forms of digital marketing automation tools. This is already getting bigger every day. Now is the best time to take advantage of the newness and flexibility of the automaton industry to improve your business and sales.
You see, there is no better time to adopt an automaton system than now. This is a new digital marketing trend for businesses around the world. The incorporation of artificial intelligence added another advantage to the digital marketing automation processes. With AI, every work done by humans can be easily handled by machines with a more accurate and better result.