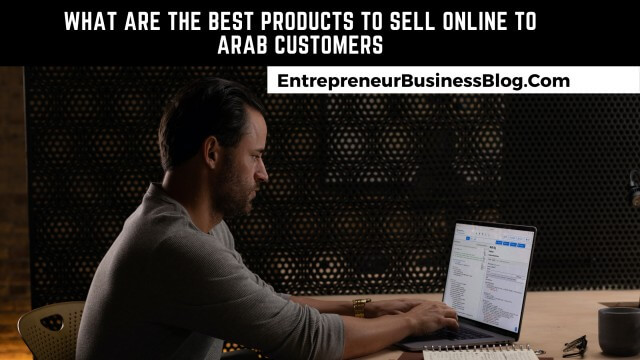 Are you an intending e-commerce entrepreneur targeting to sell your product mostly to people living in the Arab countries and yet you are pondering over the kind of products you should offer to your prospective customers? If yes, then here is an ultimate guide for you.
With the help of this article, you will be able to know the types of products that are mostly purchased online by your target customers who are based in either Dubai, Saudi Arabia, Oman, etc.
A recent study about the Arab business world has shown us that most of the Arabs choose to buy their needed products online rather than going to malls and all that. However, research has also shown that customers from Arab countries are more driven by value, meaning that your products need to belong to a particular category that they value.
ALSO READ:
Also, they make us understand that they love purchasing goods online from retailers who offer to sell at discount prices, and with a low or no shipping rate.
Nonetheless, if you are just stumbling through this article from somewhere and it seems as if you don't understand the people we are referring to as the "ARAB Customers"; these set of people are living in the middle east region of the world such as the United Arab Emirates (DUBAI), and other countries in the region.
So, the following are the best products to sell to Arab customers and attract more sales online.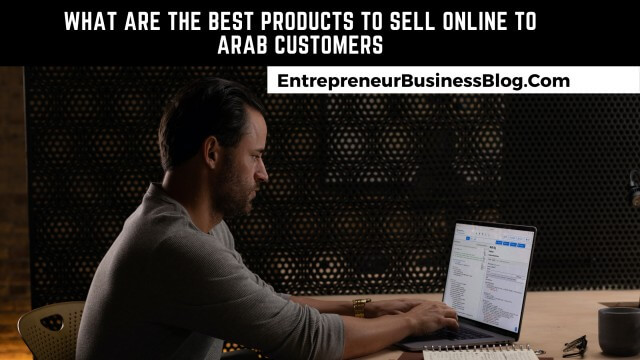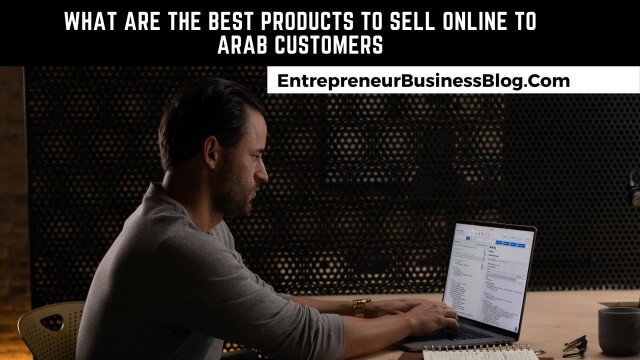 Here Are the Most Profitable Products to Sell Online to Arab Customers
1. Apparel, Accessories, and Shoes
People living in the Arab country do buy clothing materials, shoes and accessories mostly from an online vendor. So, if you want to start an e-commerce business targeting this region, then the clothing accessories and shoe selling business can be a good option for you.
These products demand increases on a regular basis and as you know, this will drive more sales.
2. Electronics Products Such as Mobile phones, TV/ camera, etc.
This is another best-selling product you can consider selling online to Arab customers. Yes, the love purchasing goods of this nature online.
3. Household products
Household products are also in high demand by Arab customers and as such, if you are planning to start an online buying and selling business that targets customers from the Arab country then household product selling might be a better option for you.
4. Softwares
With the high increase in technology, if you sell software that makes a particular thing easier for people or helps them in one way or the other, then you can sell more of it if you target the Arab countries.
Arab residents purchase more of their software online than going to a brick and mortar malls or stores.
3. Airline tickets/ reservation
Sales of airline tickets and reservation online is another product you can think of starting in Dubai or Saudi Arabia if you want to go into a profitable business.
4. eBooks, Music, Video, and Games
You heard me right? Yeah! Digital products like ebooks, music, video and games have a high sales record in the Arab online market. You can consider venturing into any of them if you want to make a passive and steady income.
Ensure that the price of your digital products is pocket-friendly. The music, games and video should be interesting.
5. Event Tickets
This is also one of the most patronized products you can consider selling to Arab customers. There's always an event to attend in Dubai. It could be a business conference or a music concert.
6. Tours/Hotel Reservations
This is the last product on our list of best products you can easily sell to Arab customers.
READ ALSO:
Conclusion
It's pertinent to note that people in Arab love buying products that are made by luxurious brands. This simply means that you should try getting your products from luxury brands, this will increase your chances of sales.
Read our article on "How to Sell in the Middle East and Reach Thousands of New Buyers"