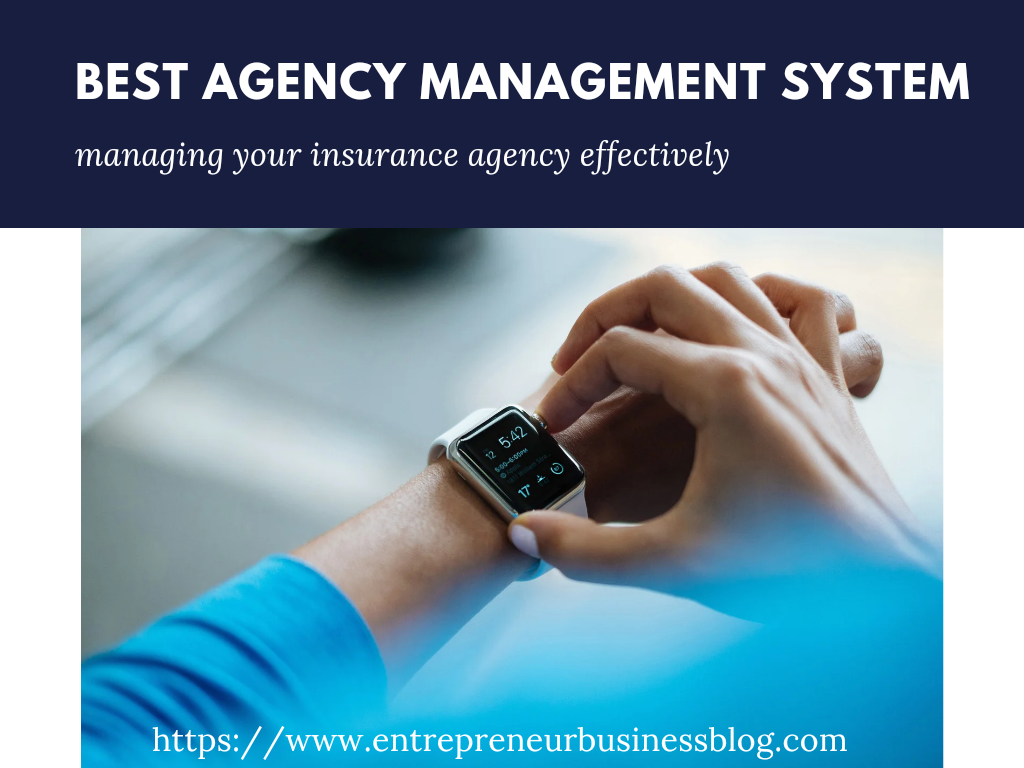 It doesn't matter how big or small your business is, you need an agency management system that will definitely help you to provide efficiency in your business, therefore assisting you in cutting down some expenses.
A lot of businesses have been using this management system over the years past and have reviewed it as beneficial to their respective agencies.
However, when choosing an agency system management (AMS) to use for your business, there are some core aspects you need to consider since we have different types of Agency Management Systems, and knowing the right one that will work for your business/agency is usually tactic.
You need to understand that each AMS is designed to suit a particular business needs and may not be favorable to your niche of business.
So the petty things you have to consider when choosing a new AMS are;
How profitable is this AMS?
Do i Really need to change my old Agency system management?
How much will it cost me to get this system?
How recommended is this agency management system? For instance, is it being used by people in the business niche as yours?
After putting all those factors into consideration, you will then arrive at the best answer which will be of immense help to you.
Also Read: How to Get the Cheapest Private Health Insurance Rate in UAE
Nonetheless, here today in this article, you will get to know the most recommended AMS for insurance irrespective of the business niche you are into. But before that, I will like to give a brief introduction of what the Agency Management System (AMS) is all about.
What is Agency Management System (AMS)?
Abbreviated as AMS, the agency management system is technologically built software that helps insurance agencies to easily/effectively manage their business operations and keep their business books in order without much physical stress.
From the above-given definition, you can see that the management system tends to favour more of the insurance agencies to enhance their service productivity.
ALSO READ:
How to Choose the Best Management System for your Brand?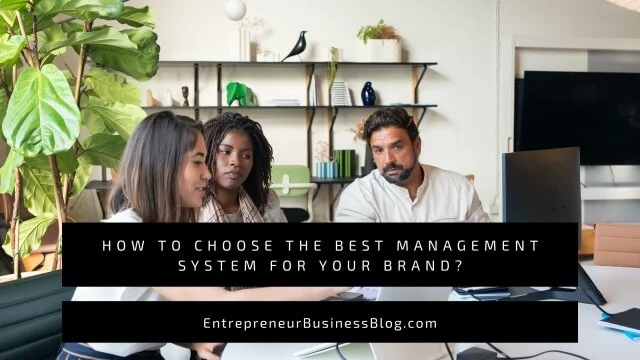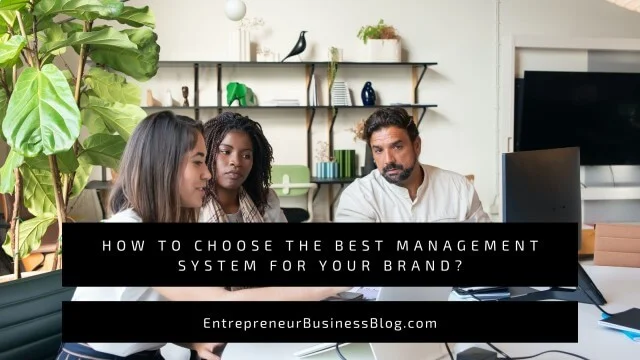 Knowing the best management system to use for your insurance agency is something that is not easily predicted.
Yes, there are numerous systems for that, but to know the one that will work best for you, you have to do deep research about it.
Also, get ideas from people in your business niche who are doing well. Ask them which of the system work best for them. By doing this, you will be able to find an answer to this.
You can as well as for recommendations from people and then choose the 2 or 3 most recommended, then compare and contrast the 2 or 3 in respect to your business operations. After the comparisons, you will then know which of the AMS to get for your business.
Also Read: How Homeowners Insurance Underwriting Process Work in the United States
You can check the list of our top 3 most recommended Agency Management Systems for Insurance Below.
List of the 3 Most Recommended Agency Management Systems
QQCatalyst
EZLynx
Applied Epic
QQCatalyst
This is one of the best and most used systems that's used in managing the day-to-day running of an insurance agency smoothly.
This cloud-based software has a user-friendly interface that allows users to easily navigate through it.
It has a dashboard and a broad search feature.
Users can also send text messages to their customers through the software.
In addition to the above-mentioned features, this agency management system has a client contact manager, digital file management, policy summary and proposal, alongside some great marketing templates.
All these amazing management features make Qqcatalyst to be rated as one of the best systems for insurance agency management.
EZLynx
EZLynx is another agency management system that is recommended for use by insurance agencies. A lot of agencies have been using this software due to its high level of productivity in the game and its UI is quite friendly.
The software has some automated features that enable easy workflow in the agency.
With the EZLynx agency management system, you and your customers are protected. Also, you will experience an increase in productivity.
However, the other two most important features of EZLynx are its easy free streamline renewals and Data entry abilities.
You can learn more about this software at their official web address provided below.
Applied Epic
Applied epic is the number 1 management software that's used all over the world by many agencies to manage their businesses.
Using this cloud-based software management system for your insurance agency simply entails that you want your business to grow flexible without stress. Yeah, that's what Applied Epic can help you do.
To know more about this software and its features, kindly click on the learn more button below.