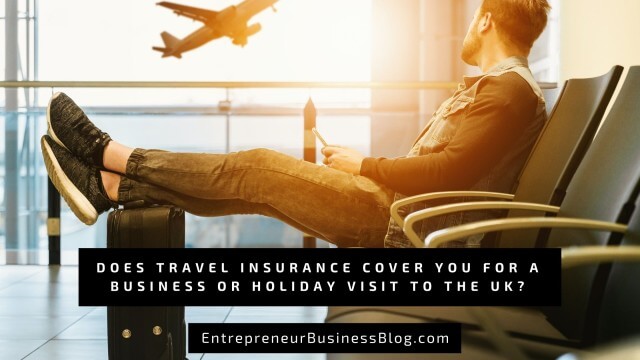 If you're a U.S. citizen planning a vacation to the UK, you might be wondering if you'll need international travel insurance.
While travel insurance is not required for vacations to the United Kingdom, Americans may wish to think about acquiring trip coverage. Many Americans have international health insurance through their companies or through the government marketplace, but these policies usually do not cover medical expenses when traveling abroad.
As a result, purchasing UK travel insurance is a wise decision. Policies and coverages range from basic medical coverage to comprehensive coverage and can include other advantages such as travel cost insurance, lost baggage coverage, and cancellation for any reason (CFAR).
Benefits of Purchasing Travel Insurance in the UK
The benefit of purchasing travel insurance for a trip to the United Kingdom is that you can easily get an affordable policy for a wide range of coverages.
Most companies will allow travelers to compare, price, and buy from 20+ providers all in one location. Those considering a vacation to the UK, which includes England, Scotland, Wales, and Northern Ireland, can read evaluations from previous visitors. It's simple to select the best plan for your needs thanks to unbiased reviews and a wide range of options.
Travel insurance helps to protect the cost of your trip if you have a travel delay or need cancellation. It also pays you for lost luggage and takes care of your expensive medical bills.
ALSO READ:
Is Travel Insurance Required for Visitor Visas to the United Kingdom?
Travel insurance is not necessary for UK Visitor Visas for stays of up to six months. However, Schengen Visas require proof of medical insurance. U.S. citizens visiting the United Kingdom, on the other hand, are not required to obtain a Schengen Visa.
As with most insurance, getting a quote with your details as well as those for any traveling companions is the best way to determine the range of options. Getting a trip insurance quote with your information as well as that of any traveling companions is the best method to determine the range of alternatives, as it is with most insurance.
Another question we frequently receive from visitors visiting the United Kingdom is, "What is the best travel insurance for the United Kingdom?" The "optimal" plan, like cost, is determined by the traveler's unique demands.
What Are the Factors that Determine the Cost of Your Trip Insurance to the UK?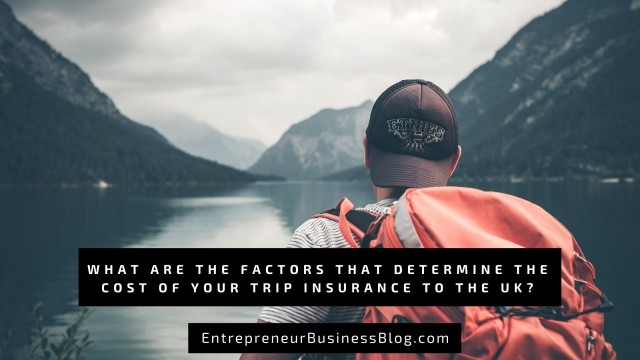 A millennial without any current medical conditions, for example, would have quite different "best" coverage than a Generation Xer with pre-existing disease.
Age, medical history, the number of traveling companions, and planned activities during the trip are all factors that may result in varied levels of coverage for different visitors, even to the same nation.
ALSO READ:
What's the Deal with Brexit for Your Trip Insurance?
Customers are increasingly inquiring about the implications of Brexit. While the details of the UK's exit from the EU are still being worked out, we are keeping a close eye on events to see how Brexit may influence international business travel insurance.
Cruise, annual trip, single trip, ski trip, winter sports and backpacker travel insurance are very important when taking a business or holiday trip to the UK from the United States.
Can I Get Travel Insurance Against FCO Advice?
If the FCDO advises against a trip to your holiday destination, your travel insurance will not provide cover if you travel against their advice. If your travel agent is unable to operate the holiday due to FCDO advice they have a duty to offer you an alternative holiday or a full refund.