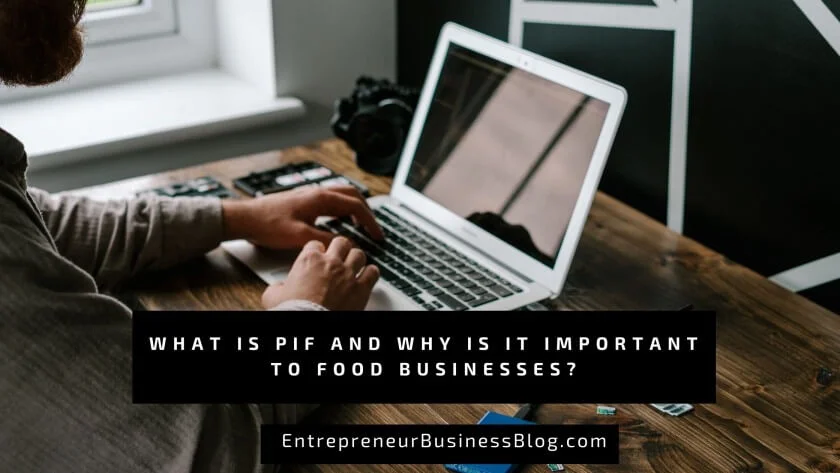 The Product Information Form (PIF) is an Australian food label standard for the benefit of all major players within the industry. Getting started with PIF software is a quick and easy way for businesses to get on board with AFGC's Code of Practice. To comply with the code of practices set by AFGC, several key areas require urgent attention by all businesses; for example, explicit claims about ingredients must be made within the name of the food.
Where Does PIF Come From?
The AFGC created PIF, consisting of three parts: 1 – MMRs 2 – Nutrition information 3 – Allergens & Sensitivities.
These three parts work together to help businesses rank and categorise their products and provide accurate information about the product to the consumers.
How Does a Product Information Form Software Affect Your Business?
The Product Information Form helps businesses get on board with AFGC's Code of Practice by doing the following:
Getting started with PIF software makes it easy for consumers to make meaningful comparisons between products.
It makes it easier for businesses to manage compliance.
It recognises food manufacturers who are committed to developing best practice labels.
If you are not 100% sure what your company is currently doing about this, look at the requirements below.
ALSO READ:
Requirements to Be Met
These are the minimum requirements that must be met by all foods, with or without nutrition or health claims.
The front of the pack label includes the name of the food, which must be displayed to make it clear to consumers what they are choosing when they buy it.
It also includes information on the main ingredients used to make the product and their relative level.
The label has information on certain nutrients, such as vitamins and minerals, dietary fibre, energy (kilojoules), and/or protein.
Provide mandatory information about the presence of certain food allergens or ingredients, where they are used as ingredients in the product or are present by cross-contamination or processing aids.
Whether making nutrition claims or not, these foods must include either a nutrition information panel or, if they meet the criteria for exemption (e.g., certain highly-concentrated foods), an accompanying sign with nutrition information in a summary format.
Marketing claims about ingredients must be within the name of the food. For example, if a product is called "Chocolate Coated Biscuits", then any marketing claims referring to chocolate should be made within that name, not on the front of the pack.
What Is Unique About AFGC's PIF?
PIF is unique because it offers:
A complete and coherent set of rules that bring together all aspects of labelling requirements for food businesses
The ability to market a product as "PIF compliant" by meeting the above requirements, which meet AFGC's Code of Practice
The opportunity for food manufacturers to participate in national PIF labelling awards that leading industry experts judge
The chance to participate in the development of future PIF rules and guidance by AFGC's Independent Technical Committee
ALSO READ:
Why Should Food Businesses Be Concerned?
Food businesses should be concerned about PIF as not complying with AFGC's Code of Practice will mean serious consequences such as hefty fines. And if the food business confronts the risk of legal and financial implications, it will impact consumer confidence, which will affect your business negatively. The software makes product information more accessible and ensures the standardisation of information.