How do you approach a business investor in Australia with confidence? What are the skills startup founders in Sydney need to grow their business?
One of the most challenging parts of getting a new project off the ground is sourcing the funding. The investors are out there, but approaching someone about a business opportunity requires careful consideration.
There are several things you can do to improve your chances of impressing an investor. You should do your research first, and you also need to know the details of your project, including financials.
ALSO READ:
Before you can even begin to make a pitch, you need to get that conversation started. Here are a few things to keep in mind when approaching an investor.
1. Know Your Target
It is not necessary to become a stalker, but being familiar with the people you will be talking to will help you direct your conversation and avoid making embarrassing mistakes. You can learn these skills through one on one business coaching in Sydney or in your city. 
You should have a list of people that you would like to approach and then spend time researching them. With the help of Google search, you would be able to come up with a list of experts near you. Usually, the things that people want you to know about them will be posted on social media pages.
2. Introduction
An organic introduction is the most effective way to begin a comfortable discourse. The best way to make that happen is to be introduced. Even better is if the person introducing you know a little about the project as well. That way they can help direct the conversation in your favour.
3. Invite their Interaction
People like to show you that they know a few things. An excellent tactic to get closer to the point is to ask for advice about some interesting details of the project. Once the ice is broken, you will have a much easier time introducing the investment opportunity.
4. Take Your Time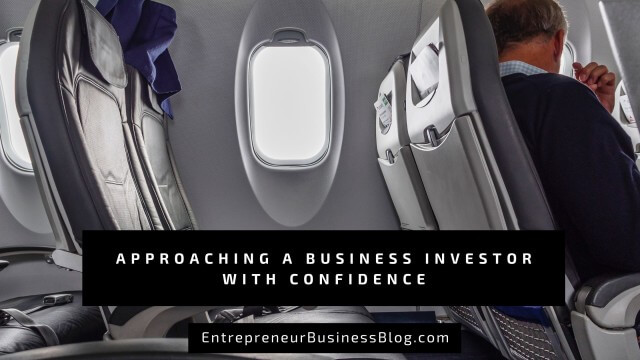 Getting the interest of a business investor in Australia is a bit like romance. People are often put off by someone who is too interested. The investment opportunity will seem more valuable if it is something that has been winked out of you after a series of conversations.
Spend more time building trust and showing interest. We are not all the same, but most people appreciate speaking about what they are proud of. Take an interest in the personal things that they offer up. Always remember what they seem to cherish.
5. Relax
Go slow, take your time, and don't press; desperation is unattractive. Usually, if an investor feels pressured, they will pass.
6. Emphasise the Return
It is great to talk about all the various details of the project. However, most investors want to know how sure the project will bring in profit and how soon they will see a return; that's what they're in it for, never forget.
ALSO READ:
7. Follow Through
Sometimes, things just need to percolate for a while. Make sure that after you have introduced the idea that you have a way to check back in. Get a number or a card, and ask if you can call directly.
Being prepared, confident, knowledgeable and patient are the keys to approaching an investor. The world is full of opportunities for people with money to spend, but they want to believe in the project, so at first, they need to believe in you.