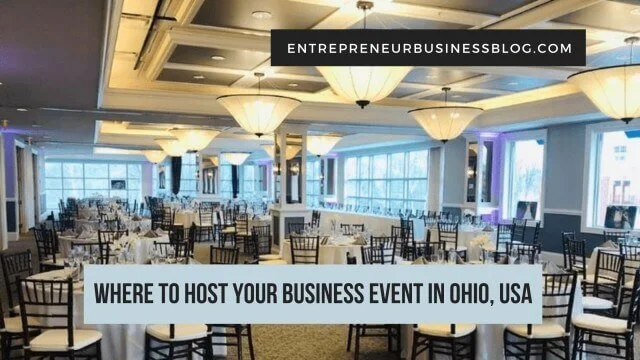 Are you looking for an affordable, secure yet highly classy venue to host your subsequent business events in Ohio?
Do you want to confirm if the venue your event management company in Ohio recommended will be spacious enough to allow people to network?
Or are you looking to host your business event in a venue that has a spacious parking lot, added amenities and one that is near to a 5-star hotel?
If your answer is yes and you have ticked off these five-part checklists for hosting a business event during the pandemic, look no more, because, in this article, we shall show you where to host your business events in Ohio without breaking the bank. But before then, let's talk about why you should host your corporate business event in Ohio, USA
Why Should You Host Your Business Event in Ohio in 2023
Cincinnati, Cleveland and Columbus are the three most populous cities in the state of Ohio. Beyond being reasonably peaceful cities, there are tons of outdoor attraction centers in Ohio that will thrill attendees of your business event.
You can take guests of your corporate event to any of these top-rated attraction centers in Ohio to make their stay a memorable one: Rock & Roll Hall of Fame, National Museum of the US Air Force, Cedar Point Amusement Park, Hocking Hills State Park, Amish Country, Columbus Zoo and Aquarium, Cincinnati Museum Center, or Franklin Park Conservatory and Botanical Gardens.
A night lodge in some of the best hotels in Ohio, USA starts at the rate of $314. You can still find cheaper ones anyway, you just have to communicate with your host or the organizers of the business event you attended. 
As an event host or manager, one of the smartest things you can do to have a perfect small business event is to make accommodations available for your attendees even if they have to pay an extra fee for it.
ALSO READ:
Where to Host Your Business Event in Ohio, USA, Capacity and Exact Location
Below are some of the best event venues in the state of Ohio where you can host your corporate events, their capacities and their exact location. Some of them are also suitable for small business events.
1. Phenix Banquet Center
Phenix Banquet Center is located in Columbus, Ohio and is suitable for wedding events, large business conferences and concerts. In Phenix Banquet Center, they have different categories of halls like Athena Ballroom & Apollo Lounge, Atlas Hall and others that come at different prices.
2. Columbus Zoo and Aquarium
Columbus Zoo and Aquarium is located at Powell in Ohio and has a capacity of 10,000. It doubles as a tourist center. You can host your next company picnic here to allow your attendees to get a feel of the wildlife. The Lakeside Pavilion has room for 350 guests.
What if you need about 20,000 attendees for your next international business summit? Our next pick is Nationwide Arena which perfectly suits your taste.
3. Nationwide Arena
With a capacity of 20,000, Nationwide Arena located in the Arena District of Columbus, Ohio, USA is suitable for big conferences, music concerts and every other large activity that will involve getting numerous people into one large room. They also have smaller meeting rooms for small business events that will only involve 12 to 800 people.
When organizing your leadership or networking conference in such a large auditorium, you and your team must pay attention to the safety of your audience in an event venue.
4. LaScala
If you are finding it difficult to choose the right venue for your business meeting or small business event in Ohio, LaScala is here to solve your problem. This cozy restaurant located in Dublin, Ohio and with a capacity of 400 is most suitable for small business conferences and personal get-togethers.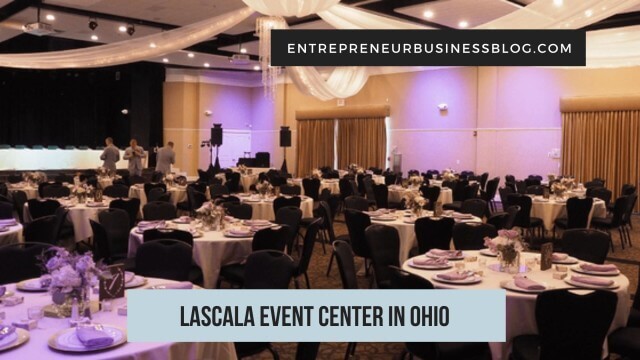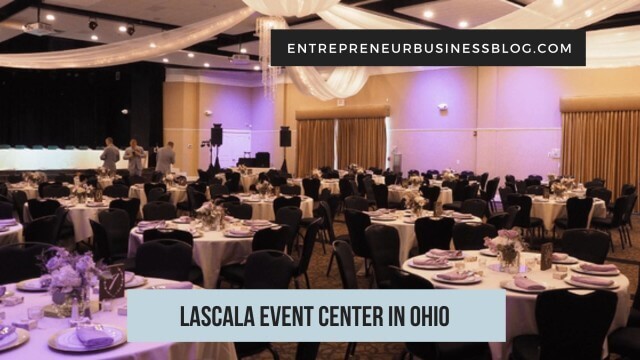 This venue could be your best bet if this is your first time organizing a corporate event.
LaScala is only a few drives away from Columbus, they offer Italian food, free parking, patio seating and are very near to some of the best hotels in Dublin.
Let's talk about another event center in Delaware that could make your event a memorable one.
5. Brookshire Event Venue
Brookshire Event Venue is located in Delaware, Ohio which is about 32 minutes drive from Columbus, the capital city of the state of Ohio. You can host your wedding and corporate events in this Ohio's finest event center.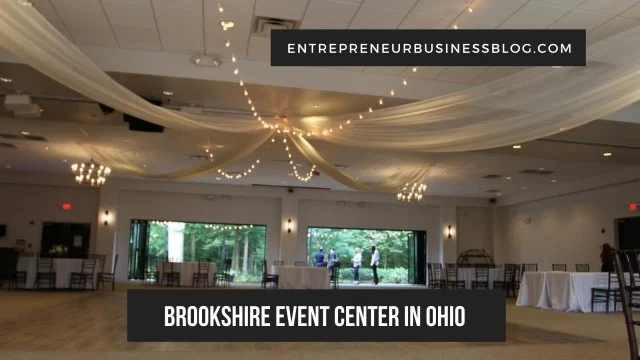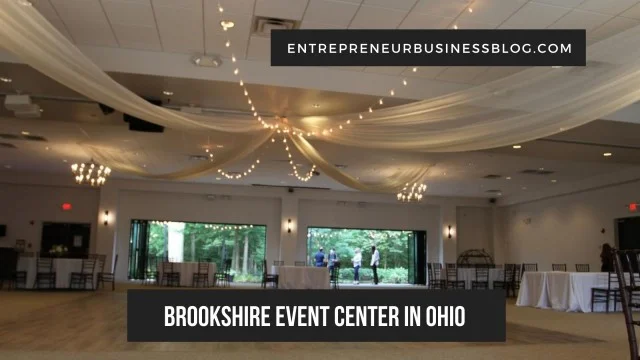 Some of the extra amenities you will enjoy when you host your event here includes: Free parking & free wifi, in-house catering, updated built-in audiovisual, on-site facility manager and customizable seating style. Let's talk about what to do next now that Ohio is open for business.
Ohio Is Now Open and Ready for Your Next Business Events
While the entire world is trying to fight back against the pandemic, the state of Ohio is now open for business summits and conferences. All you have to do is to adhere to the safety precautions.
If you are looking to host your next leadership conference in the United States, consider bringing it to Ohio. The people are not only receptive but you and your attendees will also enjoy their stay there. If you decide to choose Utah, check out this article. The best places to host your corporate event in Salt Lake City.
If you are looking for any of these things:
The best coworking space in Ohio
Small party rooms for rent in Columbus, Ohio
Affordable and highly secured event spaces in Columbus, Ohio
Free event spaces in Columbus
Inexpensive venues in Columbus, Ohio
The best outdoor venues you can find in Columbus, Ohio
Where to host graduation party on a budget in Ohio
The best restaurants with event spaces in Columbus, Ohio
How much does the best event center in Ohio charge to host baby showers?
We've got you covered. Just read, and research more about the best places to host your business events in Ohio. In all, be sure you are getting value for your money.
ALSO READ:
Note: This article is strictly for informational purposes. Do your research more before working with them.
Do you have an event center in Ohio or run an event management agency in Ohio? Would like yours to be included in this article? Send us an email: [email protected]