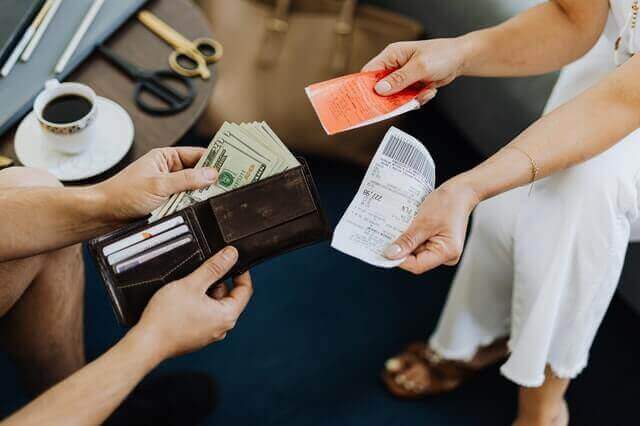 When you need emergency funds to take care of unexpected expenses as an employee, you will be faced with multiple borrowing options. Should you take a personal loan from a lending company, use your credit card or opt for salary advance loans?
None of these options are completely bad on their own but it's important you know the consequences of each of them before settling for them. In Australia for instance, most employees are opting for access pay early.
In this article, we shall look at what a salary advance loan is, how to ask for a payday loan and the benefits of a cash advance over credit cards.
What is a Salary Advance?
A salary advance is a short-term loan a.k.a private loan agreement given to employees that are deducted later from their future salaries. The salary advance is generally interest-free. This cash advance comes from the future salaries of an employee.
This private loan agreement is done between you and your employer. How much you are able to get as a salary advance is largely determined by your company's policy and how pleased your employer is with your services.
How do you ask for a salary advance? You ask for this kind of short-term loan by first considering your financing options. And if there are no alternatives to settling your financial emergency need, you can proceed with putting your request in writing.
While applying for a salary advance loan, bear in mind that you must include the amount of money you need as has already been agreed with your employer and the repayment plan that is most convenient for both parties.
There are cases where you have to pay the entire payday loan from your next salary or it can be spread over a period of time.
The benefits of instant loans or salary advance loans over credit cards are numerous. But in this article, we shall be focusing on just 5 reasons why salary advances are far better than credit cards.
1. Salary advance loans are so easy to get
Payday loan application doesn't require as much paperwork as most loan application processes out there.
When you want to choose a loan option, you can find loads of salary advance apps willing to give you a cash advance so long as you meet all their basic requirements.
ALSO READ:
2. Salary advance loans will offer you low-interest rates
One of the key advantages salary advance loans have over credit cards is that the former comes at a low-interest rate. You can as well avoid credit card debt by opting for a cash advance.
If you find yourself in a spot where you have an urgent financial need like paying for medical bills, embarking on an emergency trip or making any purchase, a payday loan can be your saving grace.
If you take a salary advance loan from your employer, you will pay zero interest but if it's given by any of these cash advance apps, you can be sure of paying lower interest than you would have paid on your credit card.
The repayment option from a cash advance app or from your employer is always more convenient compared to the loans offered by credit card companies. When it comes to credit cards, failure to pay back as at when due can affect your credit score negatively.
In our previous article, we discussed how to improve your credit score. Do check it out.
3. You can repay salary advance in installments
Unlike credit card loans, salary advance loans are easier to repay.
A fraction of your paycheck advance is deducted from your future salaries automatically over a period of 3 to 12 months.
The danger of using a credit card over a salary advance loan is that if you don't pay back, the recurring interest might end up doubling your debt.
This is where salary advance loans came as a preferred alternative when it comes to settling your financial emergencies.
ALSO READ:
4. Improves your overall credit score
When you borrow and payback as at when due, it helps to improve your creditworthiness.
A good credit score is an essential requirement that will be demanded of you before you can access big loans.
What do banks and loan companies consider as a good credit score? A good credit score starts from 750 and above.
Most people find it extremely difficult to pay back their loan on time and subsequently boost their credit score due to the impact of the pandemic but all of these can be done away with by replacing credit card loans with salary advance loans.
5. Boosts employee morale and loyalty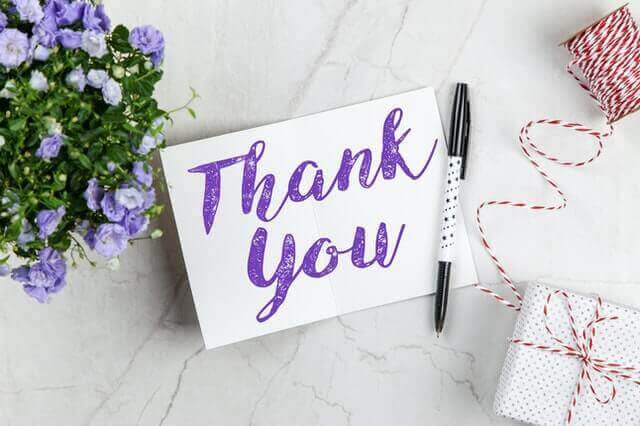 Offering to give your employees salary advance loans will signal to them that you are always there for them whenever they are in a financial mess. It will serve as a reliable alternative to getting emergency funds instead of relying on other short-term loans like personal loans, credit cards, etc.
ALSO READ:
When you take care of your employees by stepping in for them in their lowest moment of financial woes, you are indirectly boosting the morale of your staff in their tough times. The result is that they will be loyal to your brand and may not resign from their job at the time you need them most.