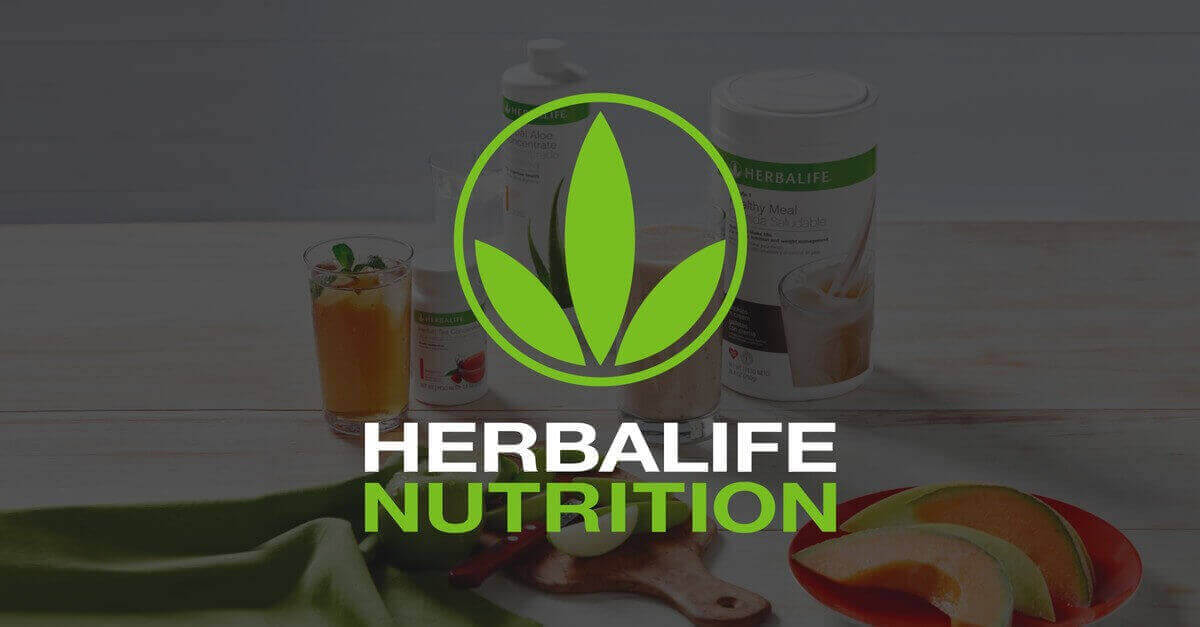 For over 40 years, Herbalife Nutrition has pursued a strategy that has made it uniquely successful in the nutritional support industry.
Herbalife does not just sell high-quality supplements but also provides customers with wellness coaches through Herbalife Nutrition Independent Distributors. Herbalife Nutrition Independent Distributors provide opportunities for customers to support each other on their road to sustained good health. 
Herbalife Nutrition Clubs Harness the Power of Community
When you go to a Herbalife Nutrition Club, you are visiting an establishment set up by a distributor who cares for its customers.
A Herbalife Nutrition Club is all about bringing people with a common interest together: to develop healthy eating habits, to exercise and motivate each other as a group, and to support one another's wellness or weight loss goals.
Some Herbalife Nutrition Clubs are designed just to appeal to people in a neighborhood or a small town. Geography is the unifying principle.
There are also many Herbalife Nutrition Clubs organized to appeal to people of a certain fitness level. Just trying to get into shape? There's a Herbalife Nutrition Club for that. Seeking to improve your athletic performance? There is a Herbalife Nutrition Club for that, too.
Herbalife Nutrition Clubs got their start in Mexico in the early 2000s. Two Herbalife distributors created a space for their customers to enjoy a convenient healthy breakfast and refreshing drinks. The space allowed for community gatherings and personal coaching.
The idea of Herbalife Nutrition Clubs caught on, so there are thousands of clubs in countries all over the world. But Herbalife Nutrition is paying special attention to setting up nutrition clubs for the 23,000,000 Americans who live in food deserts.
How Herbalife Nutrition Clubs Are Solving Nutritional Issues in Food Deserts
Millions of Americans get enough calories but don't get enough nutrition. Markets and grocery stores that carry nutritious foods just aren't accessible in food deserts. They are too far away for people to drive to them, and making healthy food every day tends to be inconvenient and unaffordable for many people. By contrast, fast-food chains seem to be at every corner, promoting a high-fat, high-salt, and high-calorie diet.
Herbalife Nutrition Clubs offer a solution for the nutritional deficits that plague people who live in food deserts. Residents can enjoy the shakes, teas, and snacks that provide the nutrition not available from locally sourced food for a modest fee.
Herbalife Nutrition Clubs are local. They are run by people you see every day. They don't make a big dent in the budget, and they come with opportunities to mix and mingle and get to know like-minded people taking back control over nutrition and health.
Herbalife Nutrition wellness coaches are the heart and soul of Nutrition Clubs. They know that nutrition and wellness are intensely personal endeavors, and there is no magical formula that works for everyone. These wellness coaches receive regular training from Herbalife Nutrition experts, trainers, and clinicians. They pass that information on to Club Members, who receive so much more than just a snack or a shake when they come into their Club.
At Herbalife Nutrition Club, community members develop strong, personal ties. Strong social ties, the Journal of the American Medical Association tells us, lead to better health.
At a Herbalife Nutrition Club, members don't get cold and impersonal information from the Internet. They get to see healthy nutrition in action. They find exactly the Herbalife Nutrition products that work best for them, and they are rewarded with many opportunities to become an example of healthy living to the whole neighborhood.